Catch up on our previous computing education research seminars
All our online research seminars are available below to watch and share after they take place. You can also download the slides that were presented using the links below.
Physical programming inclusive of young children with visual disabilities (4 May 2021)
Cecily Morrison (Microsoft Research)
A large number of programming languages have been developed specifically to help young children learn to code inside and outside of school, but these are not accessible to children with visual disabilities. This session covered the lessons learned from designing and evaluating a physical programming language for teaching computational thinking and basic coding skills to children ages 7 – 11 regardless of level of vision (Project Torino/Code Jumper). In doing so, Cecily called out how tactile-spatial skills enhance coding abilities for all; inclusive education as more than subject matter learning; and the challenges of evaluating the efficacy of a new programming language.
Speaker: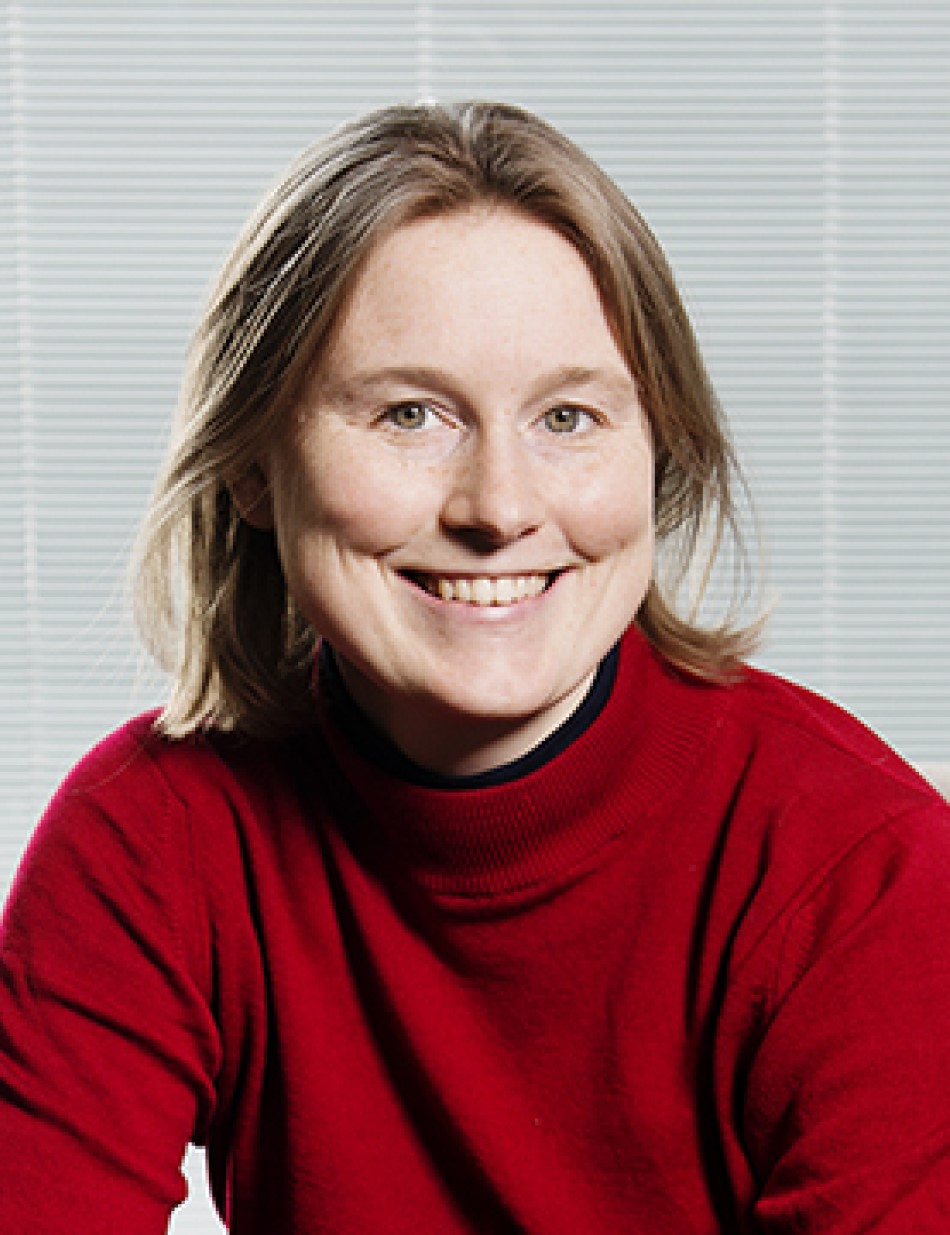 Cecily Morrison, Ph.D. is a Principal Researcher at Microsoft Research Cambridge. Her recent work focuses on designing inclusive experiences for people who are blind or low vision. She co-led the team that designed Code Jumper and she is currently engaged in developing assistive agent technology in Project Tokyo. She has recently been named on the Queen's Birthday Honours list for services to inclusive design.
Watch the seminar:
Including all learners in K-12 CS education through Universal Design for Learning (20 Apr 2021)
Maya Israel (University of Florida)
If we are truly committed to including all students in K-12 CS education, we must first reject the idea that we should plan instruction for the average learner and then modify that instruction for all those "other" learners. Our instructional practices, instead, should be flexible enough to account for the wide range of learner variability in today's classrooms. This session provided research findings, lessons learned, and examples of how the Universal Design for Learning (UDL) framework can be used to design inclusive CS instructional activities that are accessible and engaging to a wide range of learners.
Speaker: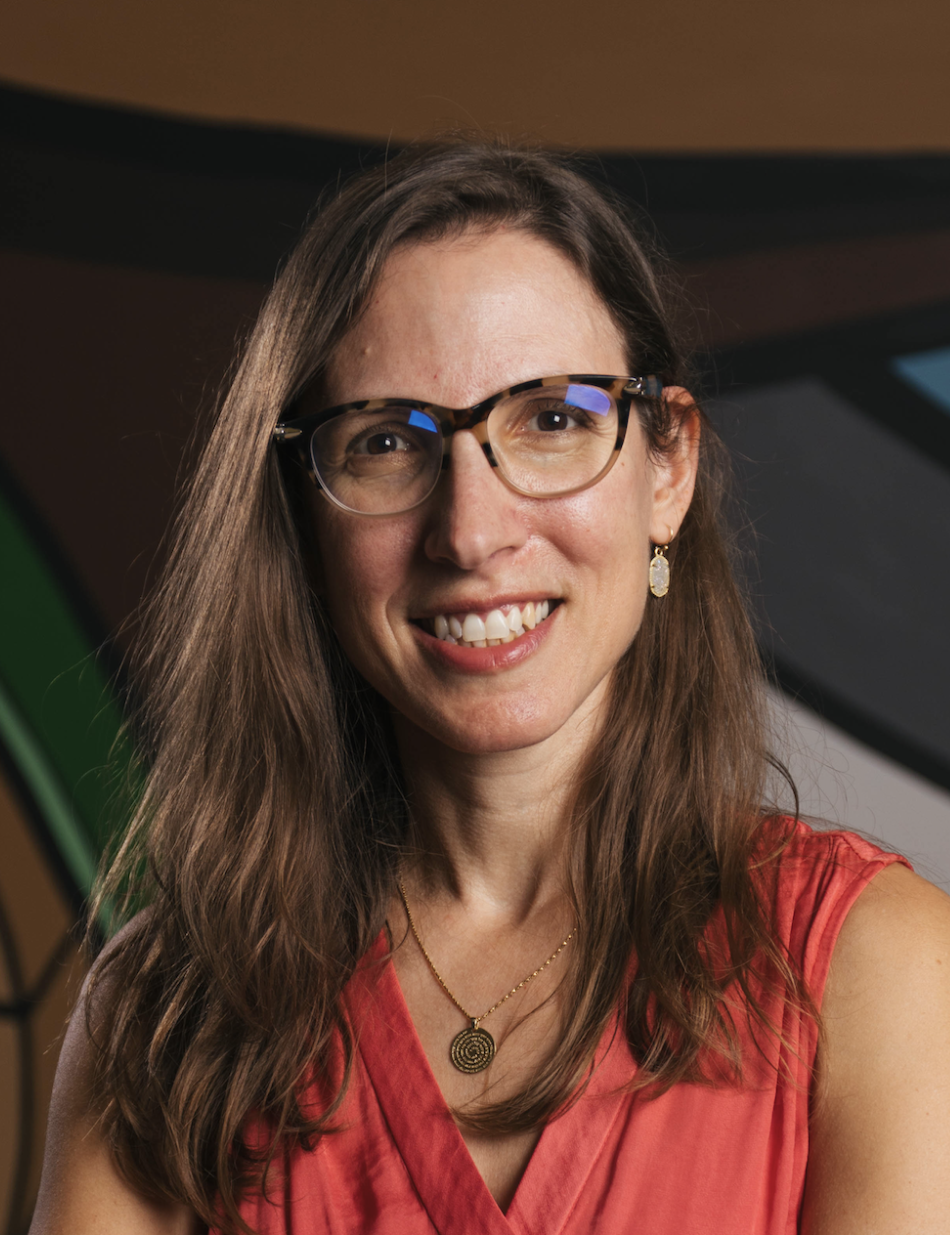 Maya Israel, Ph.D. is an associate professor of Educational Technology in the School of Teaching and Learning at the University of Florida. She is also the research director of the Creative Technology Research Lab. Prior to entering higher education, Dr. Israel was a special education teacher. Her research focuses on strategies for supporting academically diverse learners' meaningful engagement in science, technology, engineering, and mathematics (STEM) with emphases on computer science education and Universal Design for Learning (UDL). She is currently PI on several grants including a recently funded National Research Foundation project that brings together researchers and educational leaders to address ways to make computer science education more inclusive to students with disabilities. Lastly, Dr. Israel works with multiple school districts on systemic and classroom strategies to more equitably include students with disabilities in K-12 computer science education initiatives.
Watch the seminar:
Designing STEM learning environments to support computational algorithmic thinking and Black girls: a possibility model for changing hegemonic narratives and disrupting STEM neoliberal projects (2 Mar 2021)
Jakita O. Thomas (Auburn University)
When interrogating the purpose and outcomes of STEM learning, important questions that come to bear are "STEM learning for what?" "For whom?" "How?" and "To what ends?" My research with Dr. Nicole Joseph (Vanderbilt University) and Dr. Yolanda Rankin (Florida State University) emerged from the desire to problematize national discourse about the neoliberal STEM project in the U.S. We sought to complicate this discourse because the argument that STEM learning has only economic ends, as it has been constructed globally, is complicated when thinking about Black girls' and women's experiences. In this talk, Jakita shared findings from a larger seven-year longitudinal between-subjects research study that explored the development of computational algorithmic thinking (CAT) capabilities in Black girls as they engaged in iterative game design for social change. The findings suggest that the ways in which Supporting Computational Algorithmic Thinking (SCAT) was intentionally designed affords Black girls with opportunities to radically shape their identities as producers, innovators, and disruptors of deficit perspectives.
Speaker: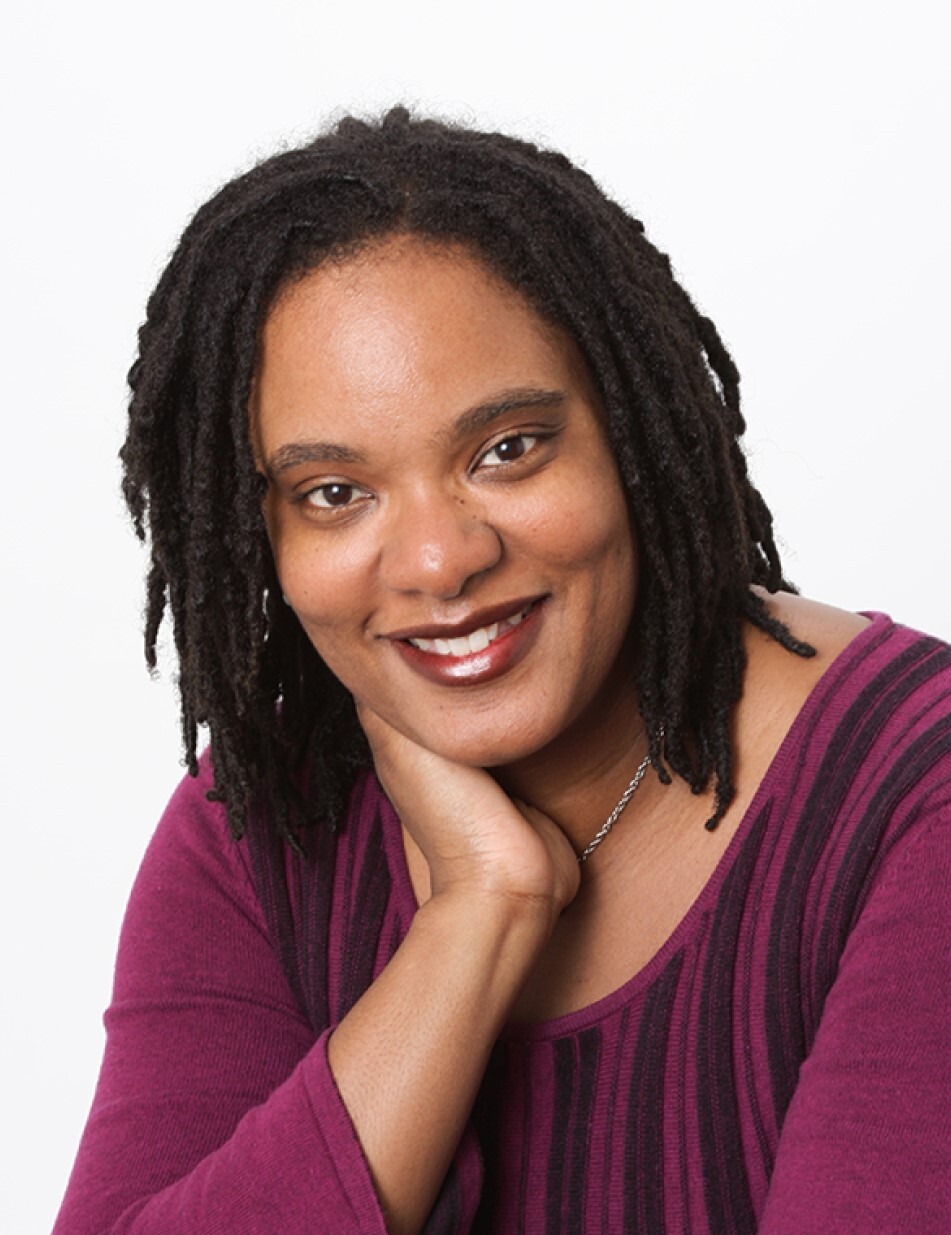 Dr. Jakita O. Thomas is a Philpott Westpoint Stevens Associate Professor of Computer Science and Software Engineering at Auburn University in Auburn, AL, and Director of the CUltuRally & SOcially Relevent (CURSOR) Computing Lab.