Teachers & educators
Computing is a vital aspect of today's world. We want to empower teachers to give young people the skills they need to shape this world.
That's why we provide high-quality CPD training courses, classroom resources, and online events for teachers. All for free.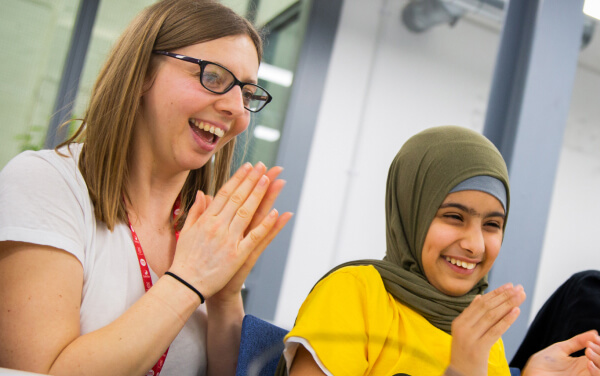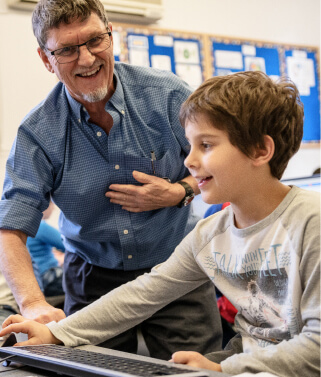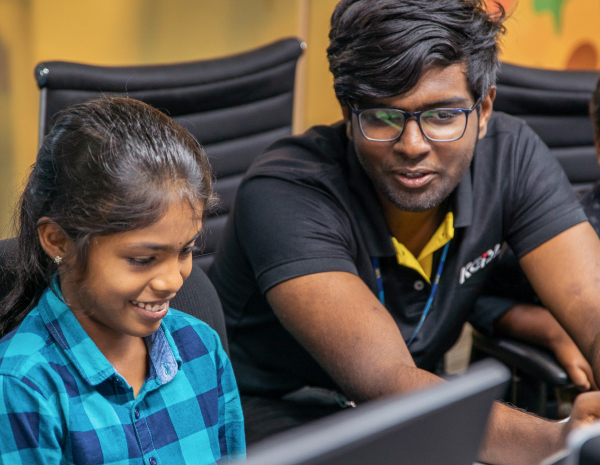 92% of educators and volunteers say young people on our programmes have improved their programming skills
45% schools in England have used our resources and training as part of the National Centre for Computing Education
We've been using using quizzes and rewards to trial how to assess skills development in our programmes
In the classroom
Support your students, increase your confidence
Training, resources and guidance to help you teach computing with confidence.

500 hours of lesson plans
Certified training programmes
Attractive bursaries

Collaborate online with your A level Computer Science students.

Set self-marking homework questions
Save time on marking
Manage students' progress

Start a coding club for young people aged 9–13 at your school.

Build coding confidence for you and your students
Step-by-step coding projects
Free training
Join the Astro Pi competition
Help your students create code experiments that run on the Raspberry Pi computers aboard the International Space Station
Find out more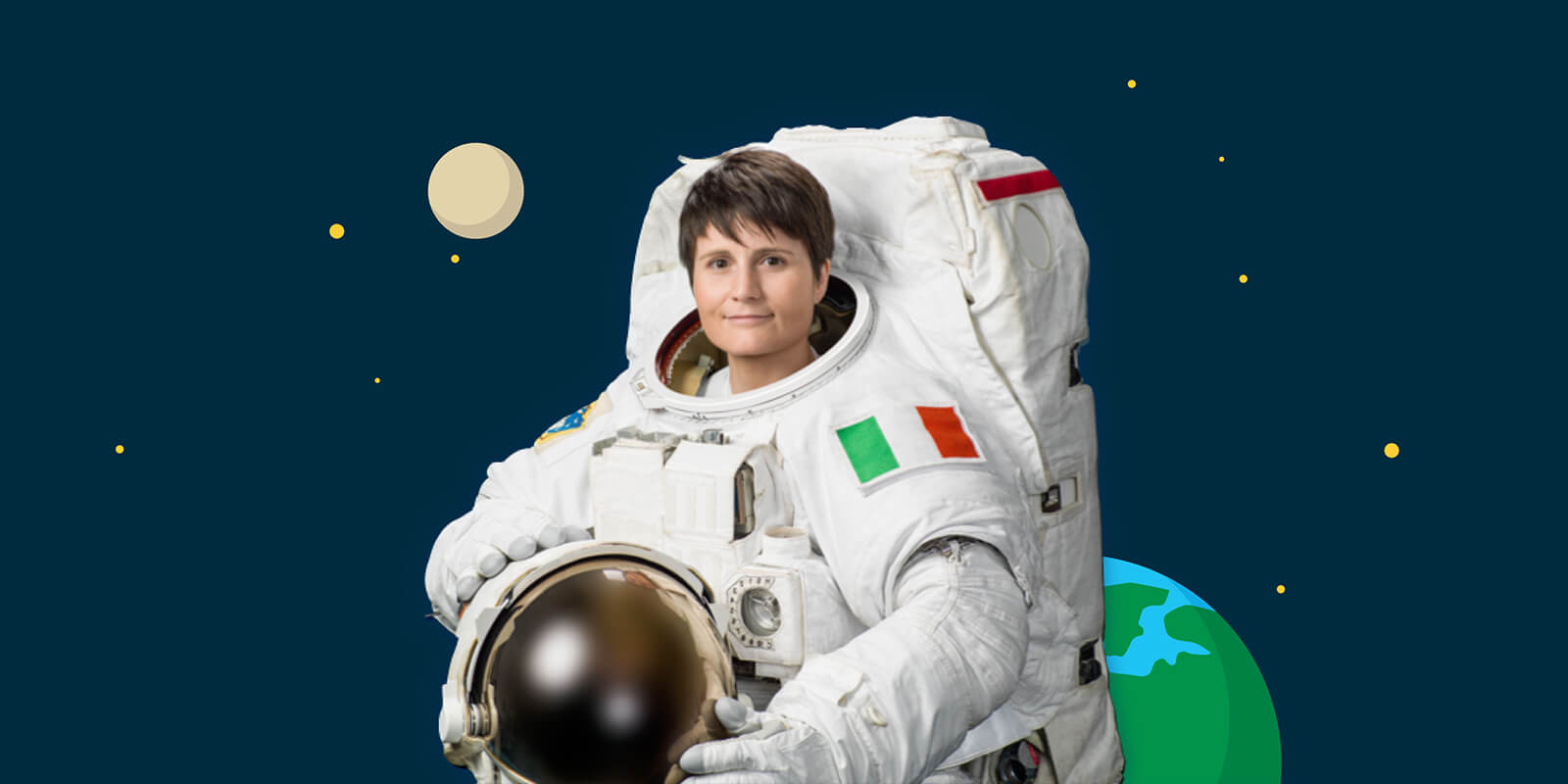 Free training courses
A wide range of online courses aimed at different levels of ability. Learn at your own pace, in the comfort of your own home.
Discover how to set up a Raspberry Pi, as well as how to use it for everyday tasks and to learn how to code.

Discover how databases work and how to use SQL in this introductory course.

Transform your teaching by developing your pedagogical approach.
Hello World magazine
Our free computing and digital making magazine for educators
One hundred pages of in-depth discussion, project ideas, lesson plans, news, and reviews. Available in digital and print.
Subscribe
Pedagogy
Keep up with the latest research and effective teaching practices
Teach Computing Podcast
Discover new ideas and examples of effective teaching practice.
Listen now
Gender Balance in Computing
We're working to find the best ways to encourage young women to study Computer Science.
A series of research trials with over 1000 schools in England, funded by the Department of Education.
Find out more