Join us at our free online research seminars
The Raspberry Pi Foundation hosts regular online seminars focusing on current computing education research topics. Featuring presentations from researchers from around the world, the seminars provide the opportunity to hear about some of the latest work in the field of computing education research, make connections with fellow researchers, and take part in discussions.
Sign up to our seminars mailing list and we'll be in touch with details of how to take part.
All researchers, academics, educators, and students with an interest in computing education research are welcome!
Catch up on our previous seminars! You can watch all our seminars after they have taken place on the previous seminars page.
Read the first volume of our seminar proceedings! Nine of our presenters from 2020 have contributed articles to Understanding computing education, Volume 1 — download and read the free publication now.
Dates and format
The seminars take place on the first Tuesday each month at 17:00-18:30 BST / 12:00-13:30 EDT / 9:00-10:30 PDT / 18:00-19:30 CEST. 
The focus of our seminars are on computing education research in school/with young people. We aim to present recent and relevant academic research through our lineup of speakers, who are all currently actively researching in the field. We hope you find their insights useful, and can take something away from each presentation for your own practice, study or research.
We're also keen to encourage discussion where everyone's views are welcome and listened to. We do this through breaking into small groups and sharing perspectives on the presentation. We hope that through these talks, we can build up a community of participants who will get to know others with similar interests – a bit like a very slow conference! Thus we really look forward to your participation and getting to know you.
Upcoming seminars
Computing for generative justice: decolonizing the circular economy (13 July 2021)
Ron Eglash (University of Michigan)
Working with African, Native American and Latin American Indigenous cultures, we can see a contradiction to colonial stereotypes of "primitive" societies. Support for egalitarian social relations, circular economies, and ecological biodiversity in these traditional contexts are "proof of concept" for how they could be accomplished. Working with their modern descendants in CS education and community development, we can develop collaborative practices that bring together "bottom-up" cultural traditions such as African fractals, Native American biocomplexity and restorative justice with contemporary computing technologies and frameworks.
Speaker: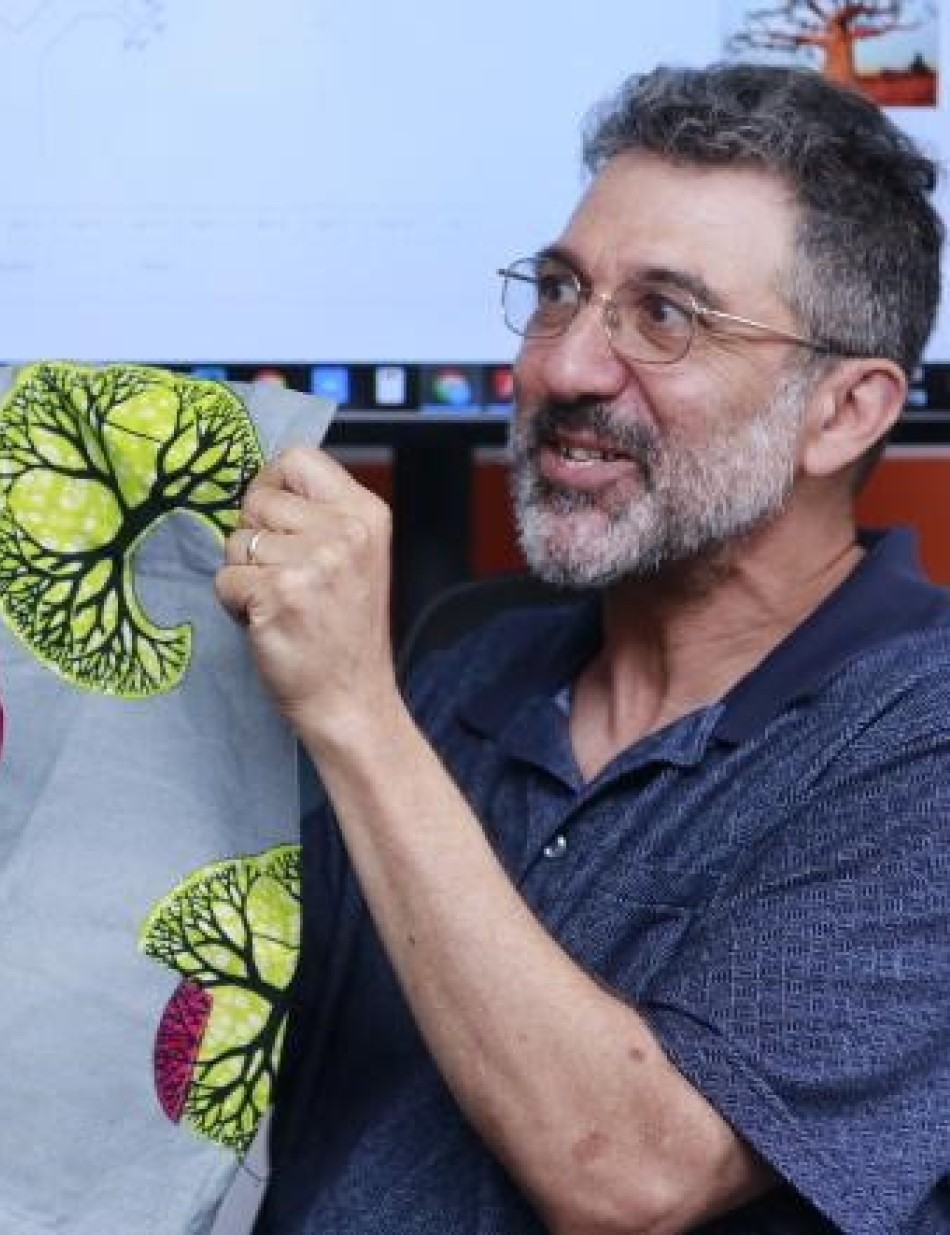 Dr. Ron Eglash obtained his B.S. in cybernetics and his M.S. in systems engineering at UCLA. He received his doctorate at UCSC in History of Consciousness under Donna Haraway. Ron was a faculty member in the STS department at RPI for two decades; he is now a Professor in the School of Information at the University of Michigan. He is known for his monograph African Fractals: modern computing and indigenous design; his anthology Appropriating Technology; and his software suite, Culturally Situated Design Tools. His work combines analysis of the social dimensions of science and technology with innovations at the intersections of anti-racist activism and computational design. Collaborating with Indigenous elders and artisans, urban makers, rural crafters and others, his research program on "generative STEM" develops systems that nurture the circulation of value in unalienated form, connecting schools and communities with decolonized forms of sustainable production. Free and open source access to the software and designs, as well as publications, are available at https://generativejustice.org.