Join us at our free online research seminars
The Raspberry Pi Foundation hosts regular online seminars focusing on current computing education research topics. Featuring presentations from researchers from around the world, the seminars provide the opportunity to hear about some of the latest work in the field of computing education research, make connections with fellow researchers, and take part in discussions.
Sign up to our seminars mailing list and we'll be in touch with details of how to take part.
If you have signed up for a previous seminar, you will receive information about upcoming seminars automatically.
All researchers, academics, educators, and students with an interest in computing education research are welcome!
Catch up on our previous seminars: You can watch all our seminars after they have taken place on the previous seminars page.
Read our seminar proceedings: Presenters from our seminars have contributed articles to Understanding computing education Volume 1, Volume 2, and Volume 3 — download and read these free publications now.
Dates and format
The seminars take place on the first Tuesday each month at 17:00–18:30 BST / 12:00–13:30 EDT / 9:00–10:30 PDT / 18:00–19:30 CEST. 
The focus of our seminars are on computing education research in school/with young people. We aim to present recent and relevant academic research through our line-up of speakers, who are all currently actively researching in the field. We hope you find their insights useful, and can take something away from each presentation for your own practice, study or research.
We're also keen to encourage discussion where everyone's views are welcome and listened to. We do this through breaking into small groups and sharing perspectives on the presentation. We hope that through these talks, we can build up a community of participants who will get to know others with similar interests — a bit like a very slow conference! Thus we really look forward to your participation and getting to know you.
Join us at our next seminar!
Our current seminar series is on the theme of primary (K–5) computing education research – teaching and teachers. Through this series we are exploring computing for young people and their educators, while focussing specifically on primary (K-5) teaching contexts.
We will be hearing from the following speakers:
Engaging primary (K-5) computing teachers in culturally relevant pedagogy through professional development (10 October 2023)
Katharine Childs (Raspberry Pi Foundation)
Countries are increasingly introducing Computer Science as a curriculum subject, but access to learning does not always ensure that all students are included and have the opportunity to succeed. Culturally relevant pedagogy (CRP) is a theoretical framework that aims to make learning more equitable by incorporating learners' cultures and experiences. Work to localise CRP in the UK is ongoing and has highlighted the need for professional development for primary teachers to apply the theory for use with lesson resources. This session will explain in more detail the professional development approach used in a recent research study, and provide a hands-on opportunity to have a go at adapting a short activity to make it more culturally relevant to learners 'needs.
Speaker: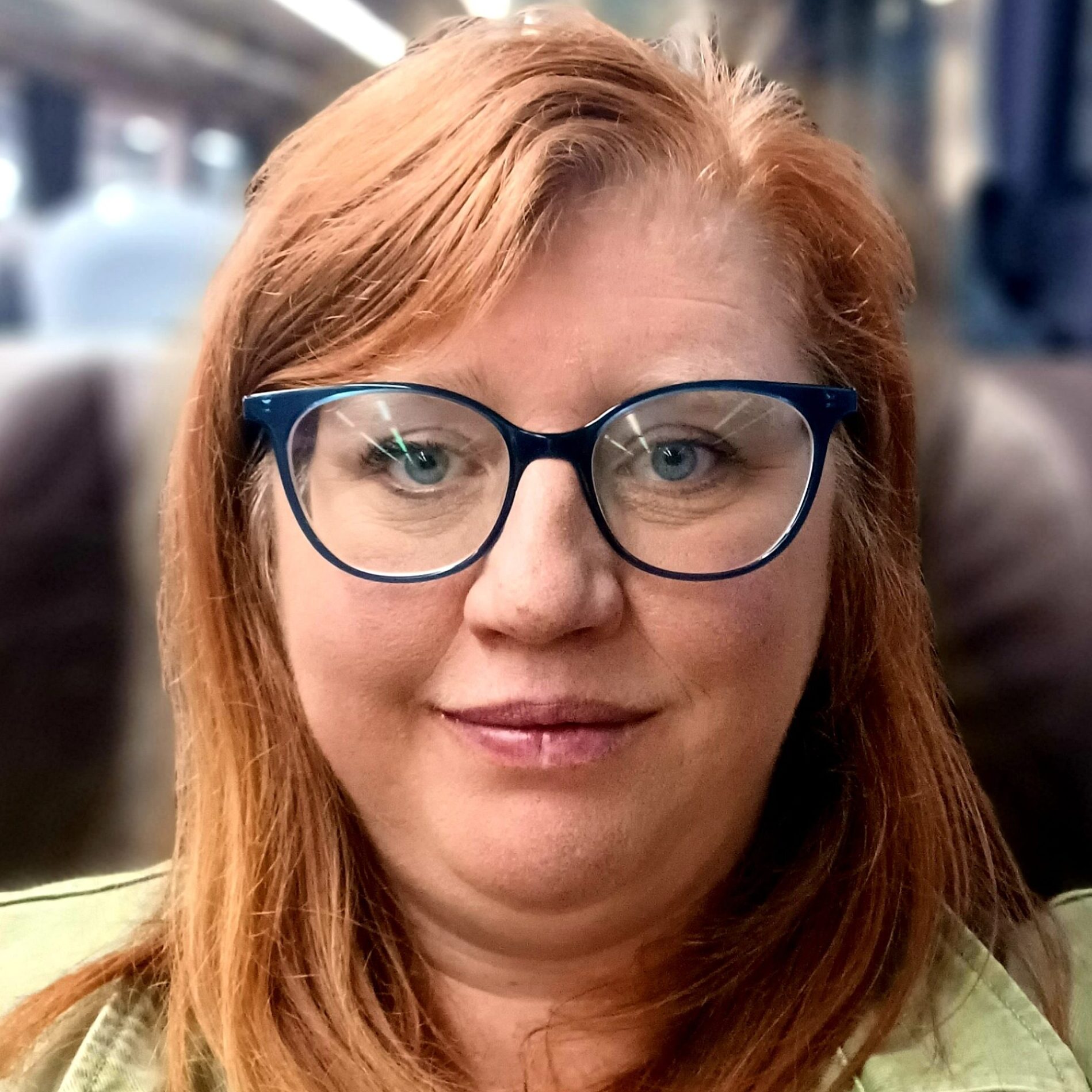 Katharine Childs works in the Research team at the Raspberry Pi Foundation with a focus on projects that broaden participation in computing such as gender balance and culturally relevant/responsive teaching. Her background spans both computer science and education, with a first-class honours degree in IT & Computing, and a Master's degree in computing education. Following 15 years of professional experience working in the IT sector, she went on to teach computing in primary (K-5) schools and deliver professional development activities for other primary teachers. Katharine's research interests focus on gender balance, inclusivity programming and physical computing.
Computational thinking in primary schooling: Thinking beyond computer science (7 November 2023)
Dr Aman Yadav (Michigan State University)
Computational thinking has been argued as a way to bring computer science learning experiences to formal schooling. However, there are still questions about its value and whether computational thinking is any different from other forms of thinking (such as mathematical thinking) that were argued as being important for all learners. In this talk, Aman will discuss what makes computational thinking unique for primary schooling and how we should go beyond pushing computer science goals when integrating computational thinking. He will discuss findings from the CT4EDU project that showcase what primary teachers consider to be the value of computational thinking. Aman will also discuss the need to broaden the goals of computing education to create a more just and equitable world.
Speaker: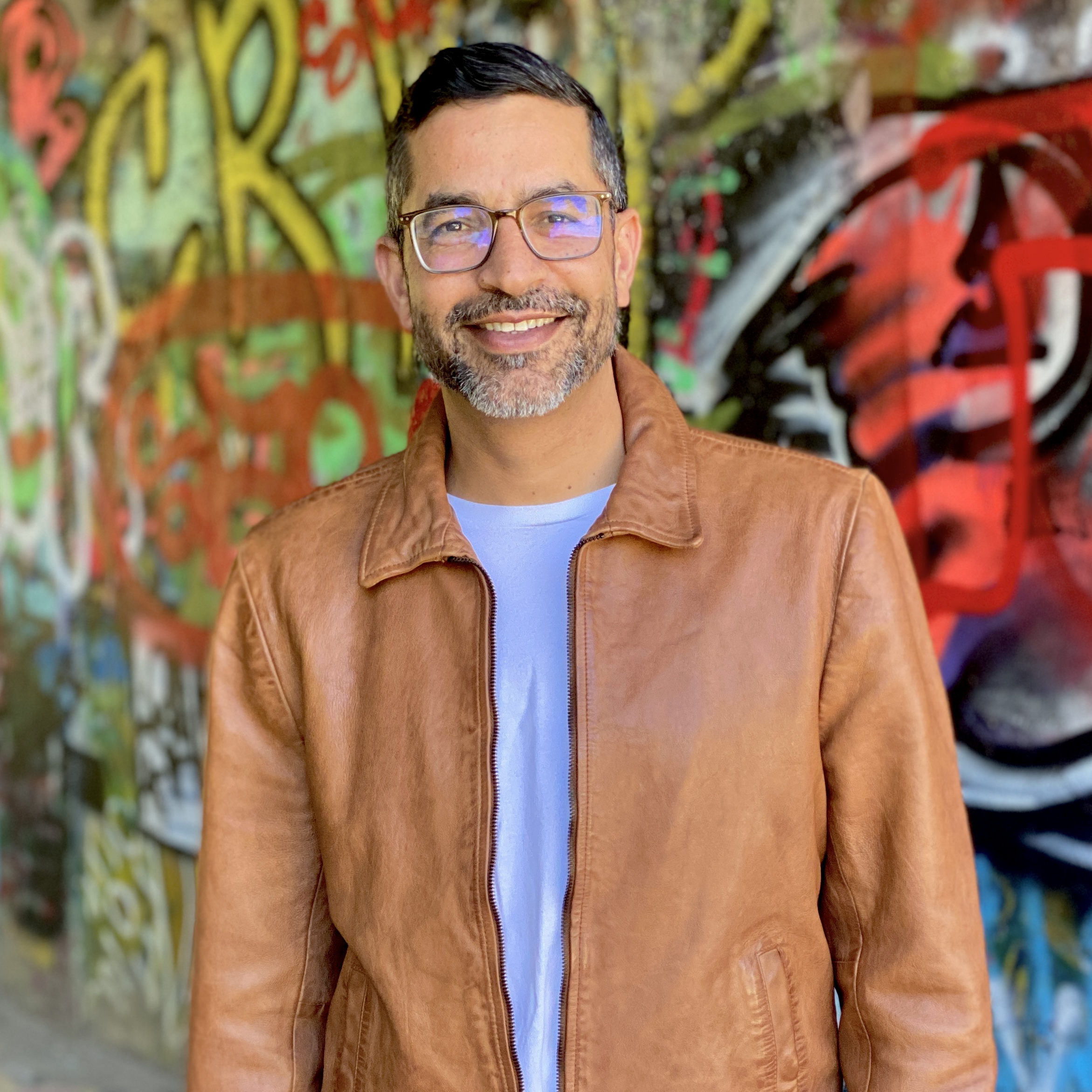 Dr Aman Yadav is a Lappan-Phillips Professor of Computing Education in the College of Education and College of Natural Science at Michigan State University with extensive experience in research, evaluation, and teacher professional development. His areas of expertise include computer science education, problem-based learning, and online learning. His research and teaching focus on improving student experiences and outcomes in computer science and engineering at the K–16 level. He recently co-edited the book, Computational Thinking in Education: A Pedagogical Perspective, which tackles how to integrate computational thinking, coding, and subject matter in relevant and meaningful ways. His work has been published in several leading journals, including ACM Transactions on Computing Education, Journal of Research in Science Teaching, Journal of Engineering Education, and Communications of the ACM.
Grounded cognition and computer science conceptual understanding in young children (12 December 2023)
Anaclara Gerosa (University of Glasgow)
As computer science (CS) education becomes more prevalent in compulsory education from an early age worldwide, a diverse set of activities have been proposed to teach young children. These include different approaches such as unplugged, physical computing, or completely virtual programming interfaces. For very young children, experiences which integrate action and the use of concrete materials are often used and considered developmentally appropriate. In this talk, we will explore the implications of grounded cognition theory for the design and structure of early computing activities that promote and scaffold students' conceptual understanding.
Speaker: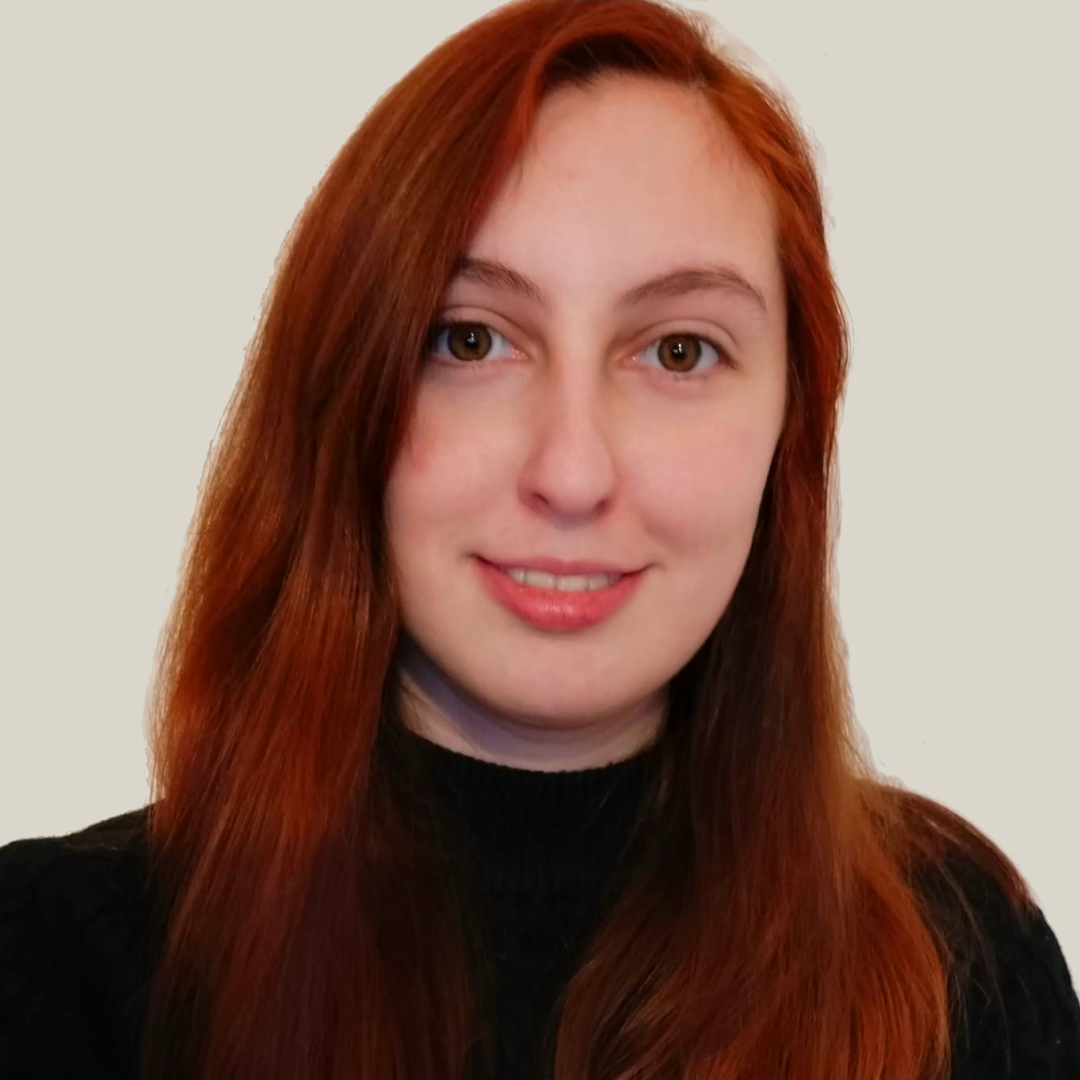 Anaclara Gerosa is currently pursuing her PhD in Computing Science at the University of Glasgow under the supervision of Dr Maria Kallia. She holds a Bachelor's degree in Psychology and a Master's degree in Cognitive Science. Her current research centres around the field of computing education, approached from an interdisciplinary perspective. The aim of her research is to understand the way young children develop their understanding of computing concepts through action-based activities and engaging with concrete materials.