Join us at our free online research seminars
The Raspberry Pi Foundation hosts regular online seminars focusing on current computing education research topics. Featuring presentations from researchers from around the world, the seminars provide the opportunity to hear about some of the latest work in the field of computing education research, make connections with fellow researchers, and take part in discussions.
Sign up to our seminars mailing list and we'll be in touch with details of how to take part
All researchers, academics, educators, and students with an interest in computing education research are welcome!
Catch up on our previous seminars! You can watch all our seminars after they have taken place on the previous seminars page.
Read our seminar proceedings! Presenters from our seminars have contributed articles to Understanding computing education, Volume 1 and Understanding computing education, Volume 2 — download and read these free publications now.
Dates and format
The seminars take place on the first Tuesday each month at 17:00–18:30 GMT / 12:00–13:30 EST / 9:00–10:30 PST / 18:00–19:30 CET. 
The focus of our seminars are on computing education research in school/with young people. We aim to present recent and relevant academic research through our line-up of speakers, who are all currently actively researching in the field. We hope you find their insights useful, and can take something away from each presentation for your own practice, study or research.
We're also keen to encourage discussion where everyone's views are welcome and listened to. We do this through breaking into small groups and sharing perspectives on the presentation. We hope that through these talks, we can build up a community of participants who will get to know others with similar interests — a bit like a very slow conference! Thus we really look forward to your participation and getting to know you.
Upcoming seminars
We are delighted that starting this autumn, we are hosting seven free seminars on the topic of AI, machine learning, and data science education, in partnership with The Alan Turing Institute. In November we are also hosting a panel session on the topic of AI.
Teaching youth to use AI to tackle the Sustainable Development Goals (1 Feb 2022)
Tara Chklovski (Technovation)
Technovation is a global technology education nonprofit, empowering girls and underserved communities to tackle local, community problems using mobile and AI technologies. In this talk, we will share lessons on how to inspire and support youth to develop innovative solutions to complex real-world problems, in particular identifying areas for climate action.
Speaker: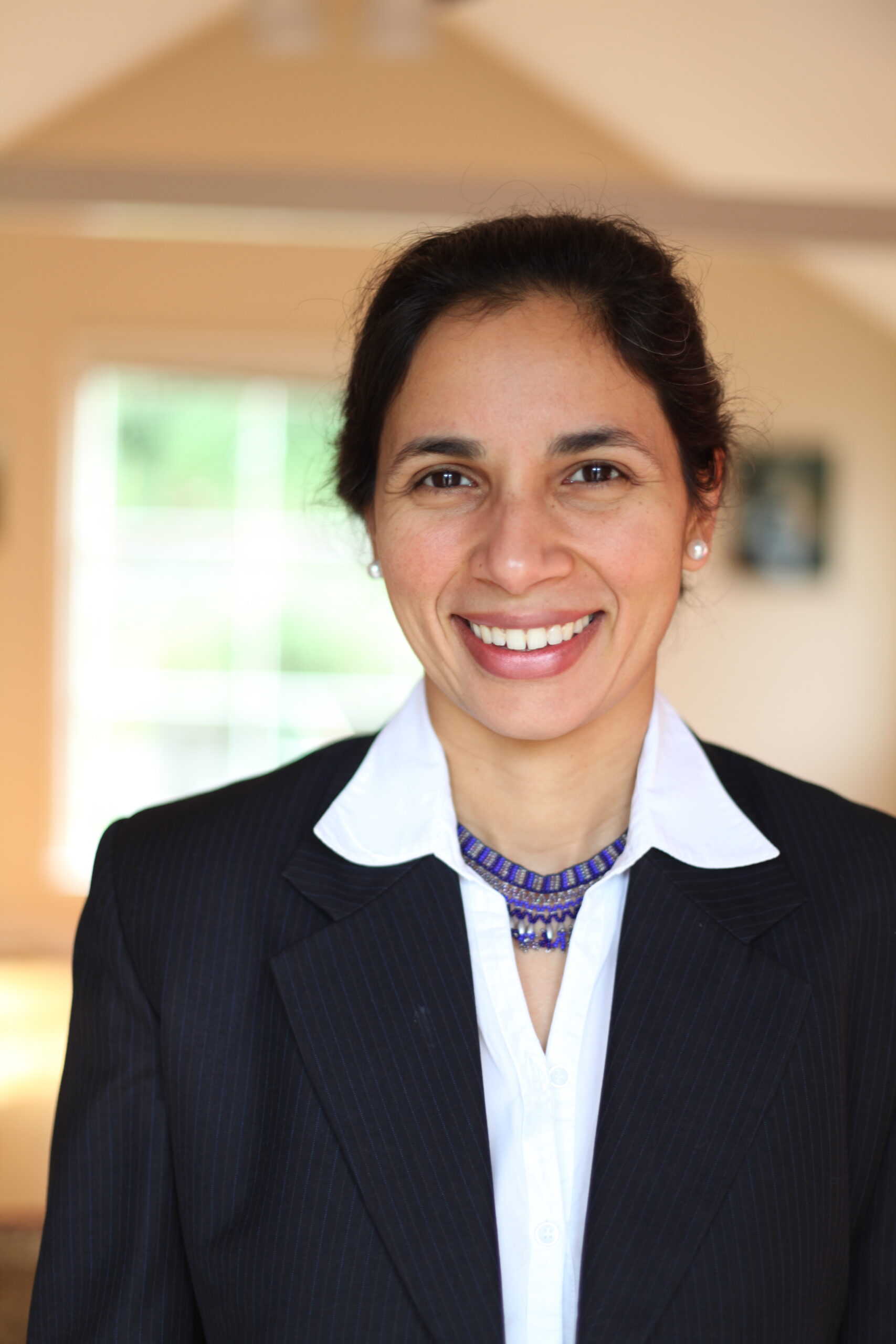 Tara Chklovski is CEO of Technovation, a nonprofit that has empowered 300,000 participants from underserved communities in 100+ countries to tackle local problems using cutting-edge technologies (mobile and AI). She has been featured in the award-winning documentary Codegirl, and named "the pioneer empowering the incredible tech girls of the future" by Forbes. She has led the Global Online Education Taskforce to address education needs during COVID, the 2019 education track at the UN's AI for Good Global Summit, presented at the International Joint Conference on AI, and the Global Partnership on AI for Humanity convened by the French Government.
Democratizing AI education with and for families (1 Mar 2022)
Stefania Druga (University of Washington)
Children are now growing up with AI and we are slowly transitioning from a digital generation to an AI generation. From 2017 until now I conducted research to explore how children interact with and make sense of the growing collection of "smart" inter-connected playthings in the world around them. Our findings uncovered how children, as they play with these new devices, develop new ways of thinking about intelligence, emotion, and social interaction. We also proposed guidelines and curriculum for teachers and parents to best support youth to develop a critical understanding of algorithmic bias and demystify AI capabilities. In this seminar, I will present findings from the most recent international studies we conducted and present also our open-source education tools such as Cognimates and curriculum.
Speaker: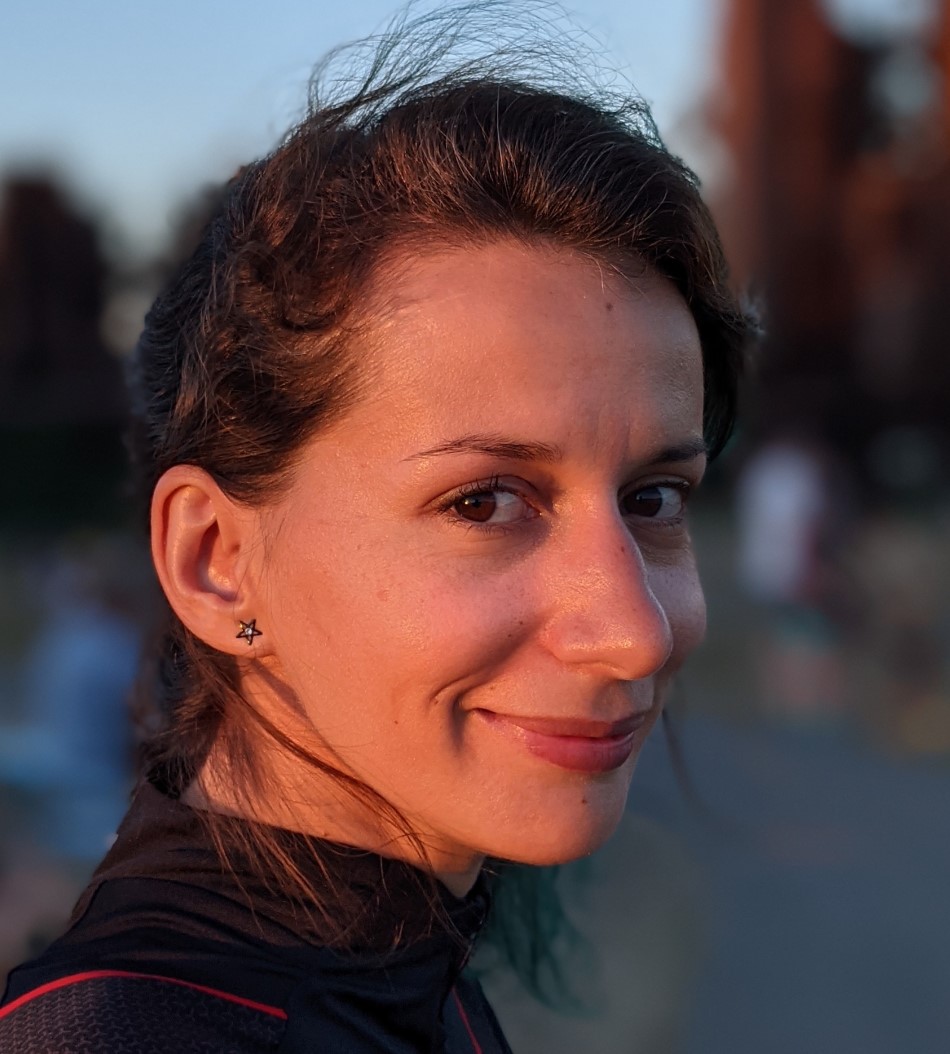 Stefania Druga is currently a third-year Ph.D. candidate at the University of Washington Information School. Her research focuses on AI Literacy and the design of new computing platforms for children and parents. She also enjoys designing and building future smart toys and games. She is a Weizenbaum Research Fellow and awardee of the Jacobs Foundation Grant. She was previously a LEGO Papert Fellow during her time as a master's student at MIT researching with Professor Mitch Resnick and the Scratch team. For more information, please have a look at her projects, papers, or resume.