Join us at our free online research seminars
The Raspberry Pi Foundation hosts regular online seminars focusing on current computing education research topics. Featuring presentations from researchers from around the world, the seminars provide the opportunity to hear about some of the latest work in the field of computing education research, make connections with fellow researchers, and take part in discussions.
Sign up to our seminars mailing list and we'll be in touch with details of how to take part.
If you have signed up for a previous seminar, you will receive information about upcoming seminars automatically.
All researchers, academics, educators, and students with an interest in computing education research are welcome!
Catch up on our previous seminars: You can watch all our seminars after they have taken place on the previous seminars page.
Read our seminar proceedings: Presenters from our seminars have contributed articles to Understanding computing education Volume 1, Volume 2, and Volume 3 — download and read these free publications now.
Dates and format
The seminars take place on the first Tuesday each month at 17:00–18:30 BST / 12:00–13:30 EDT / 9:00–10:30 PDT / 18:00–19:30 CEST. 
The focus of our seminars are on computing education research in school/with young people. We aim to present recent and relevant academic research through our line-up of speakers, who are all currently actively researching in the field. We hope you find their insights useful, and can take something away from each presentation for your own practice, study or research.
We're also keen to encourage discussion where everyone's views are welcome and listened to. We do this through breaking into small groups and sharing perspectives on the presentation. We hope that through these talks, we can build up a community of participants who will get to know others with similar interests — a bit like a very slow conference! Thus we really look forward to your participation and getting to know you.
Join us at our next seminar!
Our current seminar series is on the theme of primary (K–5) computing education research – teaching and teachers. Through this series we are exploring computing for young people and their educators, while focussing specifically on primary (K-5) teaching contexts.
We will be hearing from the following speakers:
Young children's ScratchJr project scores and processes across a 12-week coding curriculum (18 July 2023)
Dr. Apittha Aim Unahalekhaka (Tufts University)
This seminar will present two ScratchJr studies, which were part of the Coding as Another Language (CAL) project. The first study is the development and testing of the ScratchJr Project Rubric, which has been used to evaluate children's purposeful creation on the coding and project design aspects of ScratchJr. The study showed that although children (ages 6–8) were able to create more complex projects over time, there were some coding concepts that children uncommonly used. The second study evaluated common processes that young children followed when creating their ScratchJr projects. The implications of this study are essential to inform how teachers and parents may support young children's creative and exploratory processes when learning with tablet-based coding applications.
In small groups, seminar participants will use a rubric to evaluate their ScratchJr projects (or provided ScratchJr projects) and discuss the key areas that can be enhanced. (Bring a tablet with ScratchJr downloaded if you have one!) Furthermore, you will brainstorm the teaching strategies that can support different creation processes children may use to create coding projects.
Speaker: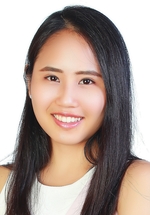 Dr Apittha Aim Unahalekhaka, has graduated from Tufts University's Eliot-Pearson Department of Child Study and Human Development and is a graduate researcher at the DevTech Research Group. Her current research focuses on using data science for early childhood education and learning analytics applications in classroom settings, particularly how children's engagement patterns with ScratchJr relate to their learning experiences. Her interests include socio-emotional learning, constructionism, adaptive instructional systems, and machine learning. She received her B.S. at the University of Toronto with a double major in Neuroscience and Economics and her Ed.M. at Harvard Graduate School of Education.
Giving appropriate feedback to primary school children (12 September 2023)
Luisa Greifenstein (University of Passau)
Programming in primary schools presents a lot of opportunities, such as the chance to promote positive attitudes towards computer science at an early stage. At the same time, educators need to give corrective feedback that can enhance learning, but might also reduce positive emotions. In this seminar, we will therefore focus on strategies for giving appropriate feedback. We present some findings of our survey conducted with experienced teachers and the results of our own workshops where we evaluated different feedback options and the children's opinions on them. By this, we want to describe not only the content of the feedback but also discuss encouraging ways of giving it. Another strategy to support the process of giving feedback is using automated analysis tools. We therefore show the Litterbox tool that detects bug patterns, smells, and so-called perfumes in Scratch and mBlock code.
Speaker: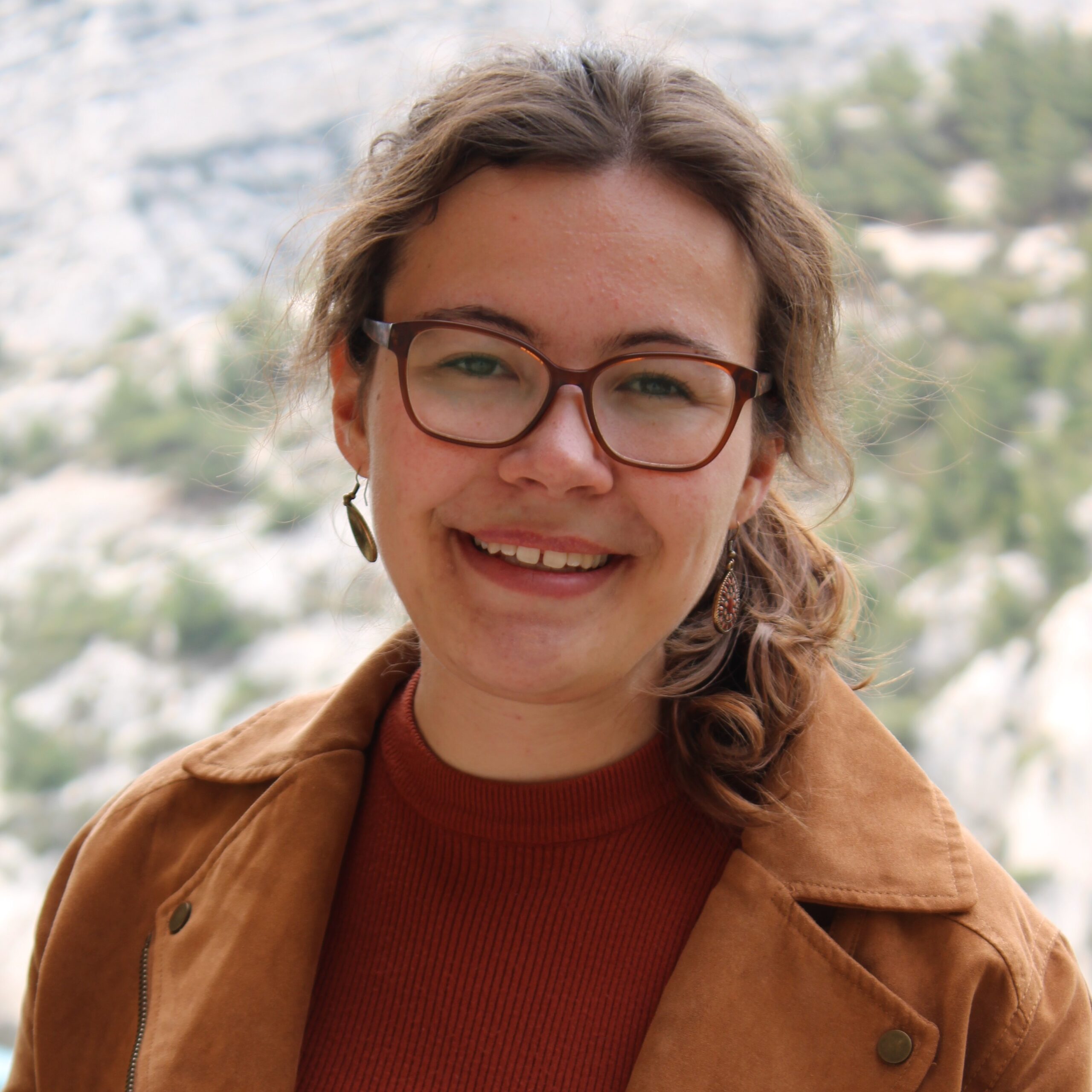 Luisa Greifenstein did her degree in primary school education and in media computer science. She now connects her two interests in the project "primary::programming" at the University of Passau, Germany, where she is currently doing her PhD. Luisa is keen on finding encouraging ways of giving corrective feedback and thereby engaging children in programming. She has given multiple workshops and courses for primary school children on creative physical computing and first software programming. In all this, she seeks to include the educational inspiration received from her Montessori diploma course.
Computational thinking in primary schooling: Thinking beyond computer science (7 November 2023)
Dr Aman Yadav (Michigan State University)
Computational thinking has been argued as a way to bring computer science learning experiences to formal schooling. However, there are still questions about its value and whether computational thinking is any different from other forms of thinking (such as mathematical thinking) that were argued as being important for all learners. In this talk, Aman will discuss what makes computational thinking unique for primary schooling and how we should go beyond pushing computer science goals when integrating computational thinking. He will discuss findings from the CT4EDU project that showcase what primary teachers consider to be the value of computational thinking. Aman will also discuss the need to broaden the goals of computing education to create a more just and equitable world.
Speaker: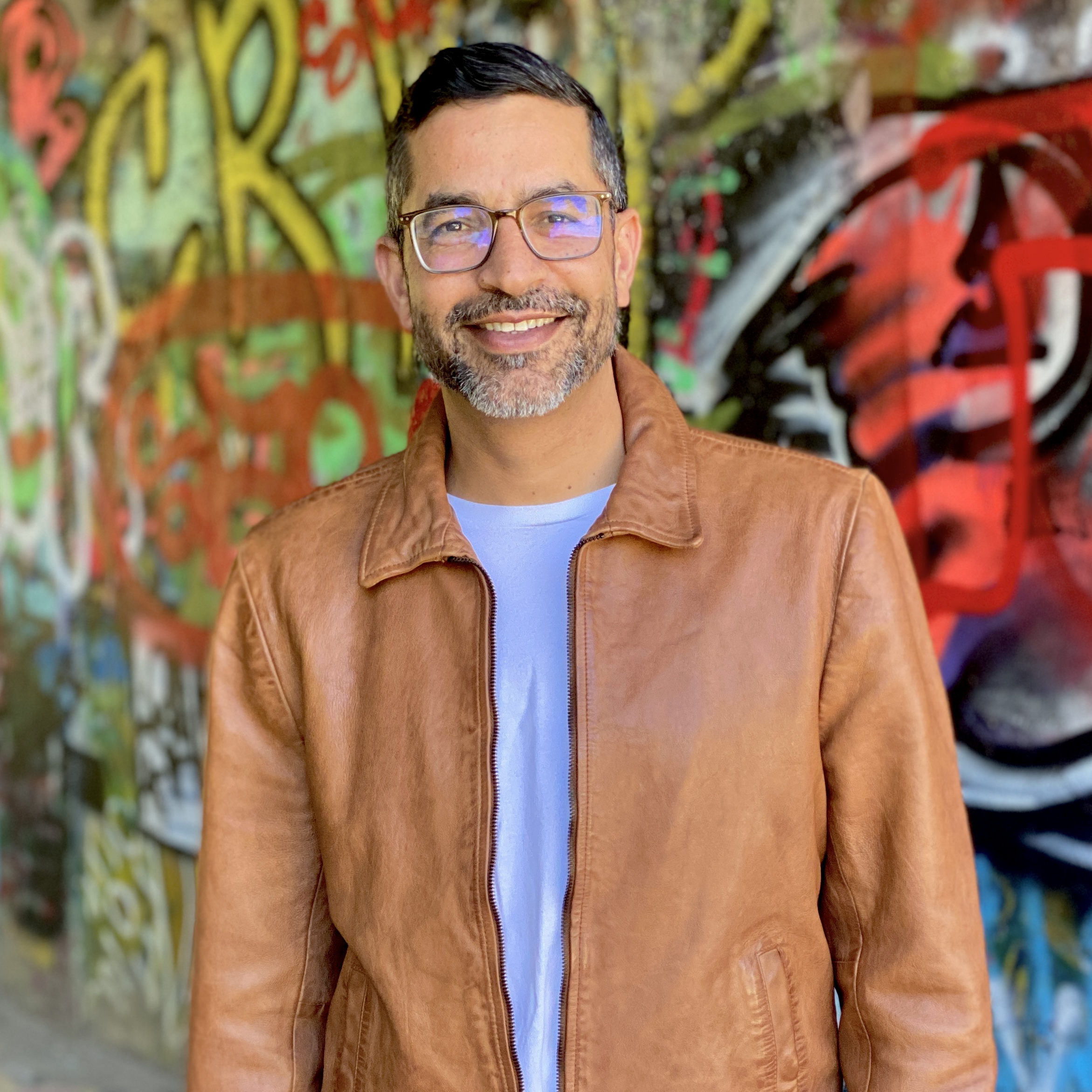 Dr Aman Yadav is a Lappan-Phillips Professor of Computing Education in the College of Education and College of Natural Science at Michigan State University with extensive experience in research, evaluation, and teacher professional development. His areas of expertise include computer science education, problem-based learning, and online learning. His research and teaching focus on improving student experiences and outcomes in computer science and engineering at the K–16 level. He recently co-edited the book, Computational Thinking in Education: A Pedagogical Perspective, which tackles how to integrate computational thinking, coding, and subject matter in relevant and meaningful ways. His work has been published in several leading journals, including ACM Transactions on Computing Education, Journal of Research in Science Teaching, Journal of Engineering Education, and Communications of the ACM.