What to expect from the Raspberry Pi Foundation in 2023
Welcome to 2023. I hope that you had a fantastic 2022 and that you're looking forward to an even better year ahead. To help get the year off to a great start, I thought it might be fun to share a few of the things that we've got planned for 2023.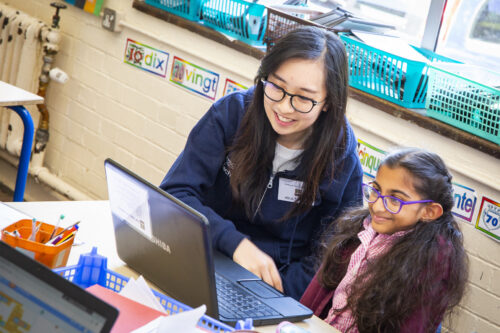 Whether you're a teacher, a mentor, or a young person, if it's computer science, coding, or digital skills that you're looking for, we've got you covered.
Your code in space
Through our collaboration with the European Space Agency, Astro Pi, young people can write computer programs that are guaranteed to run on the Raspberry Pi computers on the International Space Station (terms and conditions apply).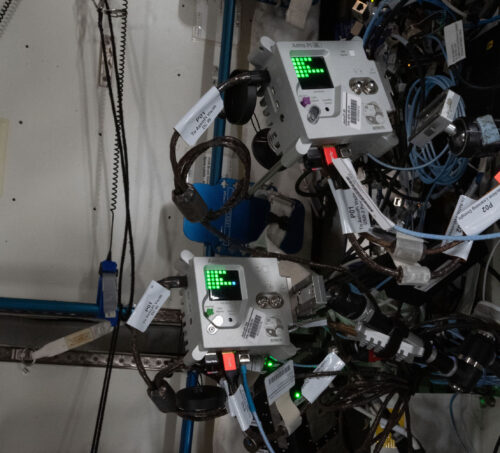 Astro Pi Mission Zero is open to participants until 17 March 2023 and is a perfect introduction to programming in Python for beginners. It takes about an hour to complete and we provide step-by-step guides for teachers, mentors, and young people.
Make a cool project and share it with the world
Kids all over the world are already working on their entries to Coolest Projects Global 2023, our international online showcase that will see thousands of young people share their brilliant tech creations with the world. Registration opens on 6 February and it's super simple to get involved. If you're looking for inspiration, why not explore the judges' favourite projects from 2022?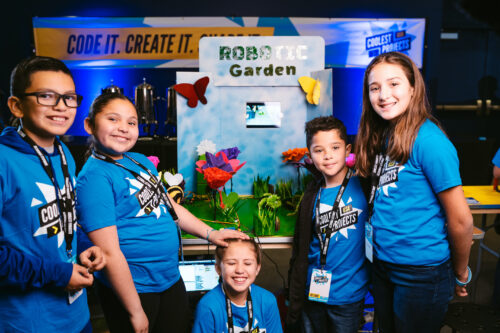 While we all love the Coolest Projects online showcase, I'm also looking forward to attending more in-person Coolest Projects events in 2023. The word on the street is that members of the Raspberry Pi team have been spotted scouting venues in Ireland… Watch this space.
Experience AI
I am sure I wasn't alone in disappearing down a ChatGPT rabbit hole at the end of last year after OpenAI made their latest AI chatbot available for free. The internet exploded with both incredible examples of what the chatbot can do and furious debates about the limitations and ethics of AI systems.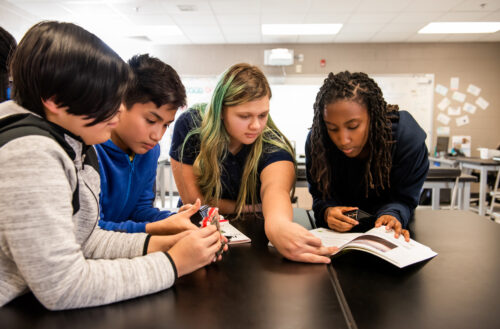 With the rapid advances being made in AI technology, it's increasingly important that young people are able to understand how AI is affecting their lives now and the role that it can play in their future. This year we'll be building on our research into the future of AI and data science education and launching Experience AI in partnership with leading AI company DeepMind. The first wave of resources and learning experiences will be available in March.
The big Code Club and CoderDojo meetup
With pandemic restrictions now almost completely unwound, we've seen a huge resurgence in Code Clubs and CoderDojos meeting all over the world. To build on this momentum, we are delighted to be welcoming Code Club and CoderDojo mentors and educators to a big Clubs Conference in Churchill College in Cambridge on 24 and 25 March.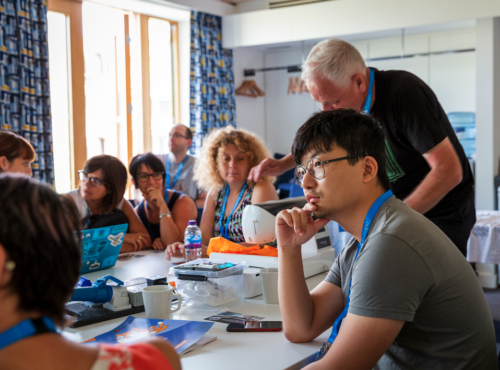 This will be the first time we're holding a community get-together since 2019 and a great opportunity to share learning and make new connections.
Building partnerships in India, Kenya, and South Africa
As part of our global mission to ensure that every young person is able to learn how to create with digital technologies, we have been focused on building partnerships in India, Kenya, and South Africa, and that work will be expanding in 2023.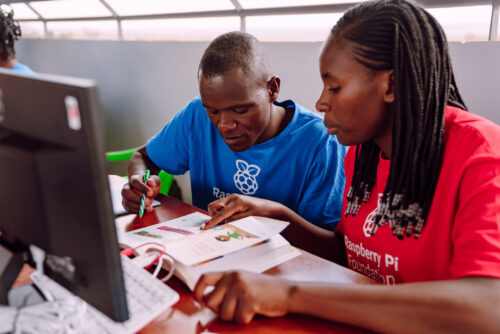 In India we will significantly scale up our work with established partners Mo School and Pratham Education Foundation, training 2000 more teachers in government schools in Odisha, and running 2200 Code Clubs across four states. We will also be launching new partnerships with community-based organisations in Kenya and South Africa, helping them set up networks of Code Clubs and co-designing learning experiences that help them bring computing education to their communities of young people.
Exploring computing education for 5- to 11-year-olds
Over the past few years, our research seminar series has covered computing education topics from diversity and inclusion, to AI and data science. This year, we're focusing on current questions and research in primary computing education for 5- to 11-year-olds.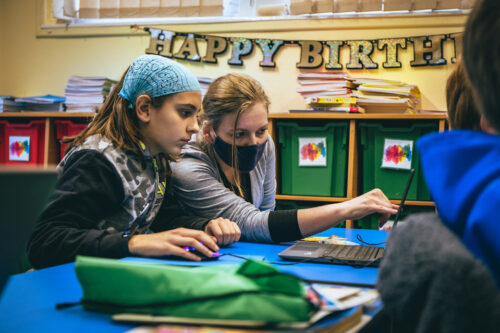 As ever, we're providing a platform for some of the world's leading researchers to share their insights, and convening a community of educators, researchers, and policy makers to engage in the discussion. The first seminar takes place today (Tuesday 10 January) and it's not too late to sign up.
And much, much more…
That's just a few of the super cool things that we've got planned for 2023. I haven't even mentioned the new online projects we're developing with our friends at Unity, the fun we've got planned with our very own online text editor, or what's next for our curriculum and professional development offer for computing teachers.
You can sign up to our monthly newsletter to always stay up to date with what we're working on.