Coolest Projects Global 2022: Celebrating young tech creators & creative ideas
Congratulations to the thousands of creators from 46 countries who participated in Coolest Projects Global 2022. Their projects awed and inspired us. Yesterday STEM advocate and television host Fig O'Reilly helped us celebrate each and every one of these creators in our online event. Check out the gallery to see all the amazing projects.
During the celebration, Fig also revealed which projects were picked by the special judges as their favourites from among the 2092 projects in this year's showcase gallery. Let's meet the special judges and check out their picks!
Ruth Amos's favourites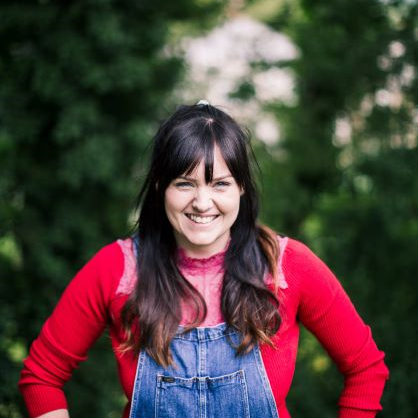 Ruth Amos is an inventor, entrepreneur, and EduTuber. She co-founded the #GirlsWithDrills movement and 'Kids Invent Stuff', a YouTube channel where 5- to 11-year-olds see their invention ideas become reality with the help of engineers.
Here are Ruth's favourites: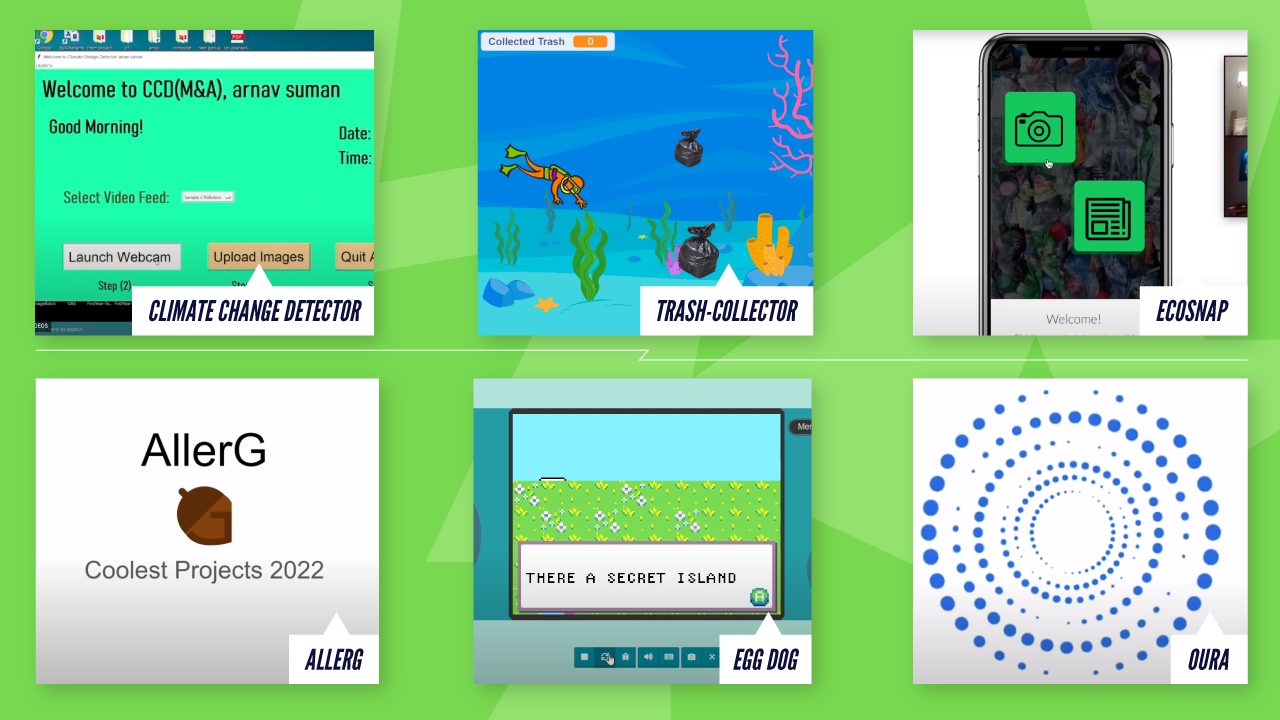 Shawn Brown's favourites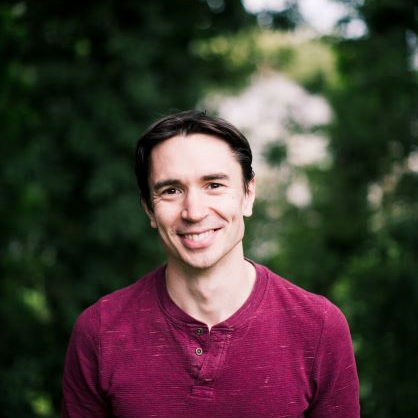 Shawn Brown is an award-winning engineer, designer, and YouTuber. He's also a practical pioneer for neurodiversity and innovation — raising awareness of learning differences and promoting science, engineering, and invention to young people. Together with Ruth, Shawn co-runs the YouTube channel 'Kids Invent Stuff.'
Here are Shawn's favourites: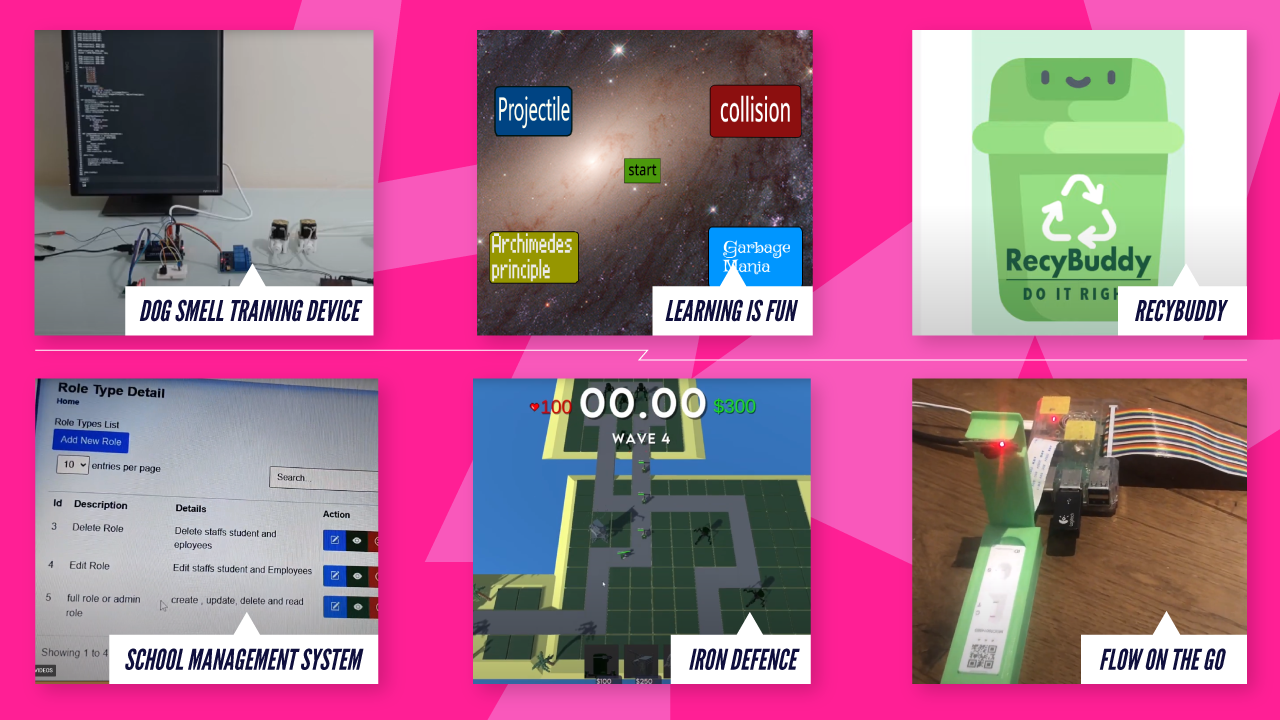 Richa Shrivastava's favourites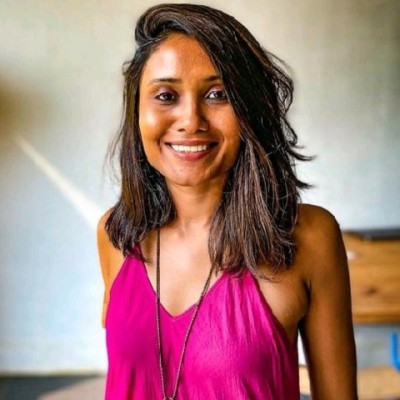 Richa Shrivastava is the Director of Maker's Asylum. It is India's first community makerspace that fosters innovation through purpose-based learning, based on the United Nations Sustainable Development Goals.
Here are Richa's favourites: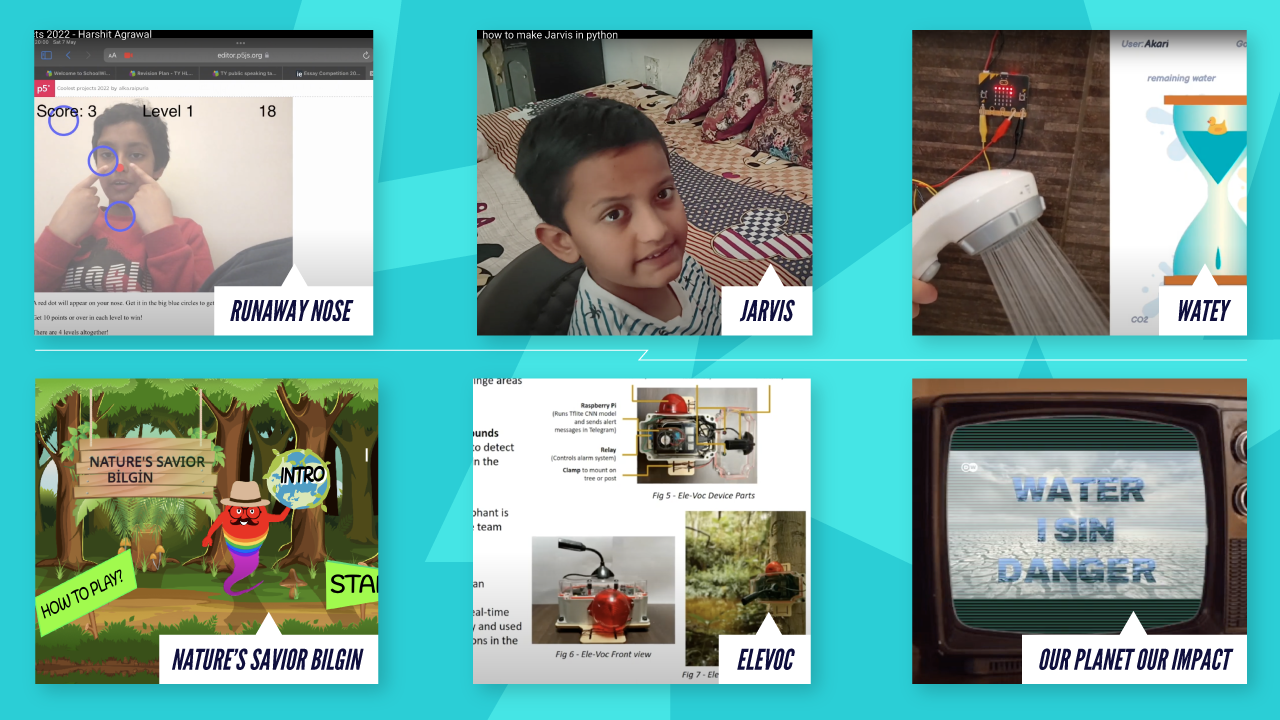 Elaine Atherton's favourites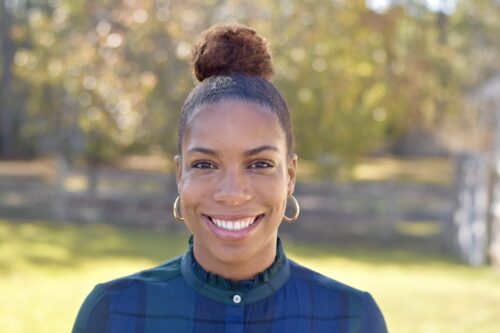 Elaine Atherton is Director of Scratch Education Collaborative. Elaine was first introduced to Scratch as an instructional coach while working with teachers in North Carolina. "It was amazing to see the kids so excited about what they were creating. I wanted to help them transfer that same energy to designing, making, and sharing other things, too — I wanted them to stretch their creativity."
Here are Elaine's favourites: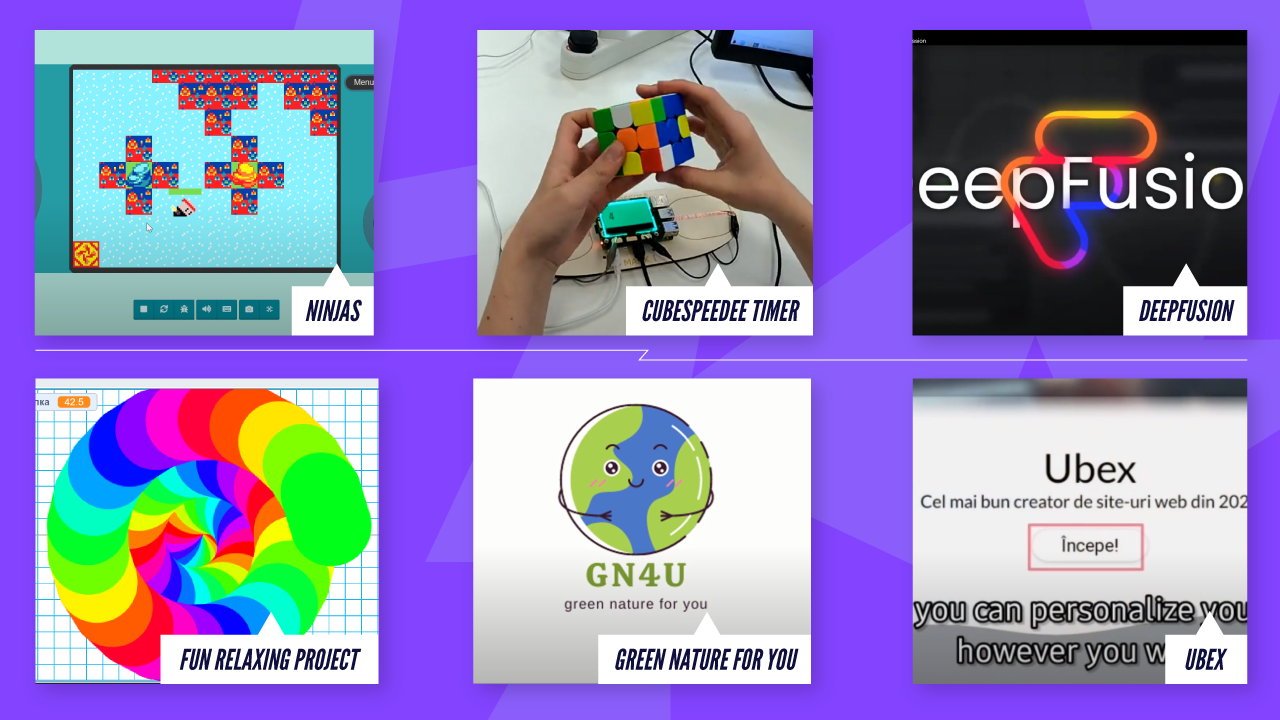 Broadcom Coding with Commitment recognition
Broadcom Foundation has partnered with us for Coolest Projects Global to encourage young people who are solving problems that impact their communities. Their projects could relate to health, sanitation, energy, climate change, or other challenges set out in the United Nations Sustainable Development Goals. Broadcom Coding with Commitment illuminates how coding is a language, skill set, and invaluable tool for college and careers.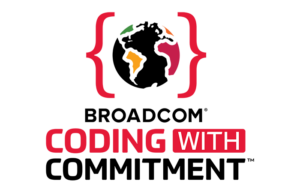 The Broadcom Coding with Commitment recognition goes to A Guide to Climate Change, a website created by Sabrina in the United Kingdom. Sabrina's site not only provides vital information about the effects of climate change, but also gives users a visual to show how important it is to lower our carbon footprint. Congratulations to Sabrina for using her coding skills to give people a guide to understanding climate change in an easily digestible and stylish project webpage.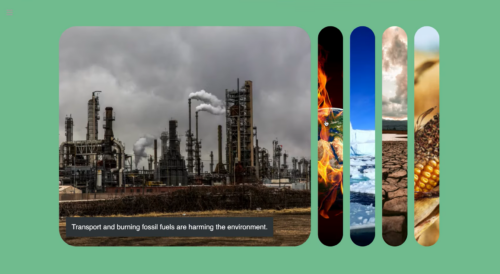 And there's so much more to celebrate!
You can explore all the young tech creators' projects — games, hardware builds, Scratch projects, mobile apps, websites, and more — in our showcase gallery now.
All creators who are taking part this year can now log into their Coolest Projects accounts to:
Find personalised feedback on their project
Request their limited-edition Coolest Projects swag
The support of our Coolest Projects Global sponsors has enabled us to make this year's online showcase the inspiring experience it is for the young people taking part. We want to say a big thank you to all of them!