Bringing digital skills to disadvantaged children across India
India's rapidly digitising economy needs people with IT and programming skills, as well as skills such as creativity, unstructured problem solving, teamwork, and communication. Unfortunately, too many children in India currently do not have access to digital technologies, or to opportunities to learn these technical skills.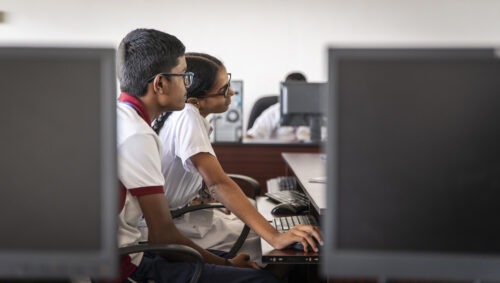 Roadblocks to accessing digital skills
Before children and young people in India can even get a chance to learn digital skills, many of them have to overcome numerous roadblocks. India's digital divide is entrenched due to a lack of access to electricity, to the internet, and to digital devices. In 2017–18, only 47% of Indian households received electricity for more than 12 hours a day. Moreover, only 24% of households have internet access, with the figure dropping as low as 15% in rural regions.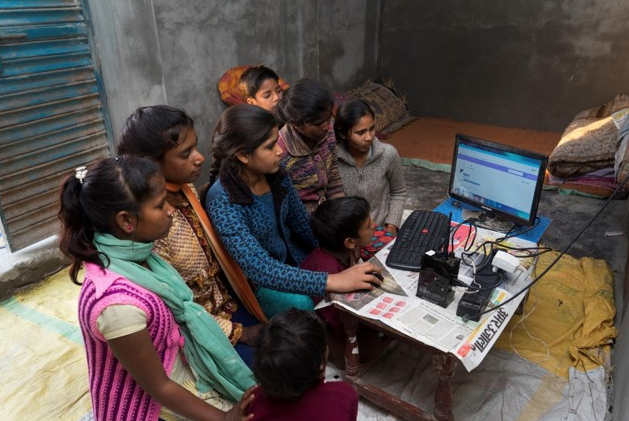 During the coronavirus pandemic, when children in India had to plunge head-first into adapting to restrictions, 29 million students around the country did not have access to a digital device. In addition, only 38% of households in India are digitally literate. At the Raspberry Pi Foundation, we define digital literacy as the skills and knowledge required to be an effective, safe, and discerning user of various computer systems. Digital literacy in rural regions stands far lower at 25%.
We partner with organisations in India
We are conscious that we cannot solve these massive access issues. Regardless, we are committed to moving the needle for those young people that need access to digital skills and digital literacy the most.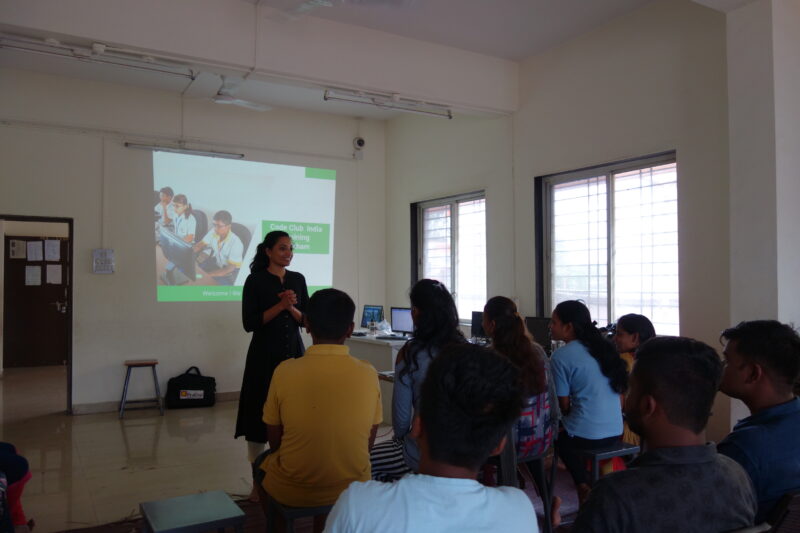 We partner with organisations around the country that are committed to bringing access to coding and digital skills to the most disadvantaged and digitally excluded young people. Our partnership model includes:
Co-designing learning experiences
Providing free, open-source learning resources
Designing bespoke training programmes
Supporting with technology solutions
The Pratham–Code Club programme for digital skills
Pratham means 'first' in Hindi, and rightly so: Pratham Education Foundation, a non-profit established in 1994, has been at the forefront of addressing gaps in the education system in India. In 2018, we joined hands with Pratham Education Foundation to introduce coding to children in hard-to-reach, disadvantaged communities around the country. We co-designed a Pratham–Code Club programme to provide youth in underserved communities with training and access to devices and learning resources. The goal of the training was to build the youth's programming confidence so that they could go on to teach children in their communities.
To be effective, it was crucial that the programme be localised. We made adaptations to our learning resources and training content to make them more relevant to the context of the learners, and we worked with volunteer translators to translate the material into Hindi, Kannada, and Marathi.
We also provided the youth with training to use the PraDigi kit — an innovative, lightweight device, developed by Pratham Education Foundation and based on the Raspberry Pi computer — for teaching children to code.
Adapting the programme during the pandemic
In 2020, when we could no longer implement the programme the same way due to the pandemic and the ensuing disruptions, we made several adaptations:
Firstly, instead of the three-hour in-person training we had previously conducted, we hosted multiple 30-minute online sessions over a week, using cloud-based platforms like Zoom. Secondly, we used familiar apps such as WhatsApp and Facebook Workplace to share the training content.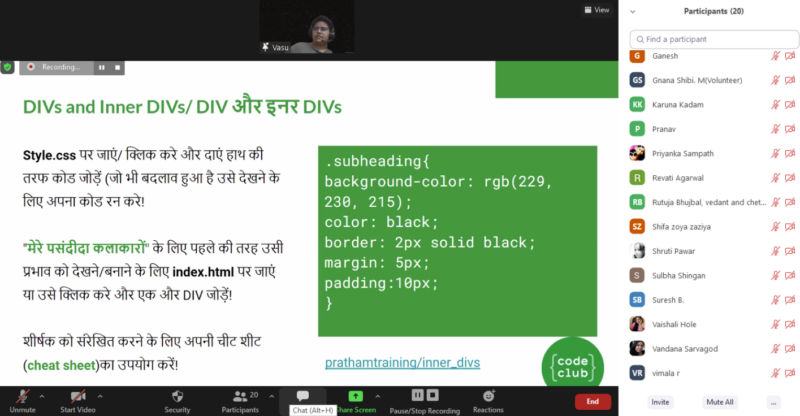 Finally, since the Pratham staff in the communities could not bring the PraDigi kits to the remote locations during lockdowns, we adapted the training content for smartphones and tablets, using the online Scratch editor and a phone-friendly online code editor called Replit. 
Over the course of the pandemic, we trained 300 youth from Pratham's communities in the basics of programming and digital skills. The impact was:
300 youth trained
432 hours of virtual sessions
62% of youth said they were now interested in jobs that included coding skills
We also surveyed the youth for what non-technical skills they had learned during the training:
66% of youth reported that they had improved their problem-solving skills
60% of youth reported that they improved their communication skills
Where we are taking the programme next
Using a train-the-trainer model, we are now scaling our programme with Pratham Education Foundation to train 3000 youth from underserved communities. Once they have completed the training, we will help these 3000 youth pave the way to programming and digital skills for 15,000 young learners around the country.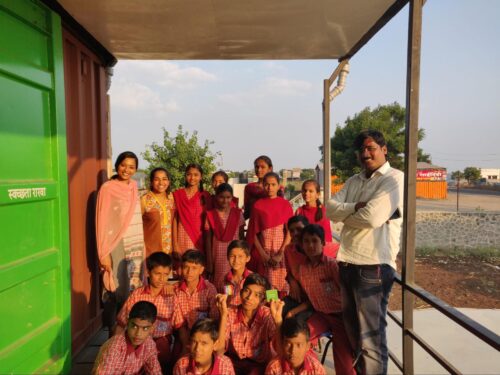 We look forward to continuing our partnership with Pratham Education Foundation to make digital skills and coding education accessible to children all over India.