Coolest Projects will be back in 2023
Young tech creators, get ready: Coolest Projects will be back in 2023, and we want to make this the year of your big idea!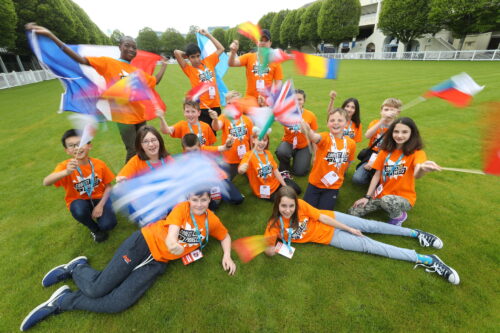 Coolest Projects is the world's leading online technology showcase for young creators across the world, and we'll soon be inviting young people to share their creations in the 2023 gallery when project registration opens on 6 February.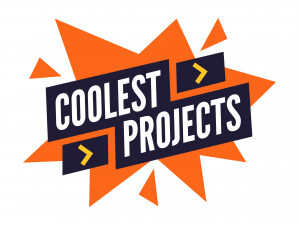 For young creators, Coolest Projects is the unique opportunity to share their big ideas with the whole world. All projects in our open online showcase receive personalised feedback from judges, and all creators get some awesome limited-edition swag too. To bring all the participants together, we'll host a live-streamed celebration event online on 6 June 2023, where we'll also reveal the favourite projects of our very special VIP judges.
How does Coolest Projects work?
Coolest Projects is completely free and it's all online. Young people share their tech creations in the online showcase gallery, and get to explore what their peers have made.
It's open to all digital creators up to age 18 from anywhere in the world. Creators can take part independently or in teams of up to five.
Tech creators of all skill levels are encouraged to participate. Coolest Projects is for young people who are beginners, advanced, or anything in between.
We love to see works in progress, so projects don't need to be completed to be registered.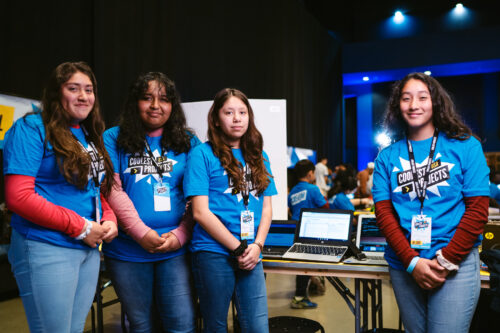 Projects can be registered in six categories: Scratch, games, web, mobile apps, hardware, and advanced programming.
Creators can choose topics including community, environment, health, fun, art, education, and identity.
Judges evaluate projects based on their coolness, complexity, design, usability, and presentation, and give personalised feedback about each project.
Project registration opens on 6 February and stays open until 26 April.
The livestream event on 6 June will celebrate all the creators' projects and reveal the judges' favourites.
Creators who took part in 2022 told us that the coolest thing about Coolest Projects is that "so many people around the world get to see and appreciate your projects" and that "anyone can have a go".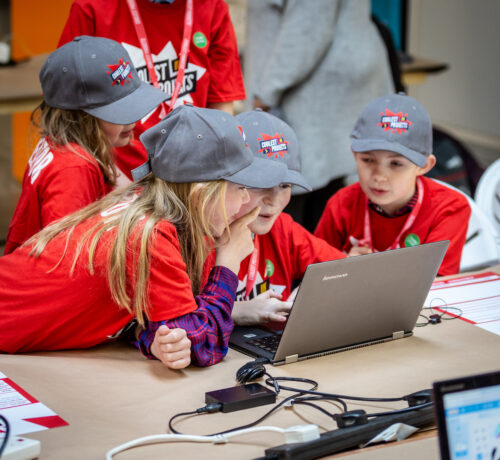 What makes a coolest project?
Coolest Projects creators make digital tech projects that matter to them and that they want to share with the world. Creators have all different levels of skill — some register their very first coding project, and others have taken part in Coolest Projects for years. We welcome every project from every young person in Coolest Projects. With six project categories from Scratch to hardware, and project topics including environment, health, and fun, creators come up with all kinds of cool ideas.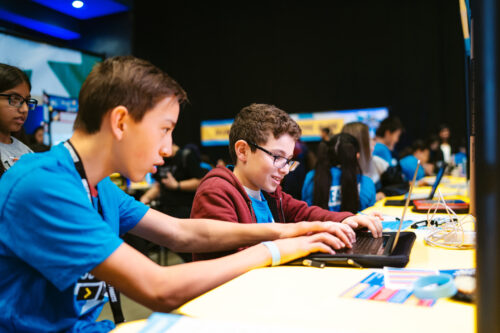 Take a look at the online showcase gallery to see the projects young makers shared in the most recent showcase, including an app about recycling, a smiley face game, a trash-collecting boat, and a game to help you eat more healthily. 
What's next?
Registration opens on 6 February 2023, and creators can get started on their ideas and make their projects any time.