Celebrating the community: Toshan
Today we bring you the fourth film in our series of inspirational community stories! Incredible young people from the community have collaborated with us to create these videos, where they tell their tech stories in their own words.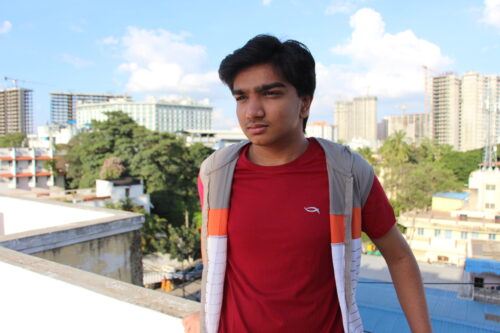 Watch the new film to meet a "mischievous" tech creator who is helping other young people in his community to use technology to bring their ideas to life.
This is Toshan
Toshan's story takes place in his hometown of Bangalore, India, where his love for electronics and computing sent him on a journey of tech discovery!
Toshan (16) first encountered coding aged 12, thanks to his computing teacher Miss Sonya. Describing his teacher, he says: "The unique thing is, she just doesn't stop where the syllabus ends." The world of digital making and Raspberry Pi computers that Miss Sonya introduced him to offered Toshan "limitless opportunities", and he felt inspired to throw himself into learning.
"If we help people with their ideas, they might bring something new into the world."

Toshan
Having found help in his local community and the online Raspberry Pi Foundation community that enabled him to start his tech journey, Toshan decided to pass on his skills: he set up a CoderDojo for other young people in Bangalore when he was 14. Toshan says, "I wanted to give something back." Mentoring others as they learn coding and digital making helped his confidence grow. Toshan loves supporting the learners at his Dojo with problem-solving because "if we help people with their ideas, they might bring something new into the world."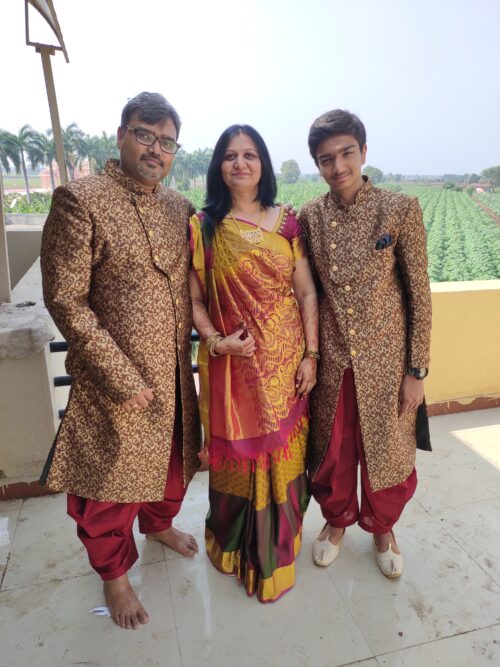 Supported by his mum and dad, Toshan's commitment to helping others create with technology is leading him to extend his community beyond the city he calls home. Through his YouTube channel, he reaches people outside of Bangalore, and he has connected with a worldwide community of like-minded young tech creators by taking part in Coolest Projects online 2020 with an automated hand sanitiser he built.
Toshan's enthusiasm and love for tech are already motivating him to empower others, and he has only just begun! We are delighted to be a part of his journey and can't wait to see what he does next.
Help us celebrate Toshan by liking and sharing his story on Twitter, Linkedin, or Facebook.