We're sending Raspberry Pi computers to space for the European Astro Pi Challenge
We're super excited to announce that the European Astro Pi Challenge is back for another year of amazing space-based coding adventures.
This time we are delighted to tell you that we're upgrading the Raspberry Pi computers on the International Space Station (ISS) and adding new hardware to expand the range of experiments that young people can run in space!
What's new with Astro Pi?
The first Astro Pi units were taken up to the ISS by British ESA astronaut Tim Peake in December 2015 as part of the Principia mission. Since then, 54000 young people from 26 countries have written code that has run on these specially augmented Raspberry Pi computers.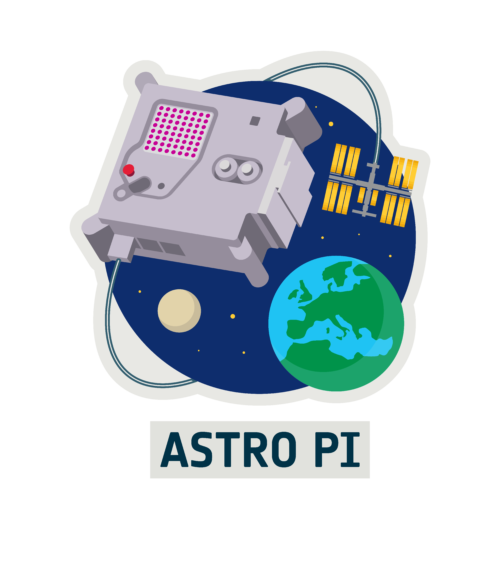 Working with our partners at the European Space Agency, we are now upgrading the Astro Pi units to include:
Raspberry Pi 4 Model B with 8GB RAM
Raspberry Pi High Quality Camera
Google Coral machine learning accelerator
Colour and luminosity sensor
Passive infrared sensor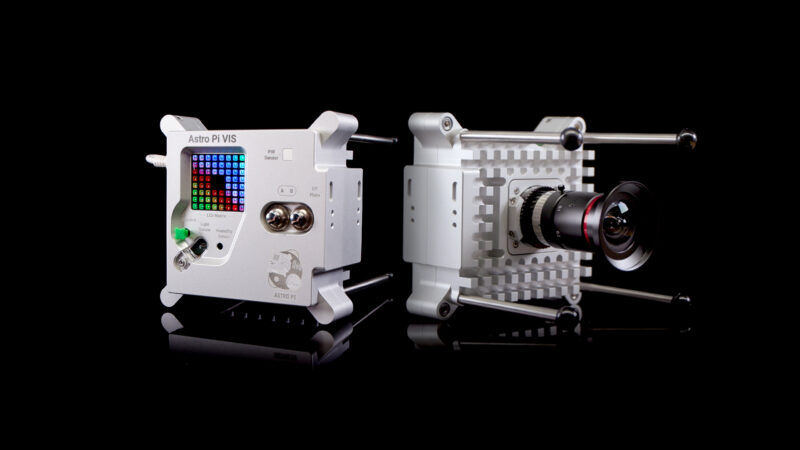 The units will continue to have a gyroscope; an accelerometer; a magnetometer; and humidity, temperature, and pressure sensors.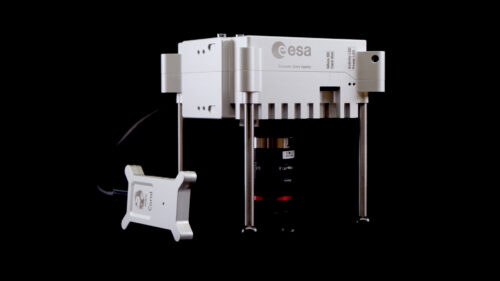 The new hardware makes it possible for teams to design new types of experiments. With the Raspberry Pi High Quality Camera they can take sharper, more detailed images, and, for the first time, teams will be able to get full-colour photos of the beauty of Earth from space. This will also enable teams to investigate plant health thanks to the higher-quality optical filter in conjunction with the IR-sensitive camera. Using the Coral machine learning accelerator, teams will also be able to develop machine learning models that allow high-speed, real-time processing.
Getting into space
The Astro Pi units, in their space-ready cases of machined aluminium, will travel to the ISS in December on the SpaceX Dragon Cargo rocket, launching from Kennedy Space Center. Once the resupply vehicle docks with the ISS, the units will be unpacked and set up ready to run Astro Pi participants' code in 2022.
Getting the units ready for launch has been a significant effort from lots of people. Once we worked with our friends at ESA to agree on the new features and hardware, we commissioned the design of the new case from Jon Wells. Manufacturing was made significantly more challenging by the pandemic, not least because we weren't able to attend the factory and had to interact over video calls.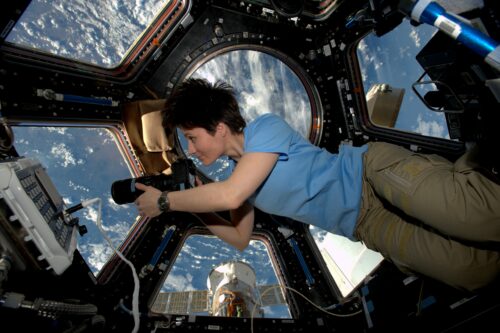 Once we had the case and hardware ready, we could take on the huge battery of tests that are required before any equipment can be used on the ISS. These included the vibration test, to ensure that the Astro Pi units would survive the rigours of the launch; thermal testing, to make sure that units wouldn't get too hot to touch; and stringent, military-grade electromagnetic emissions and susceptibility tests to guarantee that the Astro Pi computers wouldn't interfere with any ISS systems, and would not themselves be affected by other equipment that is on board the space station.
Huge thanks to Jon Wells and our collaborators at Airbus, Google, MidOpt, and Shearline Precision Engineering for everything they've done to get us to the point where we were able to ship the new Astro Pi units to the Aerospace Logistics Technology Engineering Company (ALTEC) in Italy for final preparations before their launch.
There are two Astro Pi missions for young people to choose from: Mission Zero and Mission Space Lab. Young people can participate in one or both of the missions! Participation is free and open for young people up to age 19 in ESA member states (exceptions listed on the Astro Pi website).
Mission Zero
In Mission Zero, young people write a simple Python program that takes a sensor reading and displays a message on the LED screen. This year, participation in Mission Zero also gives young people the opportunity to vote for the names of the two new computers. Mission Zero can be completed in around an hour and is open to anyone up to age 19. (Young children may need support with typing to do the coding activity.) Every eligible entry is guaranteed to run on board the ISS, and participants will receive an official certificate with the exact time and location of the ISS when their program ran.
Mission Zero opens today and runs until 18 March 2022.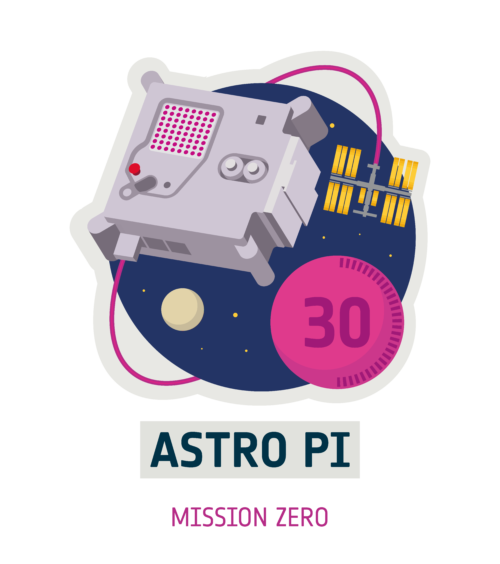 Mission Space Lab
Mission Space Lab is for teams of young people who want to run their own scientific experiments on the Astro Pi units aboard the ISS. It runs over eight months in four phases, from idea registration to data analysis.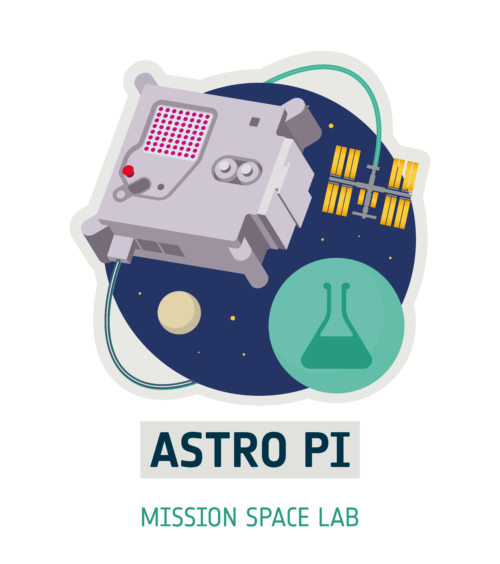 Have a look at the winning teams from last year for amazing examples of what teams have investigated in the past. But remember — the new Astro Pi computers offer exciting new ways of investigating life in space and on Earth. We can't wait to see what ideas participants come up with this year.
To start, Mission Space Lab team mentors just need to send us their team's experiment idea by 29 October 2021.
Follow our progress
You can keep updated with all of the latest Astro Pi news, including the build-up to the rocket launch in December, by following the Astro Pi Twitter account.