Introducing the Raspberry Pi Computing Education Research Centre
I am delighted to announce the creation of the Raspberry Pi Computing Education Research Centre at the University of Cambridge.
With computers and digital technologies increasingly shaping all of our lives, it's more important than ever that every young person, whatever their background or circumstances, has meaningful opportunities to learn about how computers work and how to create with them. That's our mission at the Raspberry Pi Foundation.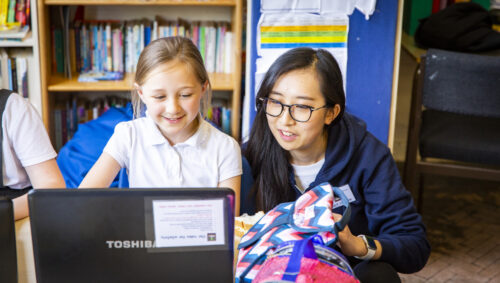 Why research matters
Compared to subjects like mathematics, computing is a relatively new field and, while there are enduring principles and concepts, it's a subject that's changing all the time as the pace of innovation accelerates. If we're honest, we just don't know enough about what works in computing education, and there isn't nearly enough investment in high-quality research.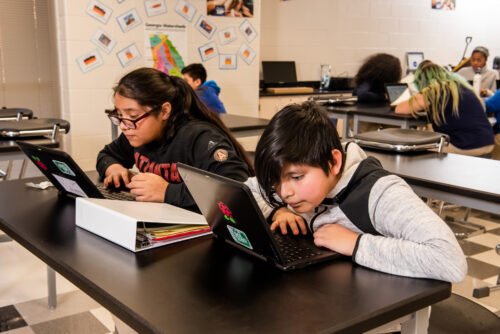 That's why research and evidence has always been a priority for the Raspberry Pi Foundation, from rigorously evaluating our own programmes and running structured experiments to test what works in areas like gender balance in computing, to providing a platform for the world's best computing education researchers to share their findings through our seminar series.
Through our research activities we hope to make a contribution to the field of computing education and, as an operating foundation working with tens of thousands of educators and millions of learners every year, we're uniquely well-placed to translate that research into practice. You can read more about our research work here.
The Raspberry Pi Computing Education Research Centre
The new Research Centre is a joint initiative between the University of Cambridge and the Raspberry Pi Foundation, and builds on our longstanding partnership with the Department of Computer Science and Technology. That partnership goes all the way back to 2008, to the creation of the Raspberry Pi Foundation and the invention of the Raspberry Pi computer. More recently, we have collaborated on Isaac Computer Science, an online platform that is already being used by more than 2500 teachers and 36,000 students of A level Computer Science in England, and that we will shortly expand to cover GCSE content.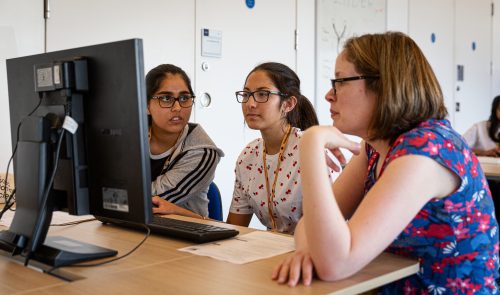 Through the Raspberry Pi Computing Education Research Centre, we want to increase understanding of what works in teaching and learning computing, with a particular focus on young people who come from backgrounds that are traditionally underrepresented in the field of computing or who experience educational disadvantage.
The Research Centre will combine expertise from both institutions, undertaking rigorous original research and working directly with teachers and other educators to translate that research into practice and effect positive change in young peoples' lives.
The scope will be computing education — the teaching and learning of computing, computer science, digital making, and wider digital skills — for school-aged young people in primary and secondary education, colleges, and non-formal settings.
We're starting with three broad themes:
Computing curricula, pedagogy, and assessment, including teacher professional development and the learning and teaching process

The role of non-formal learning in computing and digital making learning, including self-directed learning and extra-curricular programmes

Understanding and removing the barriers to computing education, including the factors that stand in the way of young people's engagement and progression in computing education
While we're based in the UK and expect to run a number of research projects here, we are eager to establish collaborations with universities and researchers in other countries, including the USA and India.
Get involved
We're really excited about this next chapter in our research work, and doubly excited to be working with the brilliant team at the Department of Computer Science and Technology.
If you'd like to find out more or get involved in supporting the new Computing Education Research Centre, please subscribe to our research newsletter or email research@raspberrypi.org.

You can also join our free monthly research seminars.