Celebrating the community: Yolanda
So far in our series of community stories, we've collaborated with young people from the UK, India, and Romania who are getting creative with technology to change the world around them.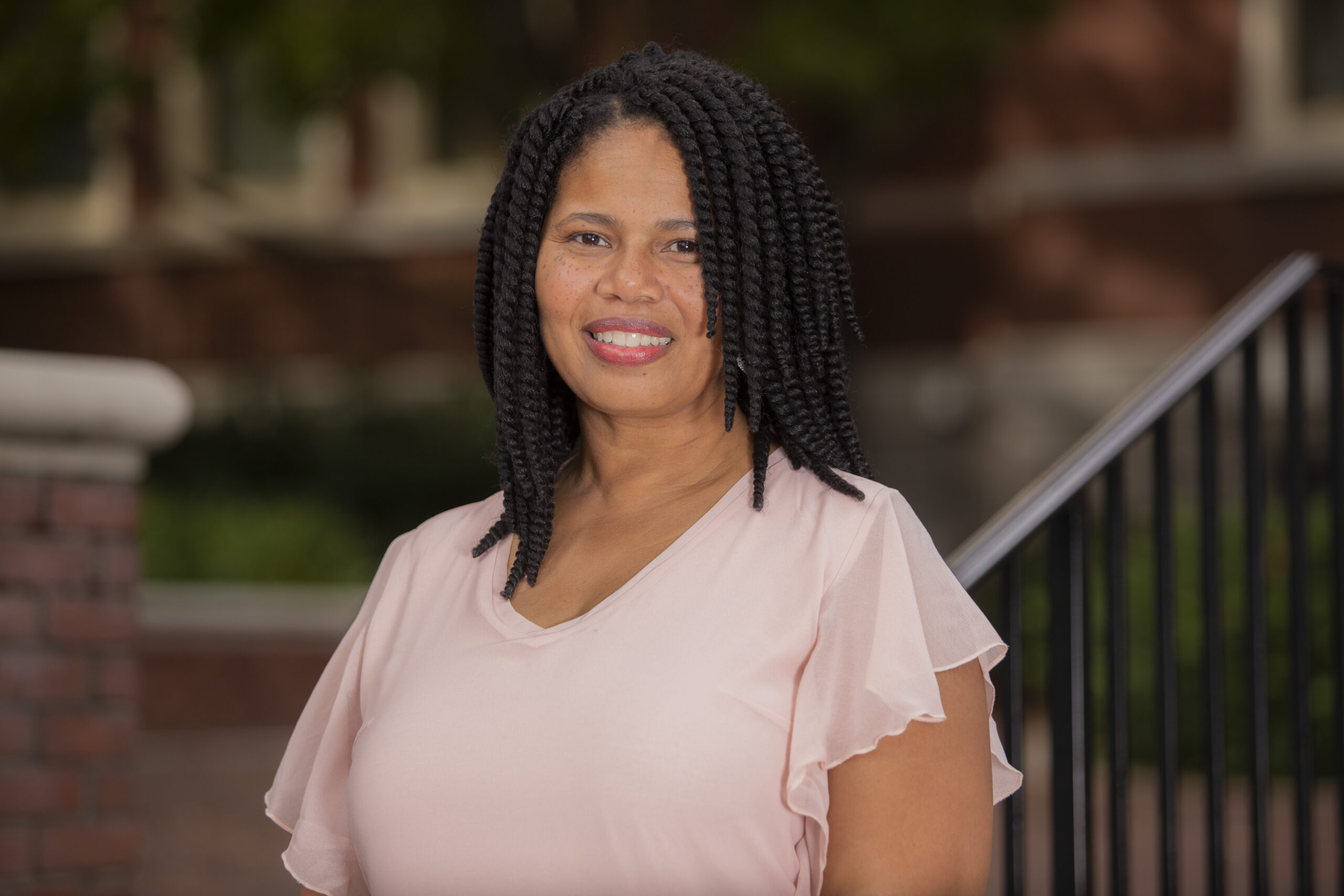 Our next community story comes from a highly regarded community member who has been connecting young people with opportunities to learn and create with technology throughout her career. A US-based educator with over twenty years of experience, Yolanda Payne shares our mission to put computing and digital making into the hands of people all over the world.
"The biggest reason I'm so invested in technology is because people invested in me."

Yolanda Payne
Meet Yolanda
Yolanda Payne is an educator you might recognise from our online courses. Based in Atlanta, Georgia in the USA, she's passionate about making technology accessible to all and helping young people become technology creators.
Yolanda says, "The biggest reason I'm so invested in technology is because people invested in me. They saw something that I was good at, showed me opportunities, and so in turn, that was my philosophy in teaching."
Yolanda got her first computer at a young age and was hooked instantly: it opened up many new opportunities and led her to choosing a career in education. She says, "The computer gives me the tools to be an artist, it gives me the tools to create things, and if it does that for me, then just imagine what it will do for kids!"
"If you give a teacher a Raspberry Pi and show them these resources, they're going to be hooked."

Yolanda Payne
Yolanda has spent her entire professional life dedicated to education. She gained a bachelor's degree in Elementary Education from Mississippi University for Women; a master's degree in Instructional Technology from Mississippi State University; and Educational Specialist degrees from the University of Florida and the University of Georgia in Curriculum and Instruction, and in Language and Literacy.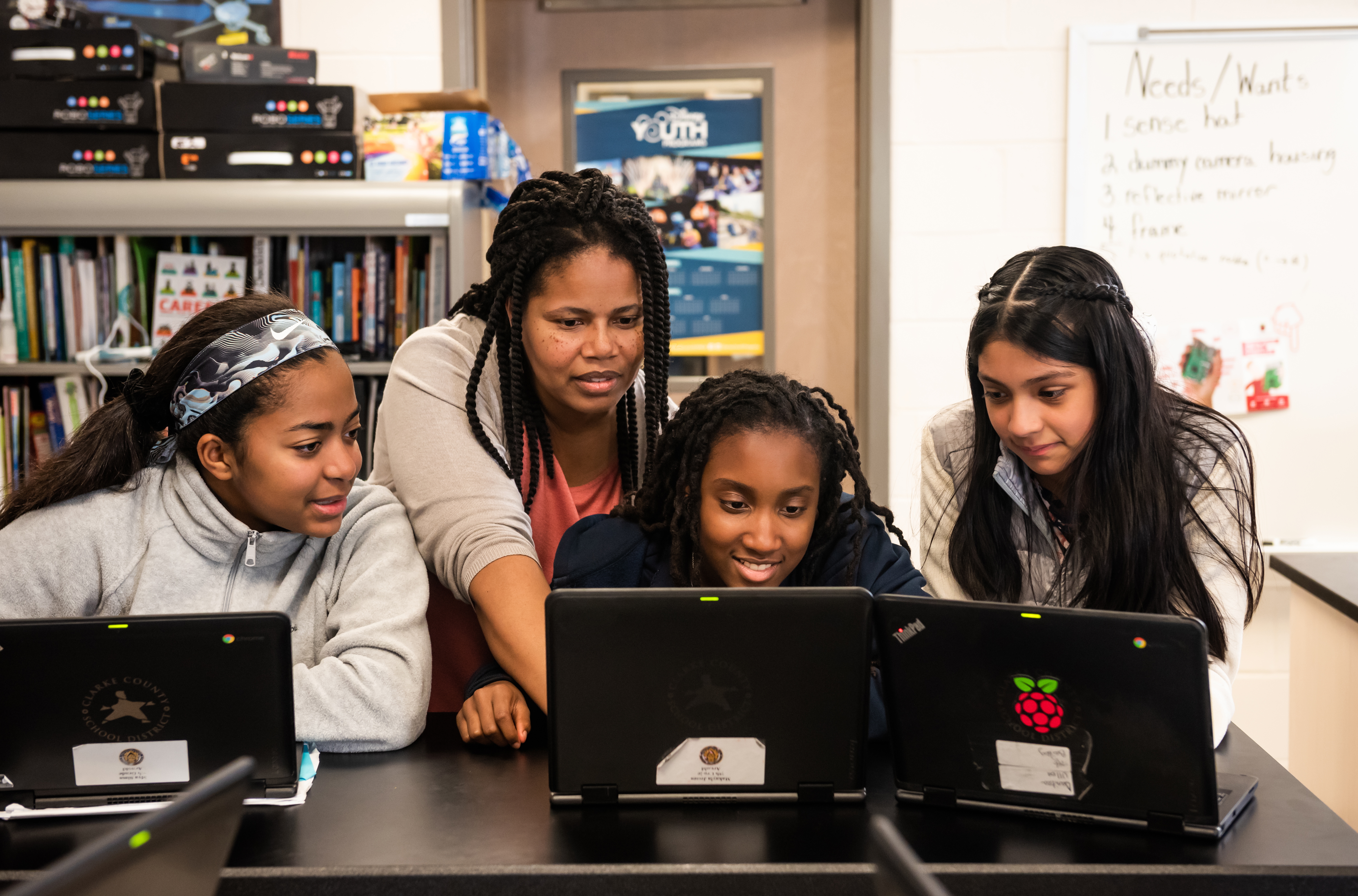 Throughout her twenty-one years as a classroom teacher and her time running Code Clubs, Yolanda found joy in supporting students who have multiple challenges or complex needs, and in seeing them thrive in the subject of computer science. Yolanda points out, "I worked with both students that were considered to be in special education and students that were gifted. And one of the biggest things that I saw that I don't think people realise, especially about students in special education: they are used to solving problems. […] You'd be very surprised at how real-life problem-solving skills flow very easily into computer science."
Yolanda now works as a Research Associate at the Georgia Institute of Technology. We are tremendously thankful for her contributions as an educator and an advocate for technology and young people.
Please join us in celebrating her story by sharing it on Twitter, LinkedIn, and Facebook!