How teachers train in Computing with our free online courses
Since 2017 we've been training Computing educators in England and around the world through our suite of free online courses on FutureLearn. Thanks to support from Google and the National Centre for Computing Education (NCCE), all of these courses are free for anyone to take, whether you are a teacher or not!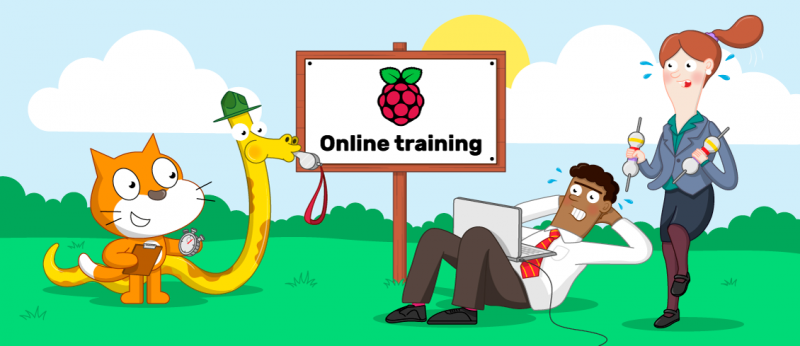 We're excited that Computer Science educators at all stages in their computing journey have embraced our courses — from teachers just moving into the field to experienced educators looking for a refresher so that they can better support their colleagues.
Hear from two teachers about their experience of training with our courses and how they are benefitting!
Moving from Languages to IT to Computing
Rebecca Connell started out as a Modern Foreign Languages teacher, but now she is Head of Computing at The Cowplain School, a 11–16 secondary school in Hampshire.
Although she had plenty of experience with Microsoft Office and was happy teaching IT, at first she was daunted by the technical nature of Computing:
"The biggest challenge for me has been the move away from an IT to a Computing curriculum. To say this has been a steep learning curve is an understatement!"
However, Rebecca has worked with our courses to improve her coding knowledge, especially in Python:
"Initially, I undertook some one-day programming courses in Python. Recently, I have found the Raspberry Pi courses to be really useful in building confidence and taking my skills further. So far, I have completed Programming 101 — great for revision and teaching ideas — and am now into Programming 102."
GCSE Computing is more than just programming, and our courses are helping Rebecca develop the rest of her Computing knowledge too:
"I am now taking some online Raspberry Pi courses on computer systems and networks to firm up my knowledge — my greatest fear is saying something that's not strictly accurate! These courses have some good ideas to help explain complex concepts to students."
She also highly rates the new free Teach Computing Curriculum resources we have developed for the NCCE:
"I really like the new resources and supporting materials from Raspberry Pi — these have really helped me to look again at our curriculum. They are easy to follow and include everything you need to take students forward, including lesson plans."
And Rebecca's not the only one in her department who is benefitting from our courses and resources:
"Our department is supported by an excellent PE teacher who delivers lessons in Years 7, 8, and 9. She has enjoyed completing some of the Raspberry Pi courses to help her to deliver the new curriculum and is also enjoying her learning journey."
Refreshing and sharing your knowledge
Julie Price, a CAS Master Teacher and NCCE Computer Science Champion, has been "engaging with the NCCE's Computer Science Accelerator programme, [to] be in a better position to appreciate and help to resolve any issues raised by fellow participants."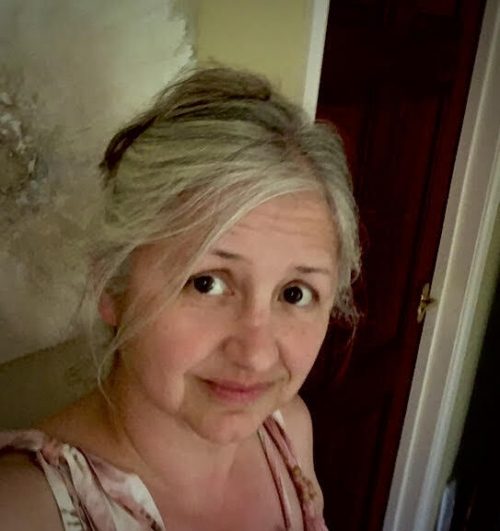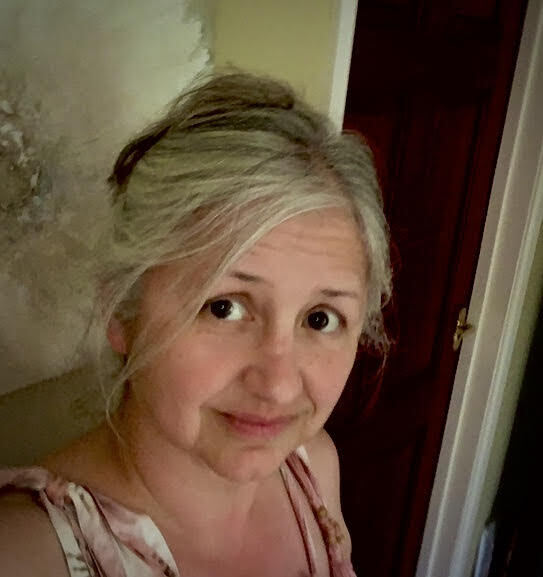 "I have encountered new learning for myself and also expressions of very familiar content which I have found to be seriously impressive and, in some cases, just amazing. I must say that I am becoming addicted to the Raspberry Pi Foundation's online courses!"
She's been appreciating the open nature of the courses, as we make all of the materials free to use under the Open Government Licence:
"Already I have made very good use of a wide range of the videos, animations, images, and ideas from the Foundation's courses."
Julie particularly recommends the Programming Pedagogy in Secondary Schools: Inspiring Computing Teaching course, describing it as "a 'must' for anyone wishing to strengthen their key stage 3 programming curriculum."
Join in and train with us
Rebecca and Julie are just 2 of more than 140,000 active participants we have had on our online courses so far!
With 29 courses to choose from (and more on the way!), from Introduction to Web Development to Robotics with Raspberry Pi, we have something for everyone — whether you're a complete beginner or an experienced computer science teacher. All of our courses are free to take, so find one that inspires you, and let us support you on your computing journey, along with Google and the NCCE.
If you're a teacher in England, you are eligible for free course certification from FutureLearn via the NCCE.