Share your tech project with the world through Coolest Projects Global 2022
It's time for young tech creators to share with the world what they've made! Coolest Projects Global 2022 registration is NOW OPEN. Starting today, young people can register their technology creation on the Coolest Projects Global website, where it will be featured in the online showcase gallery for the whole world to see.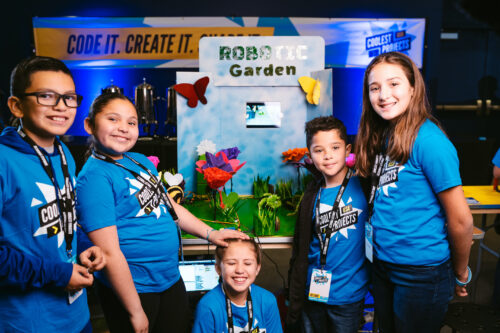 By registering a tech project, you'll represent your community, and you'll get the coolest, limited-edition swag. You may even win a prize and earn the recognition of the special project judges.
What you need to know about Coolest Projects Global
Now in its 10th year, Coolest Projects is all about celebrating young people and what they create with code. Here's what you need to know:
Coolest Projects Global is completely free for all participants around the world, and it's entirely online.
Coolest Projects Global is open to tech creators up to 18 years old, working independently or in teams of up to 5.
We welcome creators of all skill levels: this world-leading technology showcase is for young people who are coding their very first project, or who are already experienced, or anything in between.
You're invited to a live online celebration, which we will live-stream in early June — more details to follow.
Opening today, project registration stays open until 11 May.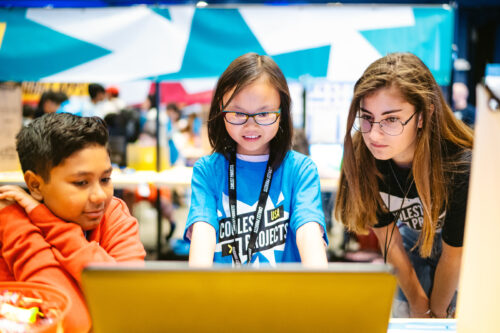 Projects can be registered in the following categories: Scratch, games, web, mobile apps, hardware, and advanced programming.
Judges will evaluate projects based on their coolness, complexity, design, usability, and presentation.
Why Coolest Projects Global is so cool
Here are just a few of the reasons why young tech creators should register their project for the Coolest Projects Global showcase:
Share your project with the world. Coolest Projects Global is the world's leading technology showcase for young people, and it's your chance to shine on the global stage.
Get feedback on your project. A great team of judges will check out your project and give you feedback, which will land in your inbox after registration closes.
Earn some swag. Every creator who registers a project will be eligible to receive some limited-edition digital or physical swag. Pssst… Check out the sneak peek below.
Win a prize. Creators of projects that are selected as the judges' favourites in the six showcase categories will receive a Coolest Projects medal to commemorate their accomplishment. The judges' favourites will be announced at our live online celebration in June.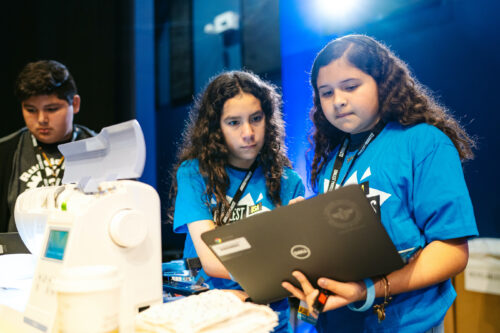 If you don't have a tech project or an idea for one yet, you've got plenty of time to imagine and create, and we're here to support you. Check out our guides to designing and building a tech creation — one that you'll be proud to share with the Coolest Projects community in the online showcase gallery. And there's no shortage of inspiration among the projects that young tech creators shared in last year's showcase gallery.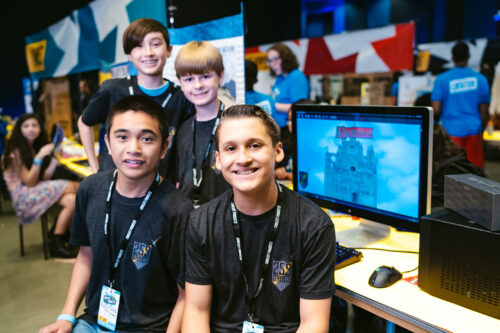 We have a lot more exciting stuff to share about Coolest Projects Global in the coming months, so be sure to subscribe for email updates. Until next time… be cool, creators!