Coolest Projects 2021: young people's journeys & special judges' favourites
Wow, we haven't stopped smiling since yesterday's live Coolest Projects celebration! Hosts Maddie Moate and Greg Foot led us through a live online event jam-packed with stories from participants, cool tech creations, and inspiring messages from our special judges. AND they revealed whose projects the judges picked as their favourites from among all of this year's projects — congrats to the favourites' creators, and to everyone who has participated in Coolest Projects online 2021!
1385 young tech creators from 47 countries are part of this year's Coolest Projects online, and they have shared 1168 wonderful projects with the world in the showcase gallery! For yesterday's celebration live stream, the whole Coolest Projects community came together to applaud all the creators for their dedication, creativity, and love for making things with tech.
So which projects did the special judges choose as their favourites from among all these amazing creations? Here are this year's favourites, and why the judges have chosen them!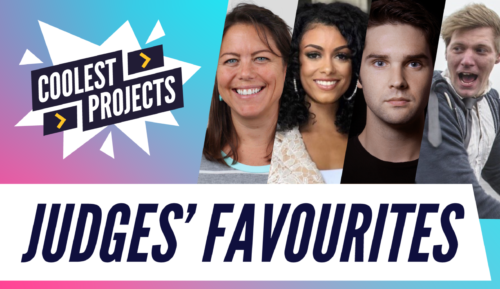 Colin Furze's favourites
Colin Furze is a British YouTube personality, presenter, inventor, and five-time Guinness world record holder from Lincolnshire, England. See all his favourites: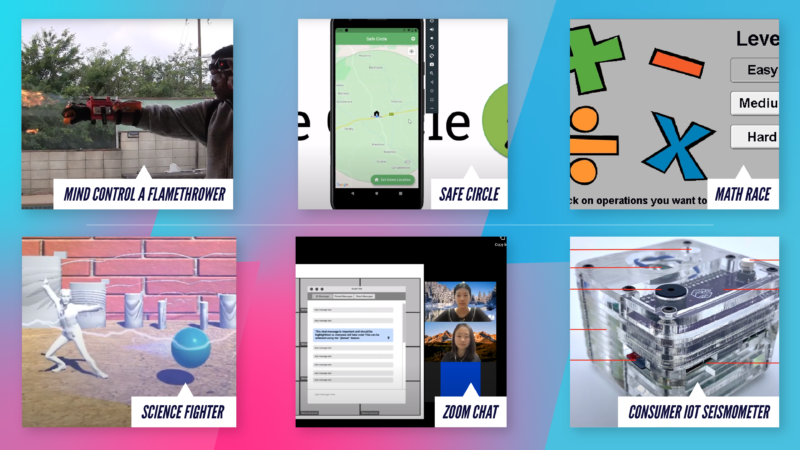 Melissa Pickering's favourites
Melissa Pickering is Head of Product at LEGO Education, leading a cross-functional team to design and develop learning through play experiences for kids globally. See all her favourites: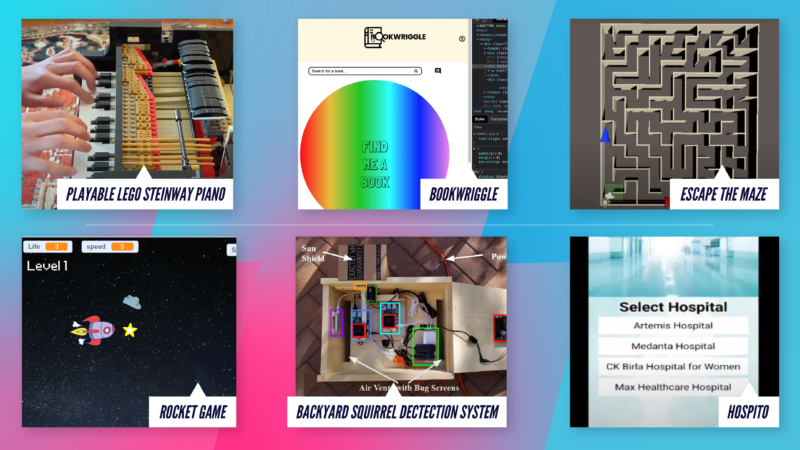 Fig O'Reilly's favourites
Fionnghuala O'Reilly is an Irish-American model, beauty pageant titleholder, engineer, and NASA Datanaut. Fig is a passionate advocate for women and diversity in STEM subjects. See all her favourites: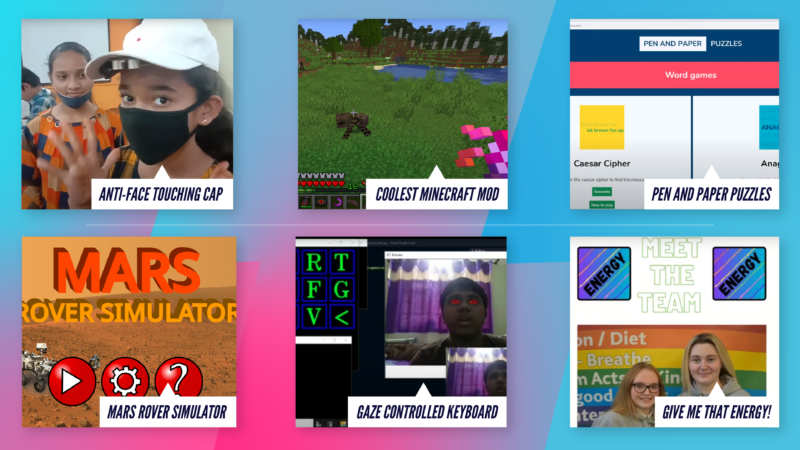 James Whelton's favourites
James Whelton is a coder, entrepreneur, and co-founder of CoderDojo. At 16, James gained worldwide recognition for discovering a hack for the iPod Nano. See all his favourites: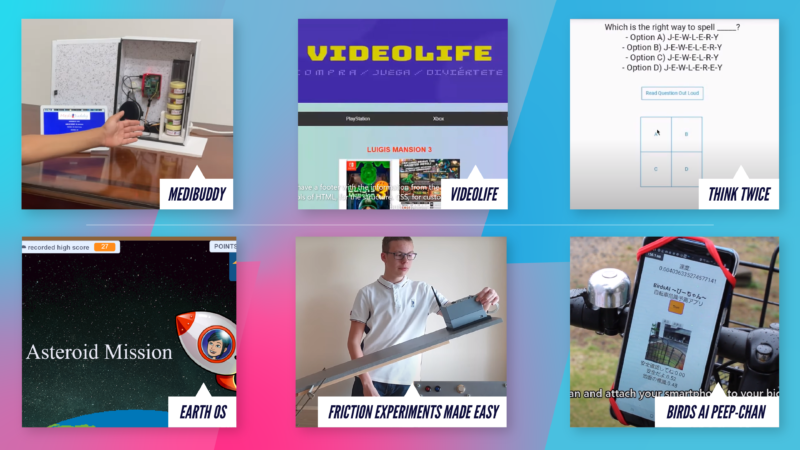 Sponsors' favourites
Coolest Projects wouldn't be possible without the support of our sponsors, and because they love this global tech showcase and admire all the participants, they've chosen their favourite projects too!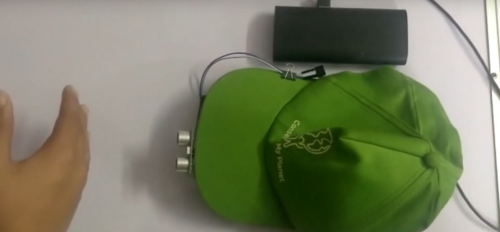 Discover more than 1000 projects
You can explore all the young tech creators' projects — games, hardware builds, Scratch projects, mobile apps, websites, and more — in our showcase gallery now.
The support of our Coolest Projects sponsors has enabled us to make this year's online showcase the inspiring experience it is for the young people taking part. We want to say a big thank you to all of them!