Celebrating the community: Jay
We love being able to share how young people across the world are getting creative with technology and solving problems that matter to them. That's why we put together a series of films that celebrate the personal stories of young tech creators.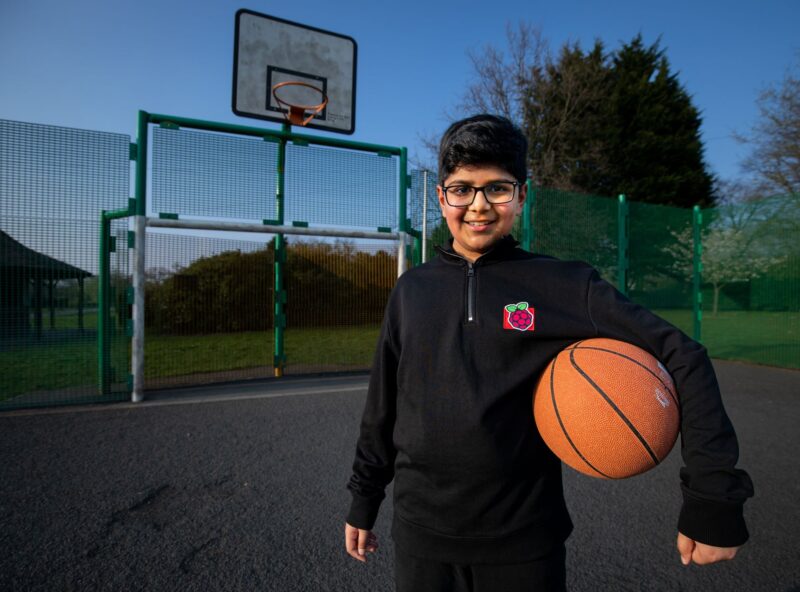 For our next story, we met up with young digital maker Jay in Preston, UK, who wants to share what coding and robotics mean to him.
Watch Jay's video to see how Jay created a homemade ventilator, Oxy-Pi, and how he's making sure people in his local community also have the opportunity to create with technology.
Meet Jay
Jay (11) wants everyone to learn about programming. At a young age, Jay started to experiment with code to make his own games. He attended free coding groups in his area, such as CoderDojo, and was introduced to the block-based programming language Scratch. Soon Jay was combining his interests in programming with robotics to make his own inventions.
"My mission is to spread the word of computing and programming, because not many people know about these subjects."

Jay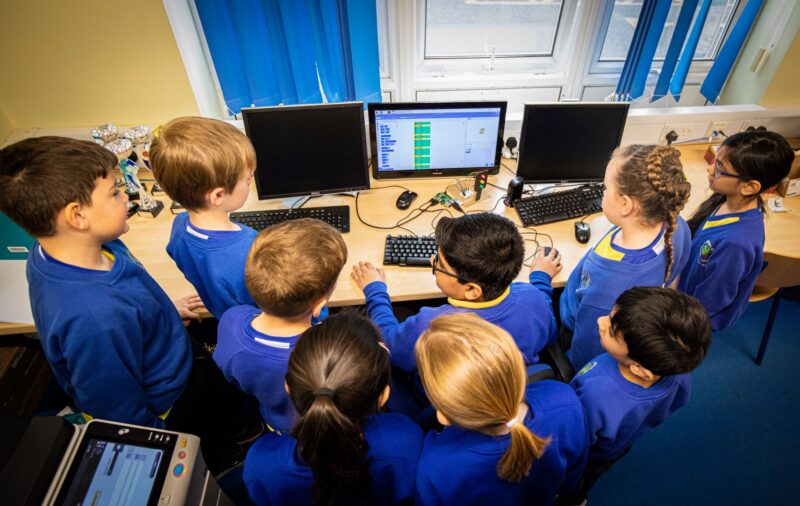 When he found out about Coolest Projects, our global tech showcase where young creators share their projects, Jay decided to channel his creativity into making something to exhibit there. He brought along a security alarm he had built, and he left Coolest Projects having made lots of new friends who were young tech creators just like himself.
"With robotics and coding, what Jay has learned is to think outside of the box and without any limits."

Biren, Jay's dad
While Jay has made many different tech projects, all of his ideas involve materials that are easily accessible and low-cost. Lots of his creations start out made with cardboard, and repurposed household items often feature in his final projects. Jay says, "I don't want to spend much money, because it's not necessary when you actually have an alternative that works perfectly fine."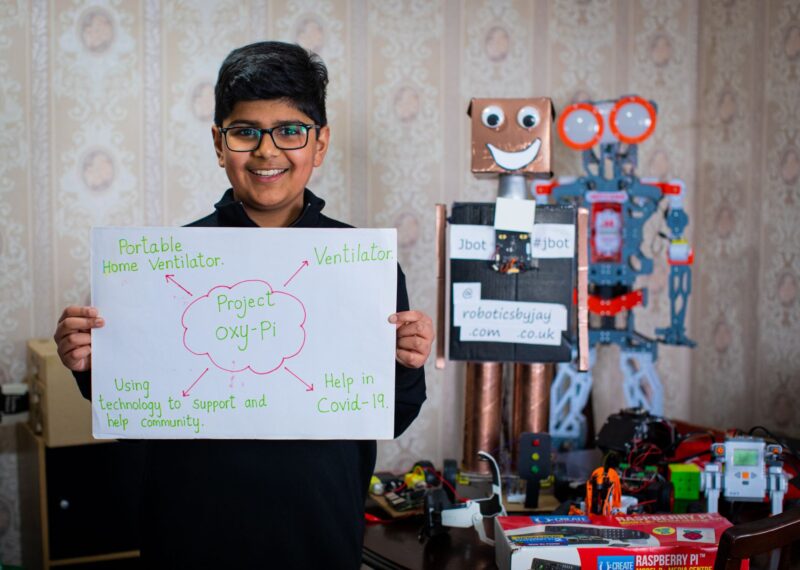 One of Jay's recent projects, which he made from repurposed materials, is called Oxy-Pi. It's a portable ventilator for use at home. Jay was inspired to make Oxy-Pi during the COVID-19 pandemic, and this project is especially important to him as his dad was hospitalised during this time. With his digital making approach, Jay is an example to everyone that you can use anything you have to hand to create something important to you.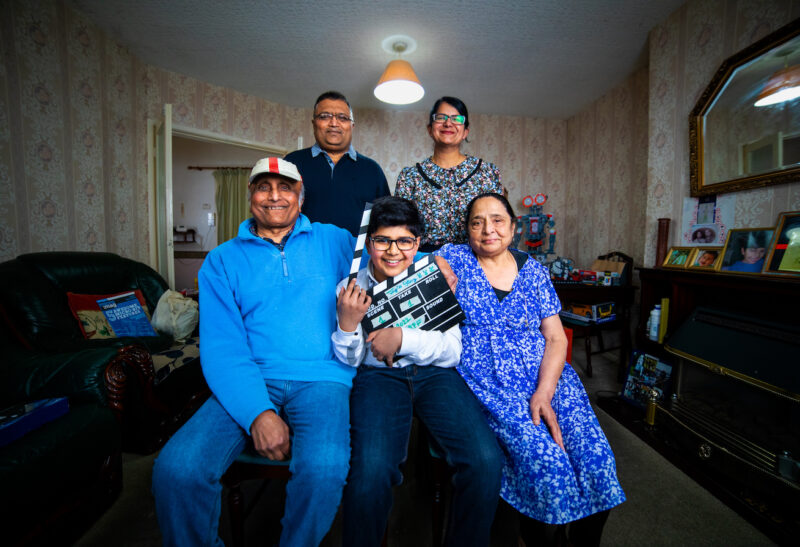 Digital making has helped Jay express himself creatively, test his skills, and make new friends, which is why he is motivated to help others learn about digital making too. In his local community, Jay has been teaching children, teenagers, and adults about coding and robotics for the last few years. He says that he and the people around him get a lot from the experience.
"When I go out and teach, I love it so much because it's really accessible. It helps me build my confidence, it helps them to discover, to learn, to create. And it's really fun."

Jay
Using tech to create things and solve problems, and helping others to learn to do the same, is incredibly important to Jay, and he wants it to be important to you too!
Help us celebrate Jay and inspire other young people to discover coding and digital making as a passion, by sharing his story on Twitter, LinkedIn, and Facebook.