Apply Now for Picademy USA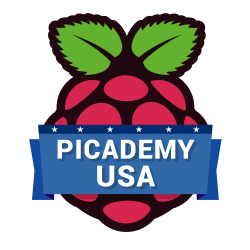 We're excited to announce that applications are now open for the first-ever Picademy professional development workshop in the United States. It will be held on February 27th and 28th, 2016 at the Computer History Museum in Mountain View, CA.
Picademy is open to professional educators and is free to attend. We are limited to 40 places, which will be allocated to selected applicants. The Raspberry Pi Foundation's Education Team will lead the workshop and you'll get plenty of hands-on time with our favorite little computer.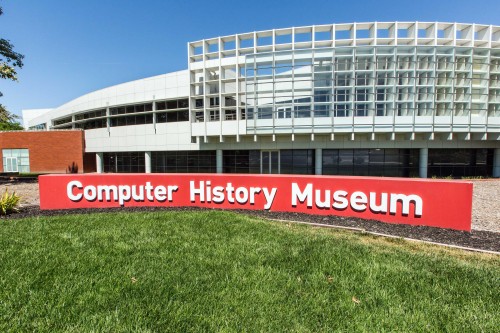 Our friends at the Computer History Museum are making this Picademy a special one. With the amazing collection of artifacts on display there, you'll be able to get a glimpse into the history of computing while you're learning about using Raspberry Pi in your classroom, library, fab-lab, or community education program.
If these dates and this location won't work for you, please fill out this form for announcements about future Picademy workshops. We hope to expand Picademy to venues across the United States in the coming months.
Click here to apply to be a part of the first-ever Picademy in the United States.