Our growing team (and how you can join it)
Today we're delighted to welcome two new colleagues to the Raspberry Pi Foundation, and to launch a recruitment campaign to find even more outstanding people to join our growing team.
First, meet the new arrivals!
Oliver Quinlan is joining the Foundation as Research Manager. Oliver joins us from Nesta where he has been part of the Digital Education team for the past couple of years, leading research into digital making, and running a series of trials on the use of digital technologies in the classroom. Oliver was the author of Nesta's Young Digital Makers report, which is well worth a read.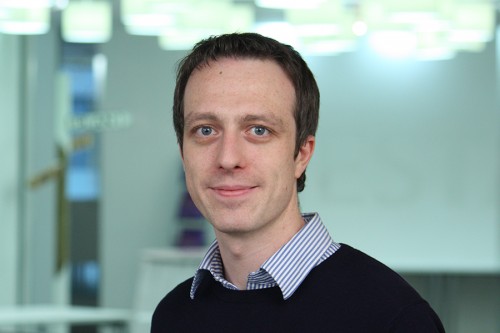 Oliver is an ex-teacher, author, blogger, and speaker on the use of technology in education. you can find him online here: http://www.oliverquinlan.com/blog/. Oliver is going to lead the Foundation's research work, which will include developing our understanding of what approaches work best to teaching people how to make things with computers.
Helen Drury is joining us as Events and Outreach Manager. Some of you may have already met Helen, who has been working with us part-time over the past few months leading the events and outreach efforts on Astro Pi.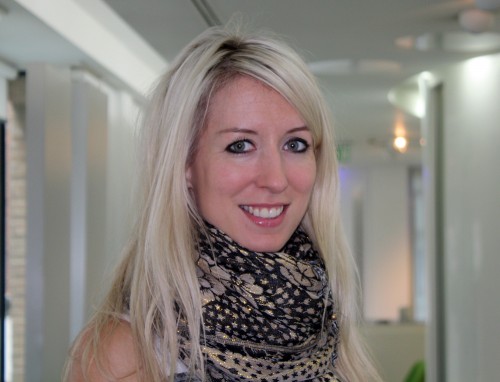 Helen has also recently left Nesta, where she was in the Digital Education team and, amongst other things, led all of the events and outreach work as part of their digital makers fund. Helen is going to lead for the Foundation on our outreach and events programme, which is a central part of our strategy to engage many more people in digital making.
Join a growing team
Oliver and Helen join a growing team. Across the Raspberry Pi Foundation, Code Club, and Raspberry Pi Trading, we now have 60 brilliant people dedicated to our mission to put the power of digital making into the hands of people all over the world. It's a fantastic mix of hardware and software engineers, developers, educators, makers, designers, and more.
We're launching a recruitment campaign today to find four more outstanding people to join the team (click the links for details and how to apply):
This is an exciting time to join Raspberry Pi. In the space of just three months at the end of last year, we merged with Code Club, put Raspberry Pi computers and code written by British school children on the International Space Station, and launched the world's first $5 computer by giving it away for free on the cover of our magazine. All of this while continuing to generate free learning resources, training educators, and supporting our global community to help people learn how to make things with computers.
Just imagine what we could do next, with your help.