Absolute Genius Super Tech with Dick & Dom
Fran Scott is one of our favourite pyrotechnicians. She's a Science communicator who works with the BBC on amazing demonstrations (usually involving explosions) in an effort to excite and inspire young people.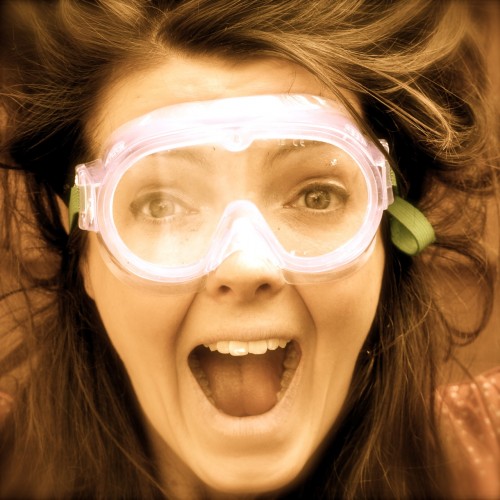 Fran participated in last year's Royal Institution Christmas Lectures, using a Raspberry Pi's GPIO to trigger a series of exploding balloons to burst, she presented her #Error404 show with us at BETT last year and created a miniature version of it as a learning resource for our website: Balloon Pi-Tay Popper.
Most recently Fran presented on the BBC's Absolute Genius: Live hosted by comic children's presenters Dick and Dom, during which she explains how computers can use real world inputs and outputs besides the usual keyboard, mouse and screen combination – using a Raspberry Pi connected to switches and exploding balloons.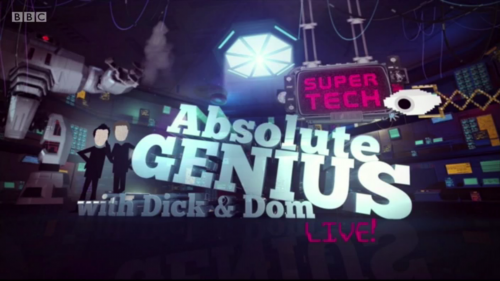 If you're in the UK you can watch it now (skip to 8 minutes, when the show starts):
http://www.bbc.co.uk/iplayer/cbbc/episode/p0368wh0/absolute-genius-super-tech-with-dick-dom-absolute-genius-live-with-fran-scott