Fran Scott's #Error404 show at BETT
It's not long to BETT now where the Foundation education team will spend four whole earth days doing great works.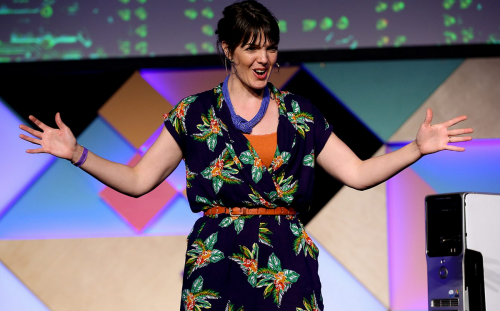 As well as a non-stop stand schedule of talks, demos and activities we've also got a number of off-stand monkeyshines including two live stage shows by Fran Scott, who you may have seen recently on the Royal Institution Christmas lectures. Fran will be performing her show #Error404: The Explosions-based computing show and revealing "Computer Science for the problem-solving, creative and imaginative subject it innately is and through live interactive coding, humour and explosions(!)". (That had me at "explosions" and I was reading the sentence backwards.)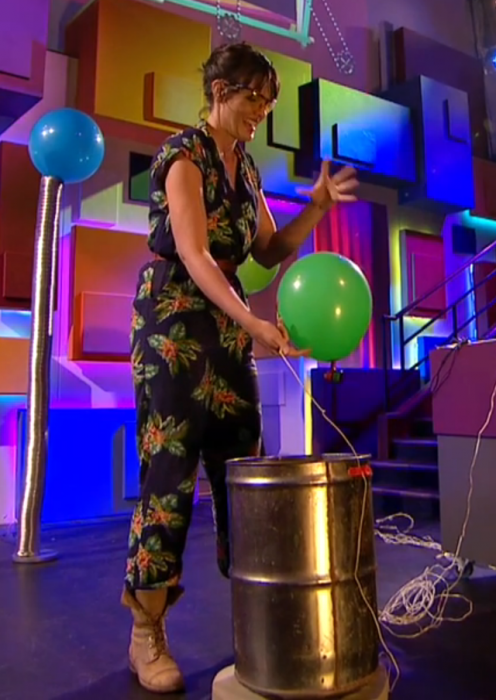 If the Raspberry Pi Foundation had a mantra, it would be "computing is not coding". It's so much more than that; in fact in the early years of education, it should just be called 'Thought-provoking Fun'. Fran's show is a brilliant practical demonstration of that, and she has a talent for explaining science and engineering principles in an entertaining way that everyone can understand. As well as computing the show hooks into the science curriculum (gases and combustion) and also contains dancing and bananas. There's loads crammed in and it's a fantastic show— it's going to be packed, so get there early!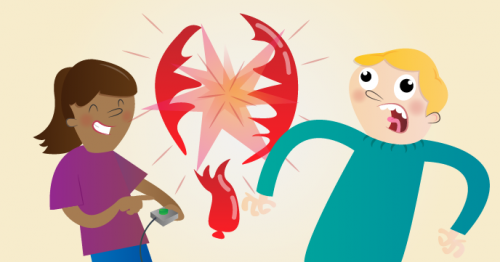 To tie in with the show we'll be giving away goody bags containing everything you need to make your own (non-explosive!) version of Pi-controlled balloon popping which would make a fab classroom demo or even a great way to wake your parents up in the morning.
Where and when
The shows are on Thursday 22 Jan at 13:10 and Saturday 24 Jan at 12:55, both in the BETT Arena. Fran will also be on our stand (The Hub! near N8 visitors' entrance) on Thursday afternoon between 16:00 and 17:00.
Find out more
You can read more about the show on Fran's site and also download an information pack which includes links to the English Computing curriculum. You can also get in touch with Fran if you want to find out more about the show.
Warning: Blowing stuff up and messing around with pyrotechnics is dangerous so do not do it. Fran is a trained pyrotechnician and a member of the Association of Stage Pyrotechnicians. Do not blow stuff up or set light to stuff or play with matches or stick red Crayola crayons up your nose (as my brother once did). Bad things will happen.