Register your project for Coolest Projects 2023 now
Young creators, it's time to share your ideas with the world! Registration for Coolest Projects is now open.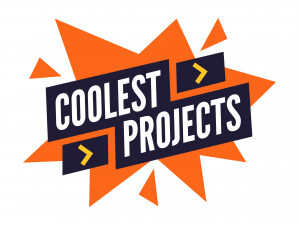 Coolest Projects is an online showcase celebrating all young people who create with digital technology. From today, Monday 6 February, young people can register their projects on the Coolest Projects website. Registered projects will be part of the online showcase gallery, for people all over the world to see.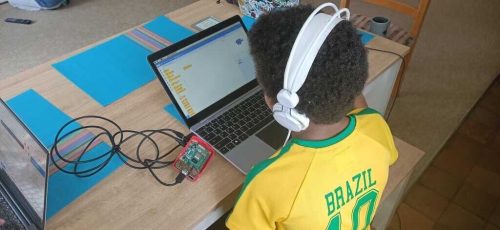 By entering your digital tech creations into Coolest Projects, you'll have the chance to get personalised feedback about your project, represent your country in the online showcase, and get fun, limited-edition swag. Your project could even be selected as a favourite by our very special VIP judges.
What you need to know about Coolest Projects
Coolest Projects is an online celebration of young digital tech creators worldwide, their skills, and their wonderful creative ideas. We welcome all kinds of projects, from big to small, beginner to advanced, and work in progress to completed creation.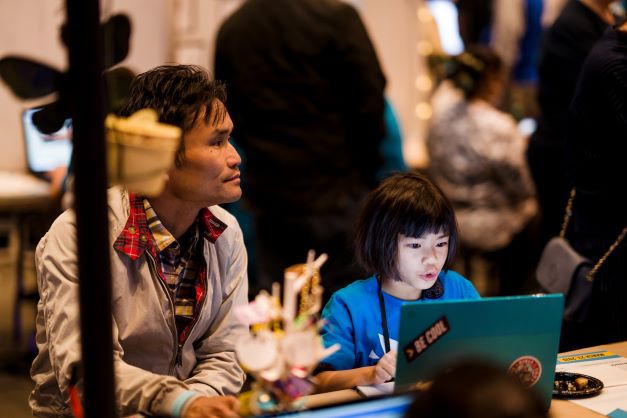 Here's what you need to know:
Coolest Projects is all online and completely free
All digital technology projects are welcome, from very first projects to advanced builds, and they don't have to be complete
Young creators up to age 18 from anywhere in the world can take part individually or in teams of up to five friends
Projects can be registered in one of six categories: Scratch, games, web, mobile apps, hardware, and advanced programming
Registration is now open and closes on 26 April 2023
All creators, mentors, volunteers, teachers, parents, and supporters are invited to the special celebration livestream on 6 June 2023
Five steps to taking part in Coolest Projects
Imagine your idea for a project
Choose your project category
Gather a group of friends or work by yourself to make your project
Register the project in a few clicks to share it in the showcase gallery
Explore the other projects from around the world in the showcase gallery, and join the community at the special celebration livestream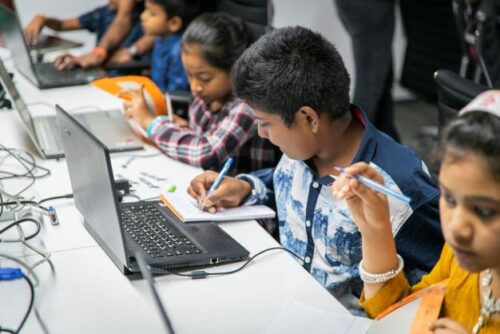 If you'd like help with your idea or project, take a look at our free, step-by-step Coolest Projects workbook and coding project guides. You can also get inspired by all the creations in the 2022 showcase gallery.
You are also very welcome to register a tech project you've already made and want to share with the world this year.
We offer free resources to help mentors and parents support young people through the process of taking part in Coolest Projects, from imagining ideas, to creating projects, to registration.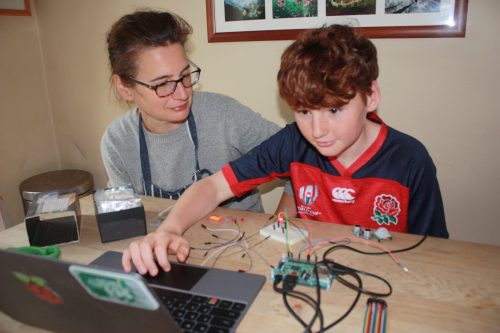 There are loads more announcements to come, so make sure to subscribe to the Coolest Projects newsletter to be the first to find out about this year's VIP judges, limited-edition digital swag, and much more.