Young people can name a piece of space history with Astro Pi Mission Zero
Your young people don't need to wait to become astronauts to be part of a space mission! In Mission Zero, the free beginners' coding activity of the European Astro Pi Challenge, young people can create a simple computer program to send to the International Space Station (ISS) today.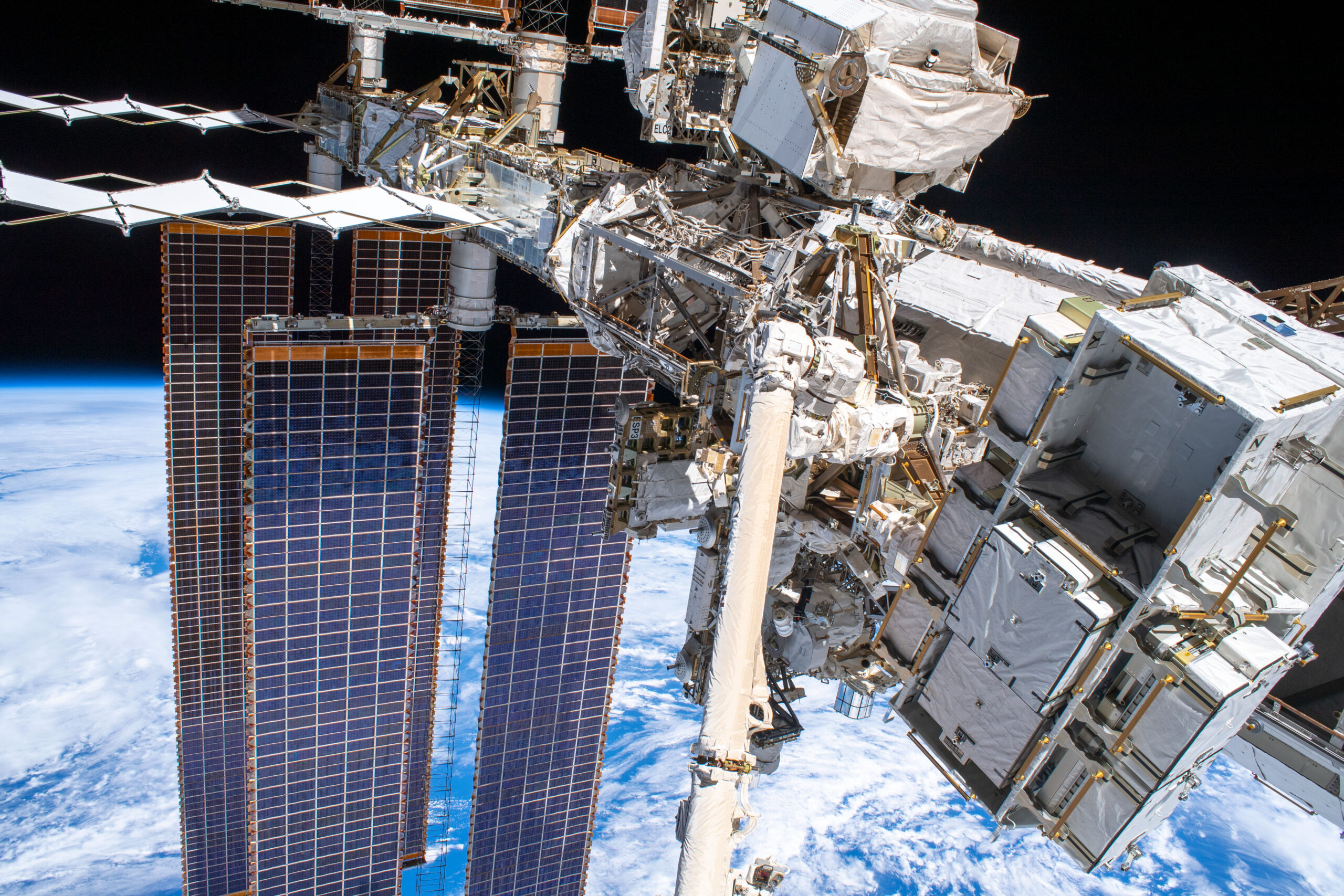 This year, young people taking part in Astro Pi Mission Zero have the historic chance to help name the special Raspberry Pi computers we are sending up to the ISS for the Astro Pi Challenge. Their voices will decide the names of these unique pieces of space exploration hardware.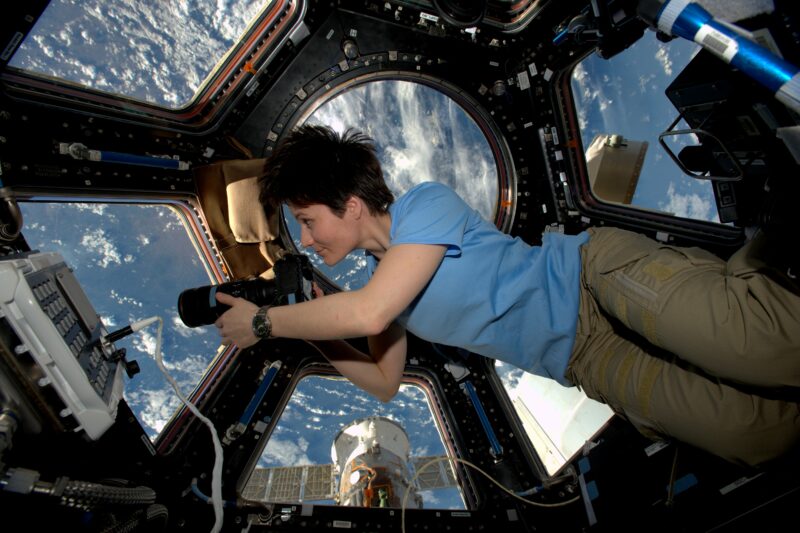 Your young people can become part of a space mission today!
The European Astro Pi Challenge is a collaboration by us and ESA Education. Astro Pi Mission Zero is free, open to all young people up to age 19 from eligible countries*, and it's designed for beginner coders.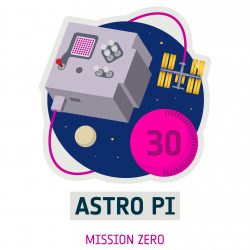 You can support participants easily, whether at home, in the classroom, or in a youth club. Simply sign up as a mentor and let your young people follow the step-by-step instructions we provide (in 19 European languages!) for writing their Mission Zero code online. Young people can complete Mission Zero in around an hour, and they don't need any previous coding experience.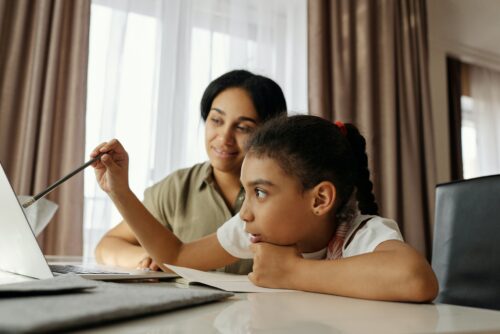 Mission Zero is the perfect coding activity for parents and their children at home, for STEM or Scouts club leaders and attendees, and for teachers and students who are new to computer programming. You don't need any special tech for Mission Zero participants. Any computer with a web browser and internet connection works for Mission Zero, because everything is done online.
We need young people to help name the Raspberry Pis we're sending to space
Mission Zero participants follow our step-by-step instructions to create a simple program that takes a humidity reading on board the ISS and displays it for the astronauts — together with the participants' own unique messages. And as part of their messages, they can vote for the name of the new hardware for the Astro Pi Challenge, hardware with Raspberry Pi computers at its heart.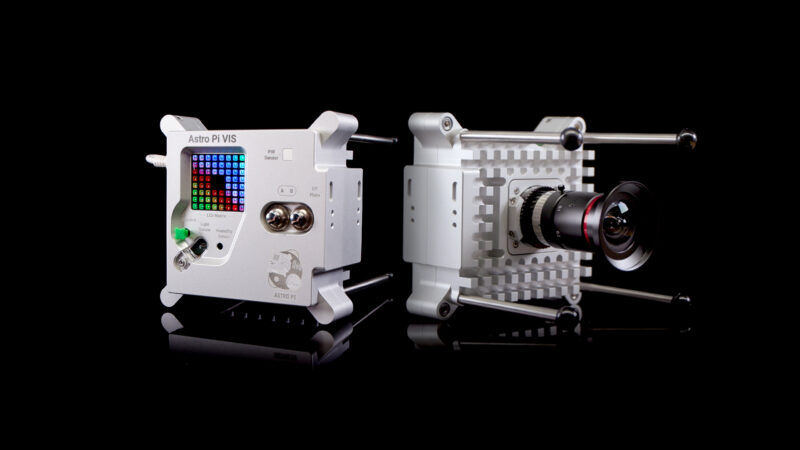 The new Astro Pi hardware, which will travel up in a rocket to the ISS on 21 December, is so new that these special augmented computers don't even have names yet. Participants in Astro Pi Mission Zero get to vote for a name inspired by our list of ten renowned European scientists. Their vote will be part of the message they send to space.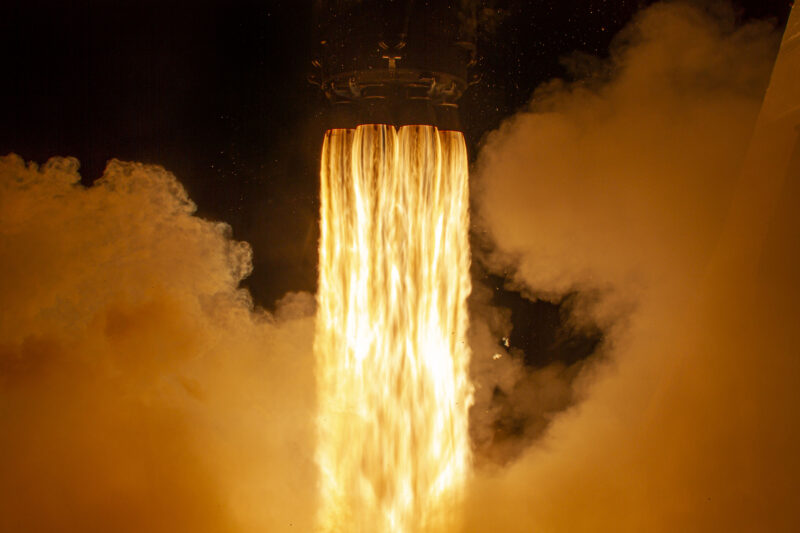 What do your young people want to say in space?
Your young people's messages to the ISS astronauts can say anything they like (apart from swear words, of course). Maybe they want to send some encouraging words to the astronauts or tell them a joke. They can even design a cool pixel art image to show on the Astro Pi hardware's display: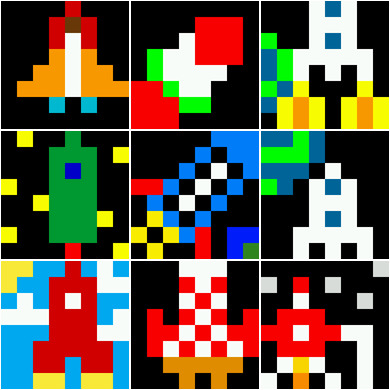 Whatever else they code for their Mission Zero entry, they're supporting the astronauts with their important work on board the ISS. Since Mission Zero participants tell the Astro Pi hardware to read and display the humidity level inside the ISS, they provide helpful information for the astronauts as they go about their tasks.
Their own place in space history
After a participant's Mission Zero code has run and their message has been shown in the ISS, we'll send you a special certificate for them so you can commemorate their space mission.
The certificate will feature their name, the exact date and time their code ran, and a world map to mark the place on Earth above which the ISS was while their message was visible up there in space.
10 key things about Astro Pi Mission Zero
It's young people's unique chance to be part of a real space mission
Participation is free
Participants send the ISS astronauts their own unique message
This year only, participants can help name the two special Raspberry Pi computers that are travelling up to the ISS
Mission Zero is open to young people up to age 19 who live in eligible countries (more about eligibility here)
It's a beginners' coding activity with step-by-step instructions, available in 19 languages
Completing the activity takes about one hour — at home, in the classroom, or in a Scouts or coding club session
The activity can be done online in a web browser on any computer
Participants will receive a special certificate to help celebrate their space mission
Mission Zero is open until 18 March 2022
If you don't want to let any young people in your life miss out on this amazing opportunity, sign up as their Mission Zero mentor today.
---
* The European Astro Pi Challenge is run as a collaboration by us at the Raspberry Pi Foundation and ESA Education. That's why participants need to be from an ESA Member State, or from Slovenia, Canada, Latvia, Lithuania, or Malta, which have agreements with ESA.
If you live elsewhere, it's possible to partner with Mission Zero mentors and young people in an eligible country. You can work together to support the young people to form international Mission Zero teams that write programs together.
If you live elsewhere and cannot partner with people in an eligible country, Mission Zero is still an awesome and inspiring project for your young people to try out coding. While these young people's code unfortunately won't run on the ISS, they will receive a certificate to mark their efforts.