AI literacy for teachers and students all over the world
I am delighted to announce that the Raspberry Pi Foundation and Google DeepMind are building a global network of educational organisations to bring AI literacy to teachers and students all over the world, starting with Canada, Kenya, and Romania.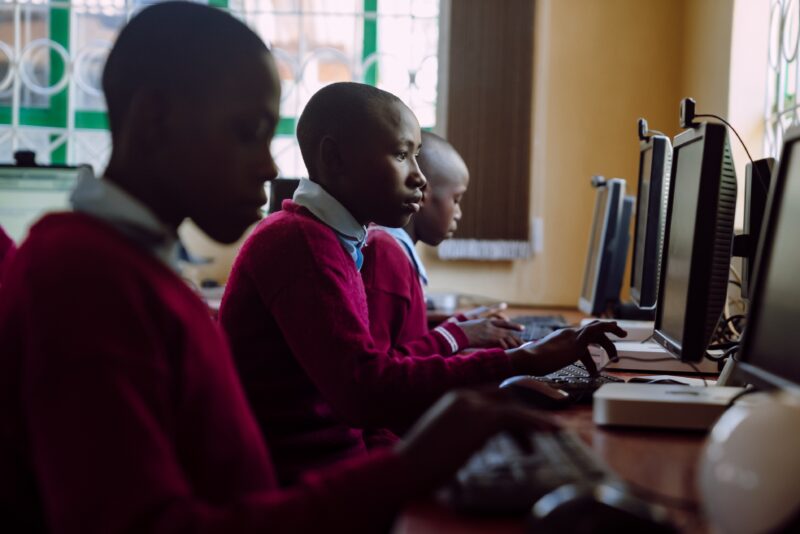 Experience AI
We launched Experience AI in September 2022 to help teachers and students learn about AI technologies and how they are changing the world.
Developed by the Raspberry Pi Foundation and Google DeepMind, Experience AI provides everything that teachers need to confidently deliver engaging lessons that will inspire and educate young people about AI and the role that it could play in their lives.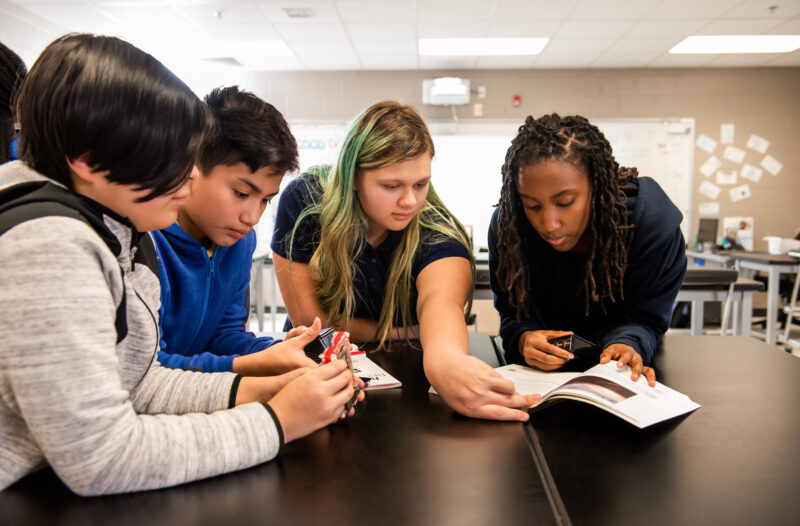 We provide lesson plans, classroom resources, worksheets, hands-on activities, and videos that introduce a wide range of AI applications and the underlying technologies that make them work. The materials are designed to be relatable to young people and can be taught by any teacher, whether or not they have a technical background. Alongside the classroom resources, we provide teacher professional development, including an online course that provides an introduction to machine learning and AI.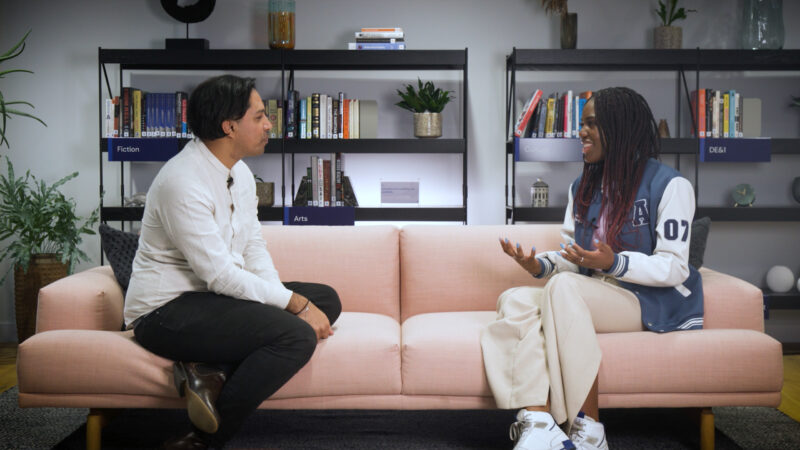 The materials are grounded in real-world contexts and emphasise the potential for young people to positively change the world through a mastery of AI technologies.
Since launching the first resources, we have seen significant demand from teachers and students all over the world, with over 200,000 students already learning with Experience AI.
Experience AI network
Building on that initial success and in response to huge demand, we are now building a global network of educational organisations to expand the reach and impact of Experience AI by translating and localising the materials, promoting them to schools, and supporting teacher professional development.
Obum Ekeke OBE, Head of Education Partnerships at Google DeepMind, says:
"We have been blown away by the interest we have seen in Experience AI since its launch and are thrilled to be working with the Raspberry Pi Foundation and local partners to expand the reach of the programme. AI literacy is a critical skill in today's world, but not every young person currently has access to relevant education and resources. By making AI education more inclusive, we can help young people make more informed decisions about using AI applications in their daily lives, and encourage safe and responsible use of the technology."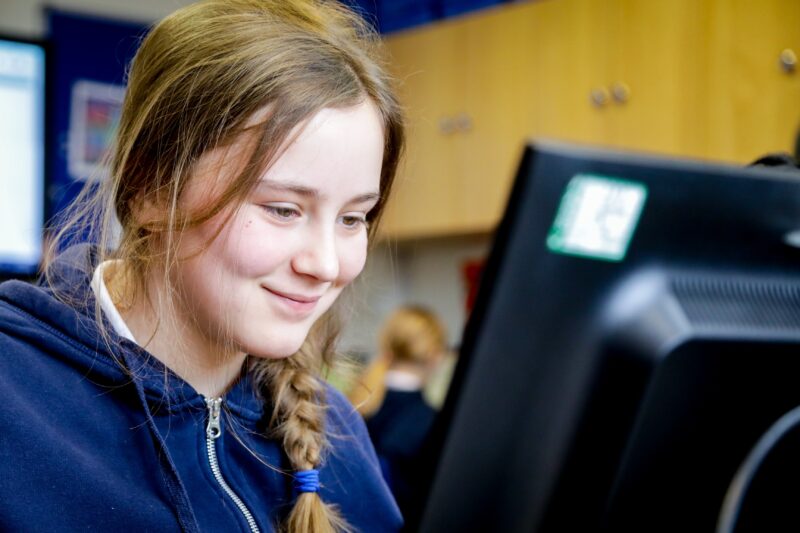 Today we are announcing the first three organisations that we are working with, each of which is already doing fantastic work to democratise digital skills in their part of the world. All three are already working in partnership with the Raspberry Pi Foundation and we are excited to be deepening and expanding our collaboration to include AI literacy.
Digital Moment, Canada
Digital Moment is a Montreal-based nonprofit focused on empowering young changemakers through digital skills. Founded in 2013, Digital Moment has a track record of supporting teachers and students across Canada to learn about computing, coding, and AI literacy, including through supporting one of the world's largest networks of Code Clubs.
"We're excited to be working with the Raspberry Pi Foundation and Google DeepMind to bring Experience AI to teachers across Canada. Since 2018, Digital Moment has been introducing rich training experiences and educational resources to make sure that Canadian teachers have the support to navigate the impacts of AI in education for their students. Through this partnership, we will be able to reach more teachers and with more resources, to keep up with the incredible pace and disruption of AI."

Indra Kubicek, President, Digital Moment
Tech Kidz Africa, Kenya
Tech Kidz Africa is a Mombasa-based social enterprise that nurtures creativity in young people across Kenya through digital skills including coding, robotics, app and web development, and creative design thinking.

"With the retooling of teachers as a key objective of Tech Kidz Africa, working with Google DeepMind and the Raspberry Pi Foundation will enable us to build the capacity of educators to empower the 21st century learner, enhancing the teaching and learning experience to encourage innovation and prepare the next generation for the future of work."

Grace Irungu, CEO, Tech Kidz Africa
Asociația Techsoup, Romania
Asociația Techsoup works with teachers and students across Romania and Moldova, training Computer Science, ICT, and primary school teachers to build their competencies around coding and technology. A longstanding partner of the Raspberry Pi Foundation, they foster a vibrant community of CoderDojos and support young people to participate in Coolest Projects and the European Astro Pi Challenge.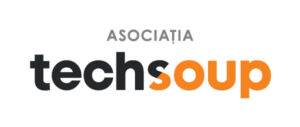 "We are enthusiastic about participating in this global partnership to bring high-quality AI education to all students, regardless of their background. Given the current exponential growth of AI tools and instruments in our daily lives, it is crucial to ensure that students and teachers everywhere comprehend and effectively utilise these tools to enhance their human, civic, and professional potential. Experience AI is the best available method for AI education for middle school students. We couldn't be more thrilled to work with the Raspberry Pi Foundation and Google DeepMind to make it accessible in Romanian for teachers in Romania and the Republic of Moldova, and to assist teachers in fully integrating it into their classes."

Elena Coman, Director of Development, Asociația Techsoup
Get involved
These are the first of what will become a global network of organisations supporting tens of thousands of teachers to equip millions of students with a foundational understanding of AI technologies through Experience AI. If you want to get involved in inspiring the next generation of AI leaders, we would love to hear from you.