Computer science education for what purpose? Some perspectives
As we're coming to the end of Black History Month in the USA this year, we've been amazed by the variety of work the computing education community is doing to address inequities in their classrooms. For our part, we have learned a huge amount about equitable STEM and computer science (CS) education from the community, and through our own research.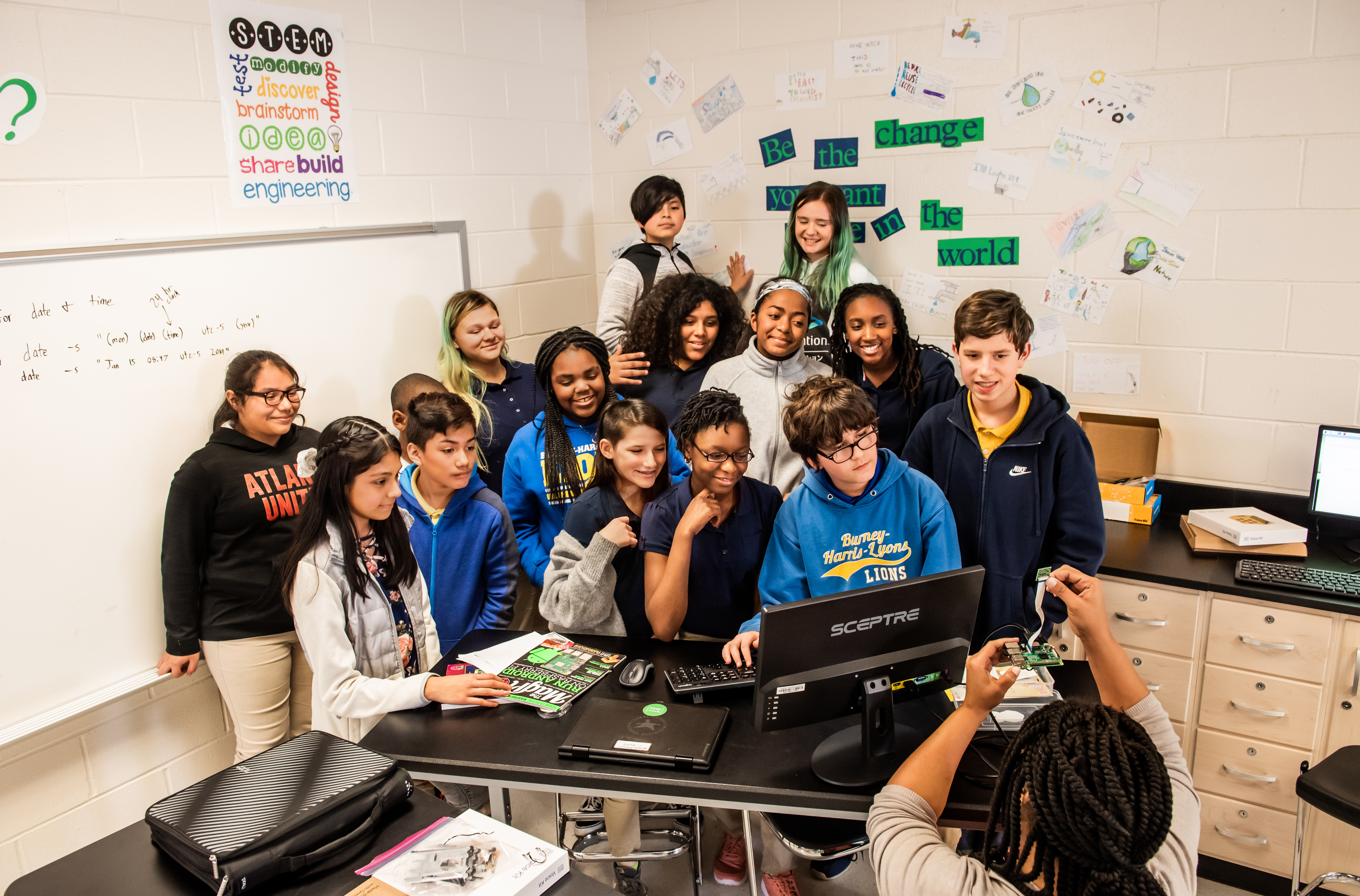 In this post, we want to highlight two particular pieces of work that have influenced our work over the last year, shared by Dr Tia C. Madkins (University of Texas at Austin), Dr Nicol R. Howard (University of Redlands), and Dr Jakita O. Thomas (Auburn University, blackcomputeHER.org) at our research seminars.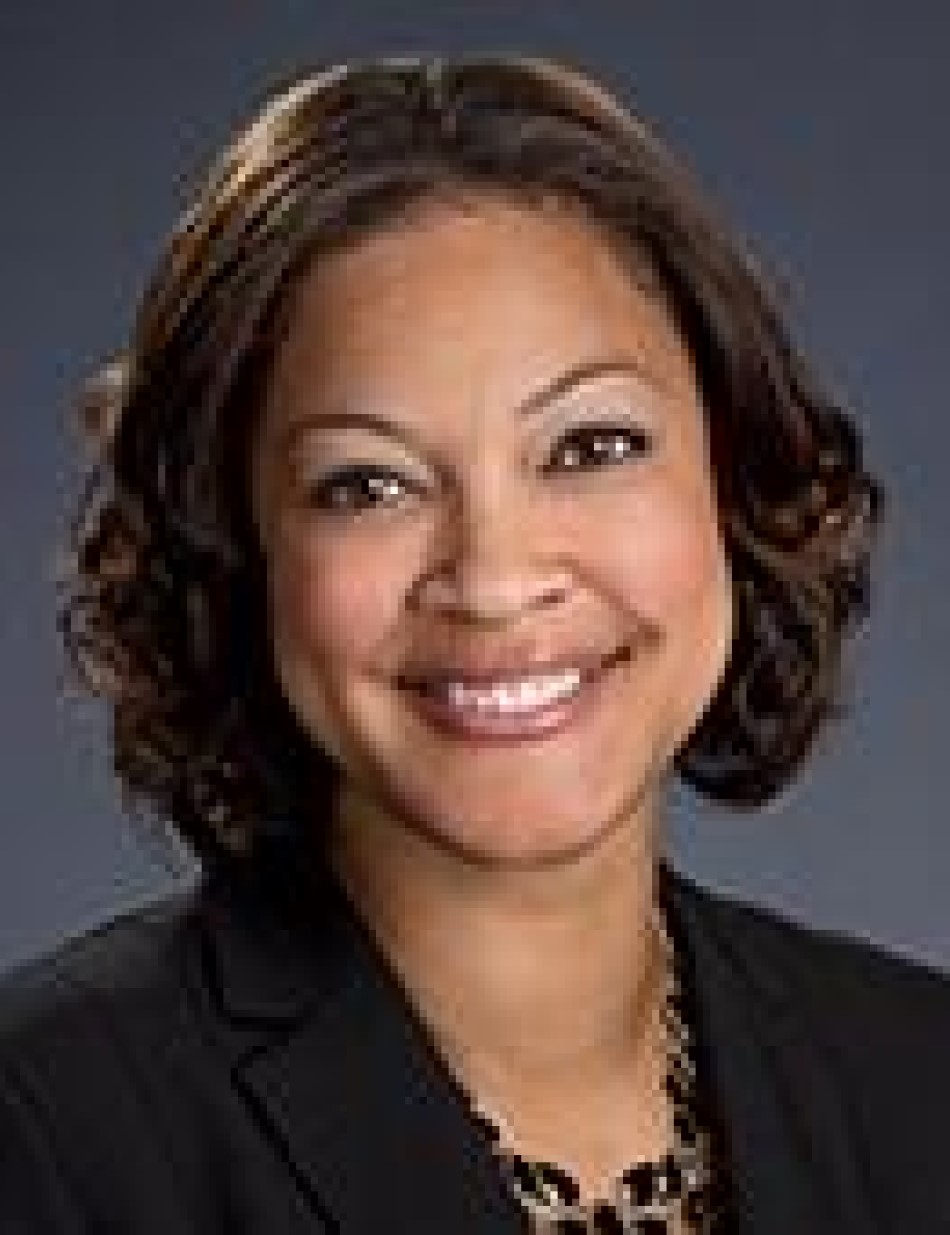 Moving beyond access and achievement, towards equity and justice
Tia C. Madkins and Nicol R. Howard described that educators in schools (and associated professionals) need to build an awareness of how the learning in their classrooms might be affected by:
Personal beliefs, ways of knowing or thinking, stereotypes, and the cultural lens of the educator and the learners
Power dynamics and intersectional identities
They say: "Instead of viewing learners as deficient individuals who we need to 'fix' in our classrooms, we use strengths-based approaches where we as educators learn to recognise, draw on, and build upon learners' strengths and lived experiences."
The researchers encourage educators to connect with learners' cultural practices and lived experiences, and to foster and maintain relationships with learners' families and communities, in order to work together to facilitate equitable, social justice–oriented CS learning
To hear from Tia, Nicol, and their collaborator Shomari Jones, watch their seminar. You can also read Tia and Nicol's article in our seminar proceedings, where you'll find a list of their recommended resources to explore this thinking further.
Valuing existing knowledge and lived experience as expertise
Jakita O. Thomas described findings from her research project based on a free enrichment programme exploring how Black middle-school girls develop computational algorithmic thinking skills in the context of game design.
The programme was intentionally designed to position Black girls as knowledge holders with valuable experiences, and to offer them opportunities to shape their identities as producers, innovators, and people who challenge deficit perspectives. These are perspectives that include implicit assumptions that privilege the values, beliefs, and practices of one group over another, especially where the groups are racially, ethnically, or culturally different.
Jakita emphasised that it's very important for educators to ask the questions "STEM learning for what?", "For whom?", "How?", and "To what ends?" when they consider how to bring STEM learning experiences to Black girls (or other young people with multiple marginal identities). Educators need an awareness that the economic reasons of STEM learning, which are commonly spotlighted, may not be sufficient to convince young people who are marginalised to engage in these subjects.
To hear more about this from Jakita directly, watch her seminar:
Empowering learners to be agents of change
One thing these researchers' work makes clear is that the reasons for why learners choose to engage in CS education are many, and that gaining CS skills to prepare for the job market is only one of them.
In both seminars, the speakers emphasised how important it is for educators to contribute to their learners' self-view as agents of change, not only by demonstrating how CS can be used to solve problems, but also by being open and direct about existing technological inequities. This teaches learners to use CS as a tool, and to also examine the social context in which CS is being applied, and the positive and negative consequences of these applications. Learning CS can empower young people to address challenges their communities face, and educators, learners, and families can work together through CS on social justice issues.
Putting the power of computing into the hands of young people is the core of our mission, and we have a research project underway right now that looks at equitable computing education in UK schools. Find out more about it here, and download our practical guide for teachers.