Get an easy start to coding with our new free online course
Are you curious about coding and computer programming but don't know how to begin? Do you want to help your children at home, or learners in your school, with their digital skills, but you're not very confident yet? Then our new, free, and on-demand online course Introduction to Programming with Scratch course is a fun, creative, and colourful starting point for you. You can join at any time and get free, time-limited access by selecting the 'limited access' option when you register.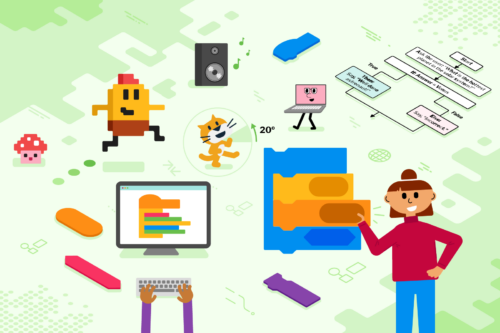 Being able to code can help you do lots of things — from expressing yourself to helping others practice their skills, and from highlighting real-world issues to controlling a robot. Whether you want to get a taste of what coding is about, or you want to learn so that you can support young people, our Introduction to Programming with Scratch course is the perfect place to start if you've never tried any coding before.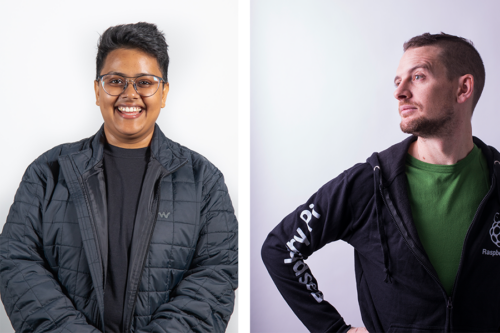 On this on-demand course, Mark and Vasu from our team will help you take your very first steps on your programming journey.
You can code — we'll show you how
On the course, you'll use the programming language Scratch, a beginner-friendly, visual programming language particularly suitable for creating animations and games. All you need is our course and a computer or tablet with a web browser and internet connection that can access the online Scratch editor.
You can code in Scratch without having to memorise and type in commands. Instead, by snapping blocks together, you'll take control of 'sprites', which are characters and objects on the screen that you can move around with the code you create.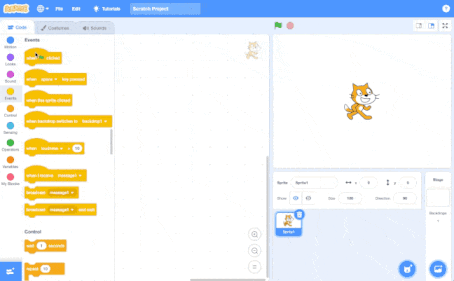 As well as learning what you can do with Scratch, you'll be learning basic programming concepts that are the same for all programming languages. You'll see how the order of commands is important (sequencing), you'll make the computer repeat actions (repetition), and you'll write programs that do different things in different circumstances, for example responding to your user's actions (selection). Later on, you'll also make your own reusable code blocks (abstraction).
You can create your own programs and share them
Throughout the course you'll learn to make your own programs step by step. In the final week, Mark and Vasu will show you how you can create musical projects and interact with your program using a webcam.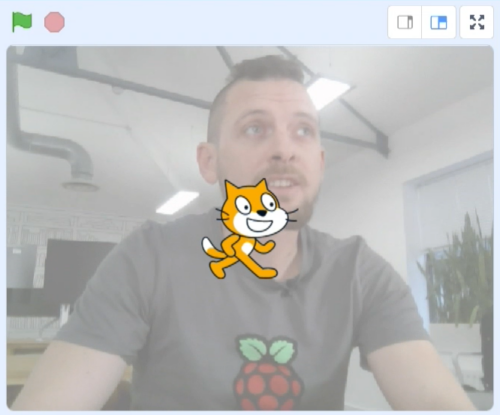 Vasu and Mark will encourage you to share your programs and join the Scratch online community. You will discover how you can explore other people's Scratch programs for inspiration and support, and how to build on the code they've created.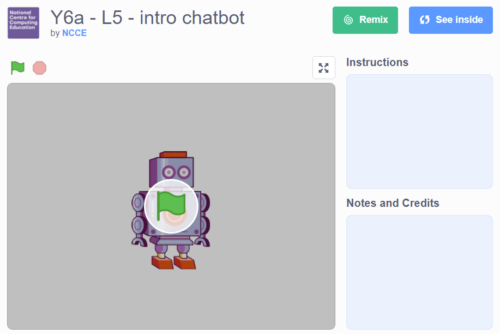 Sign up for the course now!
The course starts for the first time on Monday 14 February, but it is available on demand, so you can join it at any time. You'll get four weeks' access to the course no matter when you sign up.
For the first four weeks that the course is available, and every three months after that, people from our team will join in to support you and help answer your questions in the comments sections.
If you're a teacher in England, get free extended access by signing up through Teach Computing here.
And if you want to do more Scratch coding…
You can find more free resources here! These are the newest Scratch pathways on our project site, which you can also share with the young people in your life: