Raspberry Pi translation community
Volunteer as a translator and use your language to help us make our free coding resources accessible to young people around the world!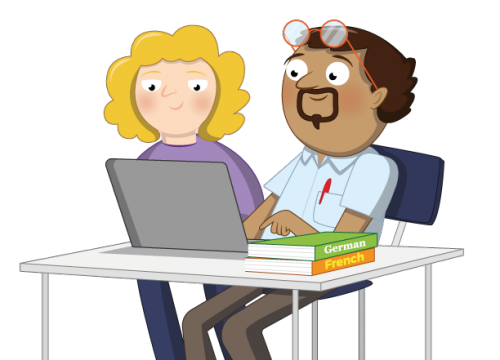 Why translate for us?
You will support us in our mission as a charity: to put the power of digital making into the hands of people all over the world. We want to help people everywhere to learn to code, so we need to offer our free resources in as many languages as possible, so that anyone can use them!
"When children work with resources in English, they often end up following what's in the pictures. They don't understand why the game or the program they created works. Translated materials enable them to truly learn and understand programming concepts, and that empowers them to experiment and create more. Translations are therefore essential for learning." – Wojtek Zieliński, Polish Code Club leader
To see the great work that other volunteer translators are doing for us, head to our projects page and click on the language menu at the top right.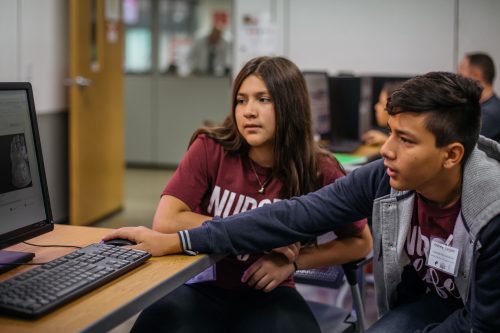 Getting involved is really easy
Volunteering is completely flexible, and you don't need any previous experience with translation or programming! All you need is:
Knowledge of English and at least one other language
A few hours of spare time
Passion and enthusiasm
That's it! We will provide you with all the tools and support you need to get started — you decide how much time you want to commit, and you can work from wherever you have an internet connection.
Join our amazing community of volunteers by filling in the sign-up form above — our Translation Manager will get in touch within a week to send you more information.
"I would encourage anyone who has any interest in translating or coding to get involved, because it is a great way to engage in something fun and new. You will learn so much, explore new things, engage in interactions with other volunteers — the list is endless! The fact that you are helping children all over the world to learn coding is also a reward in itself!" – Maja Manojlović, Croatian translator