Celebrating 10 years of Raspberry Pi with a new museum exhibition
Ten years ago, Raspberry Pi started shipping its first computers in order to inspire young people to reimagine the role of technology in their lives. What started with a low-cost, high-performance computer has grown into a movement of millions of people of all ages and backgrounds.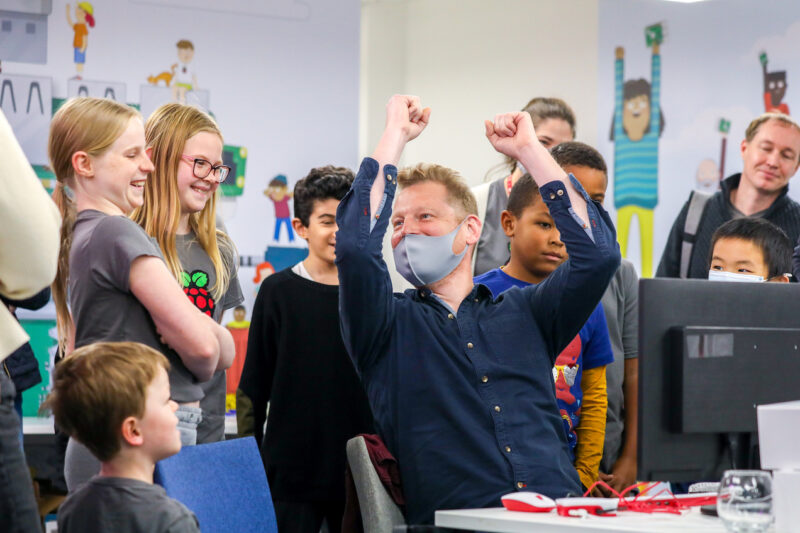 Today, Raspberry Pi is the UK's best-selling computer, and the Raspberry Pi Foundation is one of the world's leading educational non-profits. Raspberry Pi computers make technology accessible to people and businesses all over the world. They are used everywhere from homes and schools to factories, offices, and shops.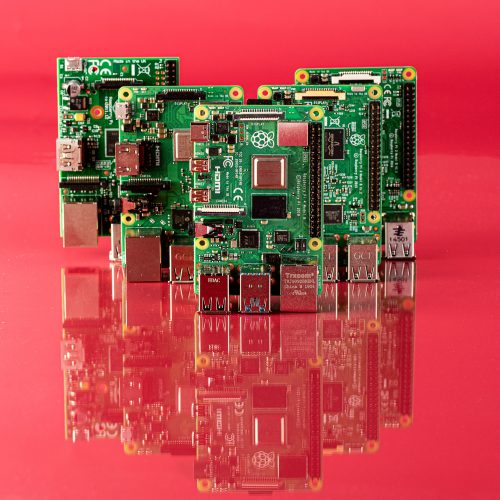 Visit the history of Raspberry Pi
To help celebrate this 10-year milestone, we've partnered with The National Museum of Computing, located at the historic Bletchley Park, to open a new temporary exhibit dedicated to telling the story of the Raspberry Pi computer, the Raspberry Pi Foundation, and the global community of innovators, learners, and educators we're a part of.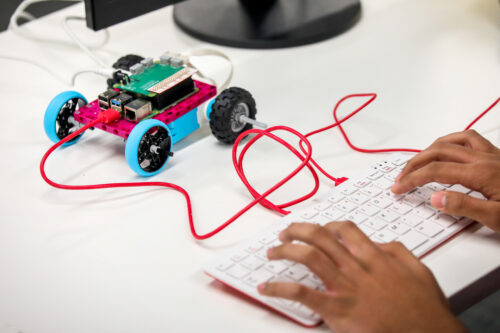 In the exhibit, you'll be able to get hands-on with Raspberry Pi computers, hear the story of how Raspberry Pi came to be, and see a few of the many ways that Raspberry Pi has made an impact on the world.
Join us for the exhibition opening
We know that not everyone will be able to experience the exhibit in person, and so we'll live-stream the grand opening this Saturday 5 March 2022 at 11:15am GMT.
If you're able to make it to the National Museum of Computing on Saturday, tickets are available to purchase.
We're delighted to celebrate 10 years with all of you, and we're excited about the next 10 years of Raspberry Pi.