Tim Peake is among our fabulous Coolest Projects judges
We are thrilled that five fantastic people will contribute to the Coolest Projects online showcase: Tim Peake, Limor Fried, Mitch Resnick, Hayaatun Sillem, and Eben Upton are going to be our special judges and choose their favourite projects from among all the entries from young tech creators in our global community.
Meet the coolest judges!
Tim Peake is a British ESA astronaut and a passionate advocate for STEM education. Tim played a huge part in the first Astro Pi Challenge in 2015, and he has helped us spread the word about the work of the Raspberry Pi Foundation ever since.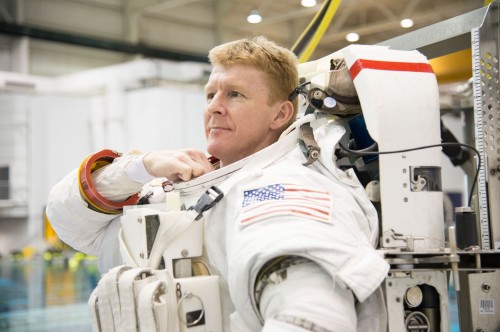 "By taking part in Coolest Projects, young creators get to share their ideas with the world, and their peers. Whether it's creating something for home, the planet, or for their school or community — it's a great opportunity to share their hopes and dreams for the future!" — Tim Peake
Limor 'Ladyada' Fried is an MIT engineer and the founder and owner of Adafruit, a company that creates hardware and educational resources for anyone interested in digital making. Limor personally selects, tests, and approves all the tools, equipment, and electronics on offer by Adafruit.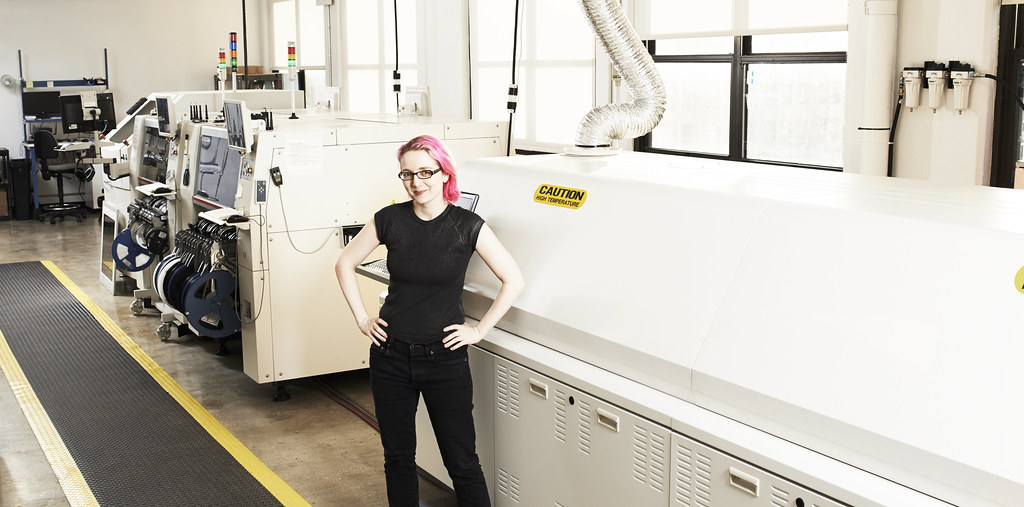 "Coolest Projects is a fantastic opportunity for young people to take part in the world's leading technology showcase and to celebrate all the hard work and ideas from the community — all from home!" – Limor Fried
Mitch Resnick is Professor of Learning Research at the MIT Media Lab, and his Lifelong Kindergarten research group develops the Scratch programming software and online community! His life's passion is developing new technologies and activities to engage young people in creative learning experiences.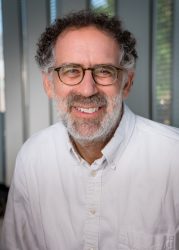 Hayaatun Sillem is the CEO of the Royal Academy of Engineering, which brings together the UK's leading engineers and technologists to promote engineering excellence for the benefit of society. She also has a PhD in cancer research!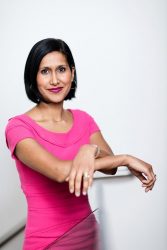 Eben Upton is a founder of the Raspberry Pi Foundation and one of the inventors of the Raspberry Pi computer. As the CEO of Raspberry Pi Trading Ltd, he oversees the company, including the development of all our hardware.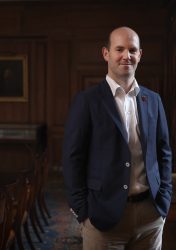 Register a project today!
If a young person you know is making anything with technology — and we mean anything, from robot to smartphone app to video game to Scratch animation to web page about their favourite food — then we invite them to take part in the Coolest Projects online showcase.
We welcome all works-in-progress and finished projects from anyone aged up to 18!
To find out more and register a project by the 28 June deadline, visit coolestproject.org.