Coolest Projects goes online and everyone is welcome!
We're thrilled that Coolest Projects is taking place this summer as an online showcase, and registration opens today!

Our world-leading technology fair usually takes place as a free face-to-face event, with thousands of young people coming together to showcase projects they've created. After making the tough decision to cancel the Coolest Projects 2020 events in Dublin and Manchester, we began building a solution that would allow us to host our tech showcase for young people online this year.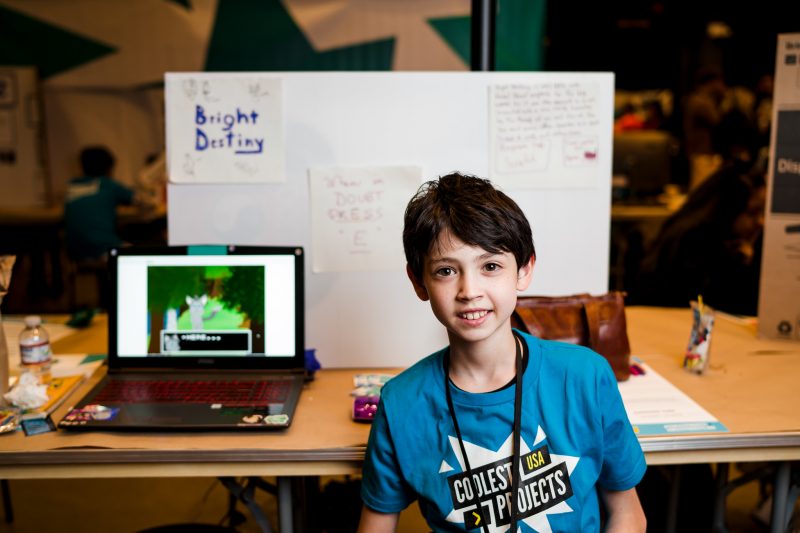 As so many young people are currently at home all over the world, we wanted to create an online space where they can share their tech projects, be inspired by their peers, and celebrate each other's achievements as a community.
A chance to be creative and have fun
Coolest Projects is a great opportunity for young people to get creative, have fun, learn from others, and be a part of something truly special.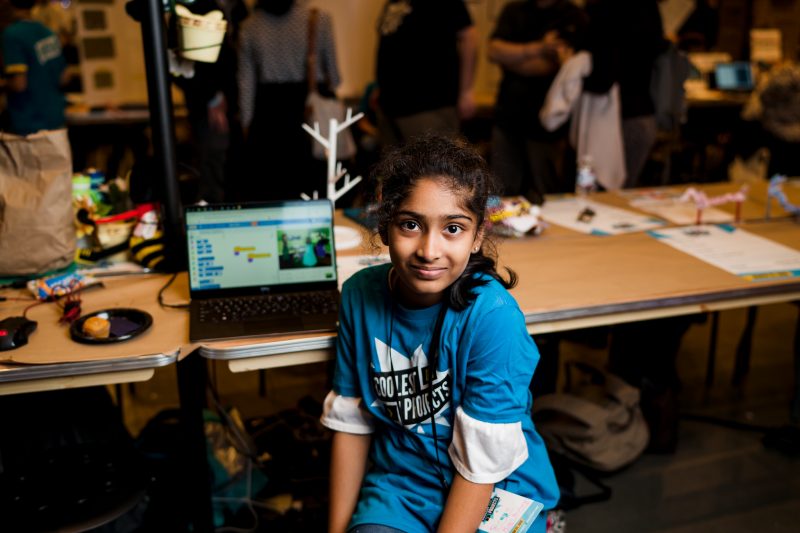 To get involved in Coolest Projects, all that young people need is an idea that involves tech, and the enthusiasm to bring it to life. If they're looking for inspiration, they can explore our Digital Making at Home series of free, weekly code-along videos and step-by-step project guides. We've also got support for parents who want to learn more about the tools and programs their children could use to create a tech project.
We invite all creators and all project types!
Coolest Projects is open to anyone up to the age of 18, and young people can join wherever they are in the world. Creators at all levels of experience are encouraged, with projects from beginner to advanced, and it doesn't matter whether the project is a work in progress, a prototype, or a finished product — every participant and every project are welcome!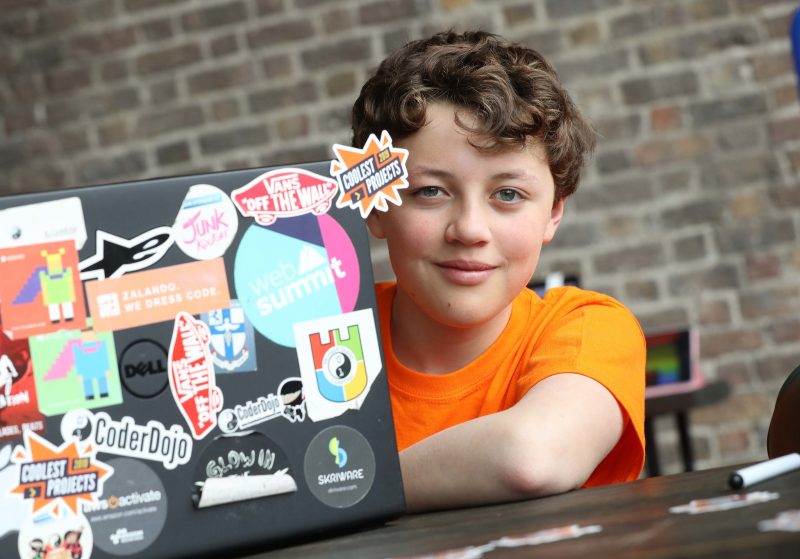 Young creators get to share their ideas with the world
All submitted projects will be showcased for the whole world to see in the new Coolest Projects online gallery, so that we can all celebrate the effort, enthusiasm, and creativity of young people who have turned an idea into reality using tech.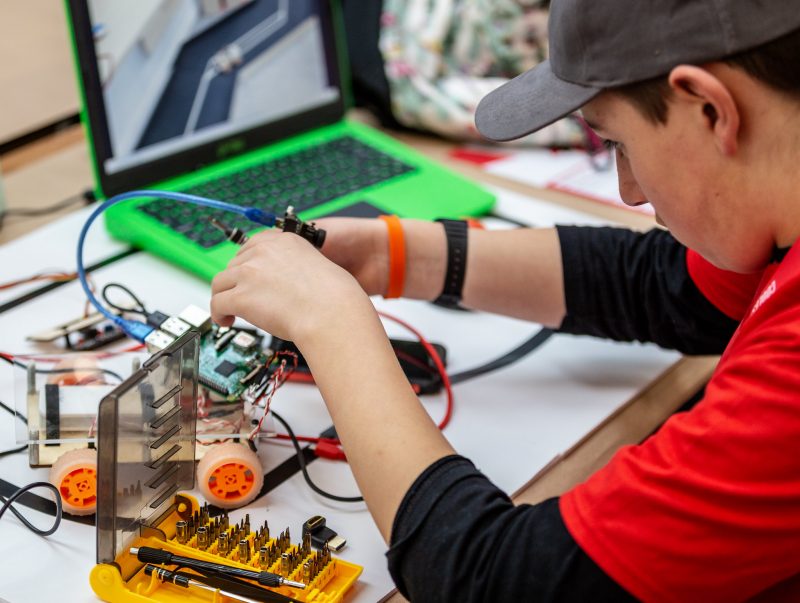 In the online gallery, you'll be able to filter projects and explore at your leisure. We've enlisted some special judges to help us pick out favourites!
Why do young people take part in Coolest Projects?
Estela Liobikaitė from Strokestown, Co. Roscommon in Ireland took part in Coolest Projects International last year. She began coding at school with her teacher, Ms Gilleran, and developed a love for animation. Estela talks about the possibilities coding gives young people:
"I like coding because it is very entertaining to play to learn about technology. Coding gives a person many opportunities and possibilities."
Sofia and Mihai, both aged 9, also took part in Coolest Projects International 2019. They travelled to the Dublin event from Slatina in Romania, where they attend a Code Club in their community. Sofia and Mihai both love animals and created their project, Friendship Saves Endangered Species, to raise awareness about the fragile ecosystem.
Their advice for other young people thinking of getting involved in Coolest Projects is: "Follow your dream, put your ideas into practice, because Coolest Projects is a great opportunity!"
Get involved with Coolest Projects
If you know a young person who has made a digital creation, then encourage them to register it for Coolest Projects, be it an animation, website, game, app, robot, or anything else they've built with technology. Projects can be registered in the following categories: Hardware; Scratch; Mobile Apps; Websites; Games; Advanced Programming.
To register a project or find out more about taking part, visit coolestprojects.org. Registration closes on 28 June 2020.
PS This year's Coolest Projects online showcase wouldn't be possible without the support of our sponsors — thank you!
Platinum sponsors
Facebook, BNY Mellon, Liberty Global, Blizzard Entertainment, EPAM
Gold sponsors
Workday, Twitter
SME and community supporter
PayPal