Sue Sentance recognised with Suffrage Science award
We're pleased to share that Dr Sue Sentance, our Chief Learning Officer, is receiving a Suffrage Science award for Mathematics and Computing today.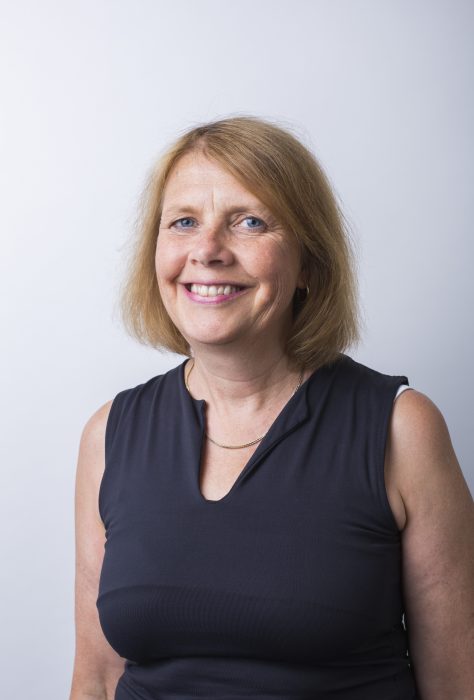 The Suffrage Science award scheme celebrates women in science. Sue is being recognised for her achievements in computer science and computing education research, and for her work promoting computing to the next generation.
Sue is an experienced teacher and teacher educator with an academic background in artificial intelligence, computer science, and education. She has made a substantial contribution to research in computing education in school over the last ten years, publishing widely on the teaching of programming, teacher professional development, physical computing, and curriculum change. In 2017 Sue received the BERA Public Engagement and Impact Award for her services to computing education. Part of Sue's role at the Raspberry Pi Foundation is leading our Gender Balance in Computing research programme, which investigates ways to increase the number of girls and young women taking up computing at school level.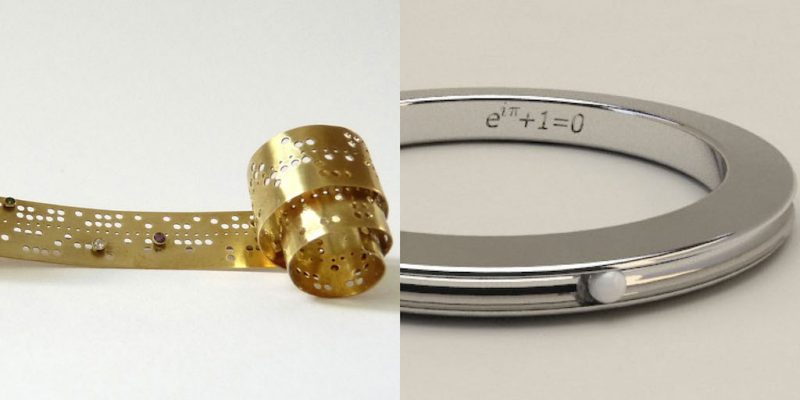 As Dr Hannah Dee, the previous award recipient who nominated Sue, says: "[…] The work she does is important — researchers need to look at what happens in schools, particularly when we consider gender. Girls are put off computing long before they get to universities, and an understanding of how children learn about computing and the ways in which we can support girls in tech is going to be vital to reverse this trend."
Sue says, "I'm delighted and honoured that Hannah nominated me for this award, and to share this honour with other women also dedicated to furthering the fields of mathematics, computing, life sciences, and engineering. It's been great to see research around computing in school start to gather pace (and also rigour) around the world over the last few years, and to play a part in that. There is still so much to do — many countries have now introduced computing or computer science into their school curricula as a mandatory subject, and we need to understand better how to make the subject fully accessible to all, and to inspire and motivate the next generation."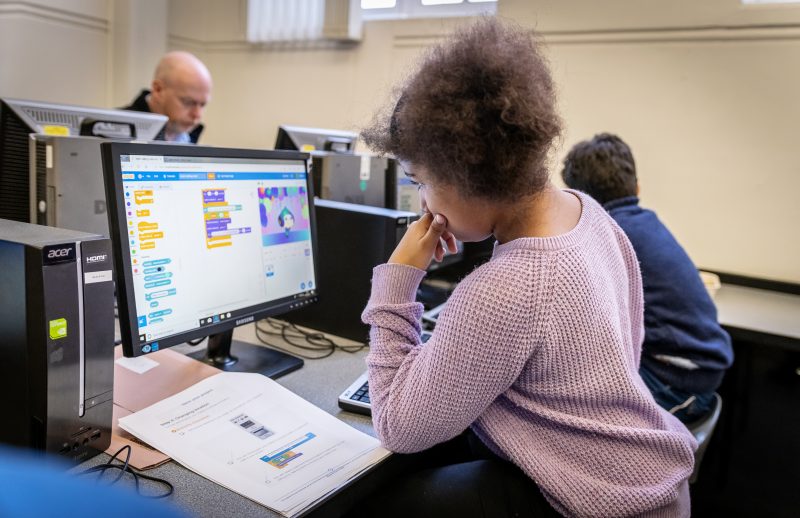 Aside from her role in the Gender Balance in Computing research programme, Sue has led our work as part of the consortium behind the National Centre for Computing Education and is now our senior adviser on computing subject knowledge, pedagogy, and the Foundation's computing education research projects. Sue also leads the programme of our ongoing computing education research seminar series, where academics and educators from all over the world come together online to hear about and discuss some of the latest work in the field.
We are currently inviting primary and secondary schools in England to take part in the Gender Balance in Computing project.
Congratulations from all your colleagues at the Foundation, Sue!