Skycademy – Free High Altitude CPD
We're looking for 24 teachers (or youth leaders) to take part in a FREE two-and-a-half day Continuing Professional Development (CPD) event aiming to provide experience of high altitude ballooning to educators, and demonstrating how it can be used as an engaging teaching opportunity.
Over the last few year I've seen many awesome uses of the Raspberry Pi, but one of my favourites by far is seeing the Pi used as a payload tracker for High Altitude Ballooning (HAB) projects.
One of the most prolific HAB enthusiasts is Dave Akerman, who has launched many flights using the Raspberry Pi, from the first flight back in 2012…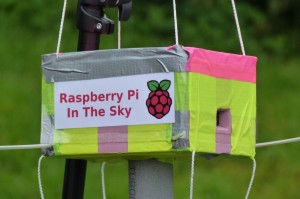 …to the launch of a potato for Heston Blumenthal's "Great British Food"…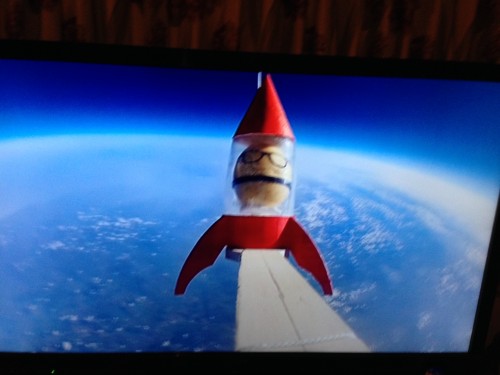 …and even capturing some amazing images of the recent Solar Eclipse from 30km up.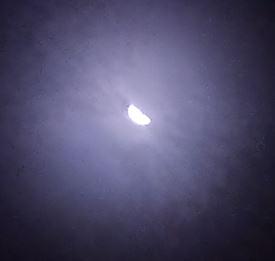 Many schools are also seeing the opportunities for learning that a HAB flight presents, incorporating physics, maths, computing and geography into one project.
Here's a project from William Howard School in Cumbria, whose students built their own tracker connected to a Pi.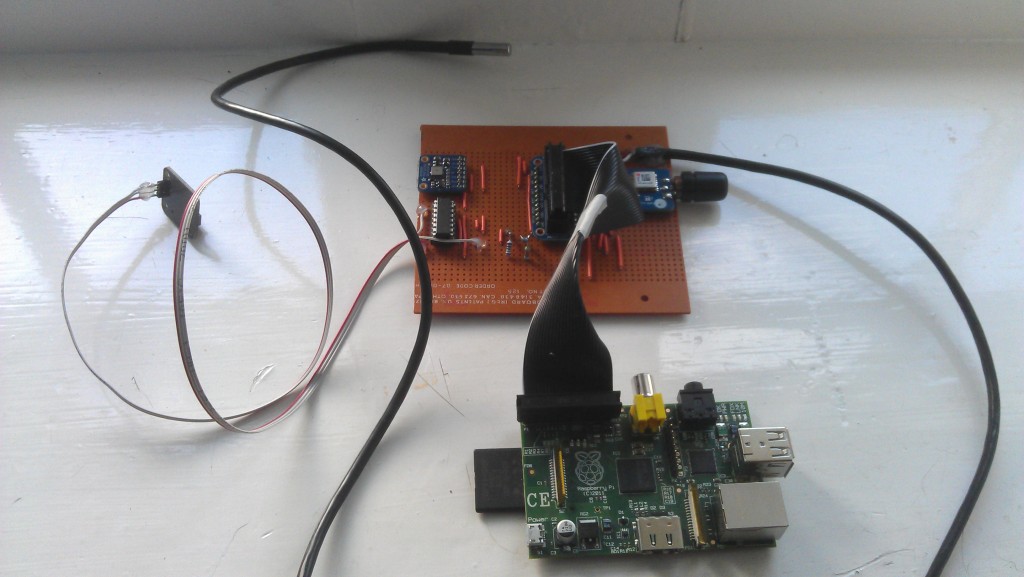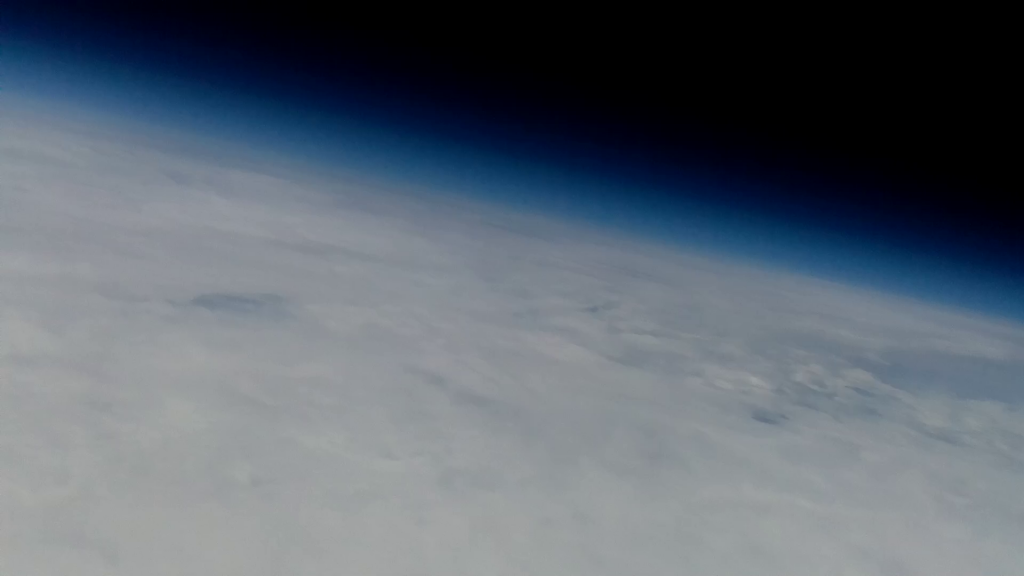 In my previous life as a teacher, I organised a launch with my own students, and we had help from Dave Akerman on the day. This turned out to be super helpful, as it takes some planning and there's a lot to remember.
One of the hardest parts of running a flight is the number of different aspects you have to plan and manage. You can test the hardware and software to a certain point, but there's limited opportunity for a practice flight. Having experience is really helpful.
For this reason we're running our first "Skycademy", during which we will be giving attendees hands-on experience of a flight. The event will be free to attend and will be spread over two and a half days between the 24th and 26th of August.
Day 1 – Planning and workshop sessions on all aspects of HAB flights.
Day 2 – Each team launches their payload, tracks, follows and recovers it.
Day 3 – Teams gather together for plenary morning.
Our aim is to support and inspire teachers and other adults working with young people. The hope is that those that attend will return to lead a project with their groups that will do something amazing.
Attendees will be supported throughout the course by experienced HAB enthusiasts and the Raspberry Pi Education Team. If you are a UK teacher or work with young people (scout leader, youth leader etc), you can apply here.