Introducing the Hello World newsletter
Launched six years ago, Hello World magazine is the education magazine about computing and digital making. It's made for educators by educators, and a community of teachers around the world reads and contributes to every issue. We're now starting a monthly Hello World newsletter to bring you more great content for computing educators while you await each new magazine issue.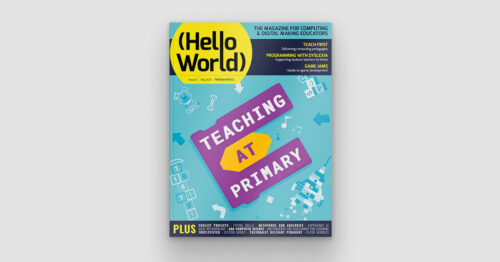 A monthly newsletter for Hello World readers
The Hello World community is an amazing group of people, and we love hearing your ideas about what could make Hello World even better at supporting your classroom practice. That's why we host a fun and informative Hello World podcast to chat with educators around the globe about all things computing and digital making, and why we regularly share some of our favourite past magazine articles online to keep the conversation on important topics going.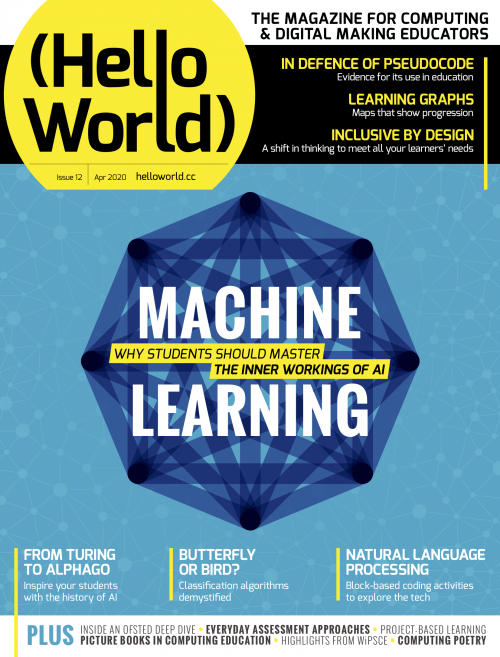 Now we're starting a monthly newsletter to offer you another way to get regular computing education ideas and insights you can use in your teaching. Every month, we'll be curating a couple of interesting Hello World articles, plus news about the free education resources, research, community stories, and events from the Foundation. You can expect bite-size summaries of all items, plus links for you to explore more in your own time.
Sign up today
Keep up with all of the education news from the Raspberry Pi Foundation and Hello World by signing up for the Hello World newsletter today.
If you're already signed up to the Raspberry Pi LEARN newsletter, then you don't need to do anything: this newsletter replaces LEARN and you will be automatically subscribed.
We hope you'll enjoy the first Hello World newsletter, which we will send out this week. As always, let us know what you think of it on Twitter or Facebook, or here in the comments.
PS Remember that if you work or volunteer as an educator in the UK, you can subscribe to receive free Hello World print copies to your home or workplace.