It's back: The Hello World podcast for the computing education community
We set out last year to gather more stories, ideas, and inspiration from and for the computing education community in between Hello World magazine issues: we launched the Hello World podcast. On the podcast, we dive deeper into articles from Hello World, and we speak with people from all over the world who work as teachers, educators, and other computing education professionals.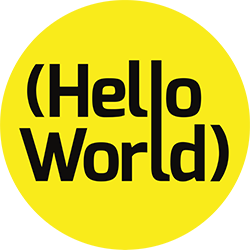 Season 3 of the Hello World podcast starts on Monday
The Hello World podcast helps connect the global community of computing educators and Hello World readers, and lets them share their experiences. After two seasons and a short pause during the autumn, we are finally back with a brand-new Hello World podcast season. Regular listeners will also notice a new theme music!
Each episode, we explore computing, coding, and digital making education by delving into an exciting topic together with our guests: experts, practitioners, and other members of the Hello World community.
In season 3, we're exploring:
The role of makerspaces, both within schools and the wider community 
The relevance of imagination and storytelling to computing 
Computing in the context of science and ecology
How learners can promote and support computing as digital leaders
And much more…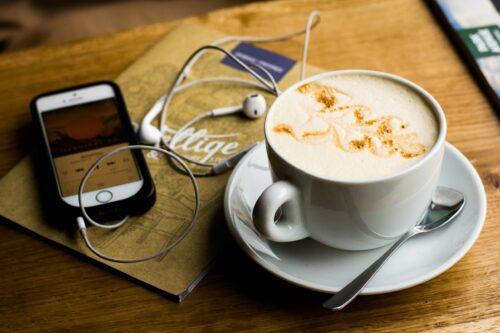 Meet our guests for episode 1 of the new season
In our first episode, which will be available from 7 February, your hosts Carrie Anne and James ask the question "What role do makerspaces play in the classroom?". We talk to two fantastic guests, each with a wealth of experience in designing and developing makerspaces:
Nick Provenzano, who is a Teacher and Makerspace Director at University Liggett School in Michigan. He is also an author, makerspace builder, international keynote speaker and Raspberry Pi Certified Educator.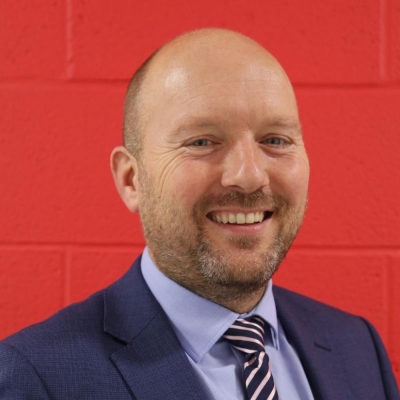 Chris Hillidge, who established FabLab Warrington in 2016 and manages the STEM strategy for students aged 4 to 19 across The Challenge Academy Trust. Chris is a Specialist Leader of Education, consultant, and Raspberry Pi Certified Educator.
Dive in with our three most popular episodes so far
If you've not tried out the Hello World podcast yet, why not get started by diving into one of our most popular episodes?
You'll find the upcoming season and past episodes on your favourite podcast platform, where you can also subscribe to never miss an episode. Alternatively, you can listen via your browser at helloworld.cc/podcast.