Digital making projects about protecting our planet
Explore our new free pathway of environmental digital making projects for young people! These new step-by-step projects teach learners Scratch coding and include real-world data — from data about the impact of deforestation on wildlife to sea turtle tracking information.
By following along with the digital making projects online, young people will discover how they can use technology to protect our planet, all while improving their computing skills.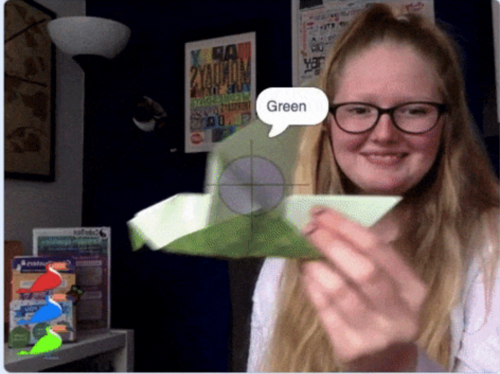 The projects help young people affect change
In the projects, learners are introduced to 5 of the United Nations' 17 Sustainable Development Goals (SDGs) with an environment focus:
Affordable and Clean Energy
Responsible Consumption and Production
Climate Action
Life Below Water
Life on Land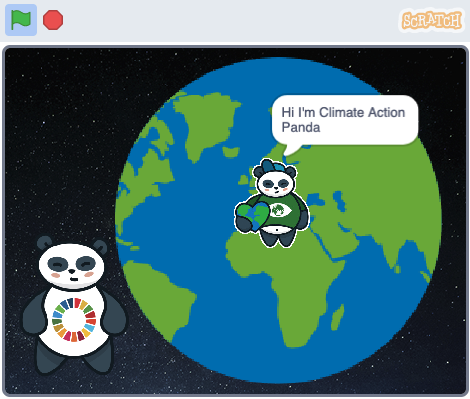 Technology, science, maths, geography, and design all play a part in the projects. Following along with the digital making projects, young people learn coding and computing skills while drawing on a range of data from across the world. In this way they will discover how computing can be harnessed to collect environmental data, to explore causes of environmental degradation, to see how humans influence the environment, and ultimately to mitigate negative effects.
Where does the real-world data come from?
To help us develop these environmental digital making projects, we reached out to a number of organisations with green credentials: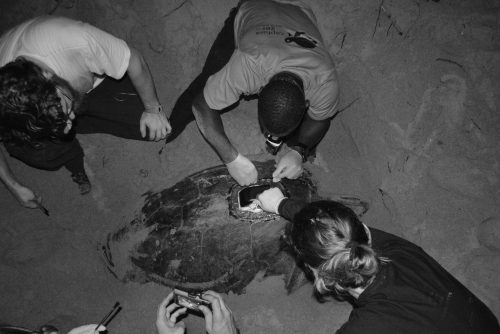 Inspiring young people about coding with real-world data
The digital making projects, created with 9- to 11-year-old learners in mind, support young people on a step-by-step pathway to develop their skills gradually. Using the block-based visual programming language Scratch, learners build on programming foundations such as sequencing, loops, variables, and selection. The project pathway is designed so that learners can apply what they learned in earlier projects when following along with later projects!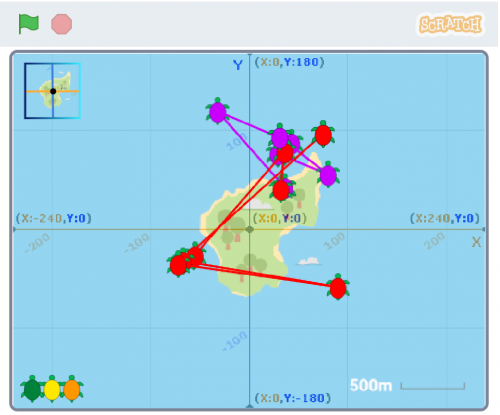 We're really excited to help learners explore the relationship between technology and the environment with these new digital making projects. Connecting their learning to real-world scenarios not only allows young people to build their knowledge of computing, but also gives them the opportunity to affect change and make a difference to their world!
Discover the new digital making projects yourself!
With Green goals, learners create an animation to present the United Nations' environment-focused Sustainable Development Goals.
Through Save the shark, young people explore sharks' favourite food source (fish, not humans!), as well as the impact of plastic in the sea, which harms sharks in their natural ocean habitat.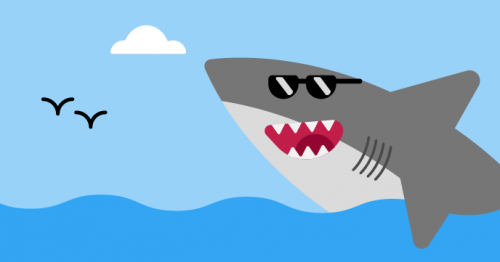 With the Tree life simulator project guide, learners create a project that shows the impact of land management and deforestation on trees, wildlife, and the environment.
Computers can be used to study wildlife in areas where it's not practical to do so in person. In Count the creatures, learners create a wildlife camera using their computer's camera and Scratch's new video sensing extension!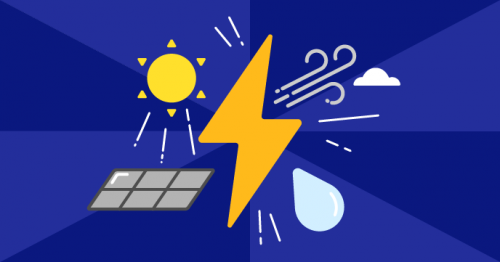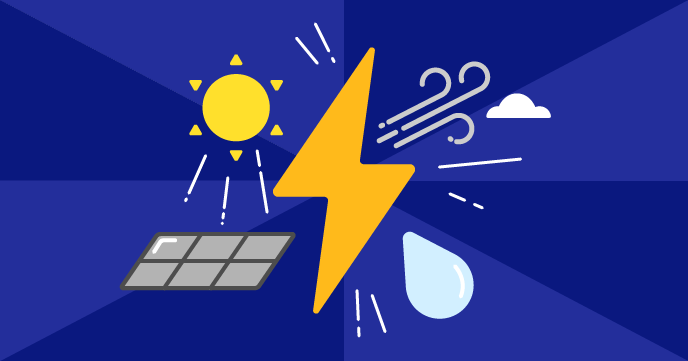 Electricity is important. After all, it powers the computer that learners are using! In Electricity generation, learners input real data about the type and amount of natural resources countries across the world use to generate electricity, and they then compare the results using an animated data visualisation.
Understanding the movements of endangered turtles helps to protect these wonderful animals. In this new Turtle tracker project, learners use tracking data from real-life turtles to map their movements off the coast of West Africa.
Code along wherever you are!
All of our projects are free to access online at any time and include step-by-step instructions. They can be undertaken in a club, classroom, or at home. Young people can share the project they create with their peers, friends, family, and the wider Scratch community.
Visit the Protect our planet pathway to experience the projects yourself.