EuroPython 2015 – Education Summit
This year's EuroPython conference takes place in July in Bilbao, Spain. Not only is our own Carrie Anne Philbin presenting a keynote (alongside the creator of Python, Guido van Rossum), but the Raspberry Pi Foundation will be running an Education Summit, in partnership with the EuroPython Society.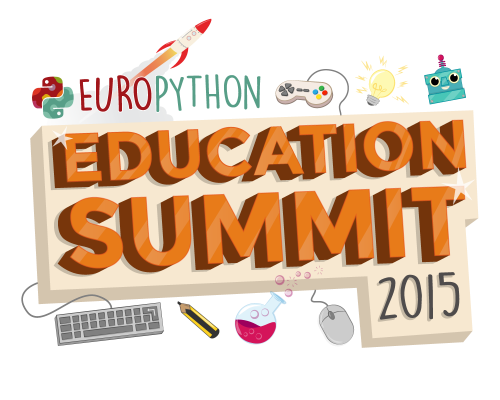 We have a dedicated track of education-focused talks, as well as training sessions, workshops and discussion groups for teachers and educators. There'll also be two days of sprints for developers to contribute to educational projects.
As well as Carrie Anne's keynote, I'll be giving a talk and workshop on physical computing, and James will be giving talks on the Raspberry Pi Weather Station and his experience as a teacher at PyConUK. We're really excited to be attending, and helping facilitate the first Education Summit at EuroPython.
Reduced ticket prices
Good news – teachers can pick up conference tickets at the student ticket price of €120, and the organisers have also arranged coupons for kids on request – please email helpdesk@europython.eu.
Raspberry Pi Certified Educators – we'd love to see you there!
Community Pythonistas
We're not only appealing to teachers to attend EuroPython – anyone interested in Python should feel welcome to attend, and we'd love to see more of the wonderful Raspberry Pi community in Bilbao. Come see some great talks and learn from the best in the industry, show people what you do with Python, and of course come and take part in our Education sprints! Personal tickets are available at €340, and Bilbao is lovely in July.
I'd like to take this opportunity to congratulate Carrie Anne, who has just been elected to the Python Software Foundation's Board of Directors – we wish her success in her role on the board.