The Raspberry Pi Foundation's Digital Making Curriculum
At Raspberry Pi, we're determined in our ambition to put the power of digital making into the hands of people all over the world: one way we pursue this is by developing high-quality learning resources to support a growing community of educators. We spend a lot of time thinking hard about what you can learn by tinkering and making with a Raspberry Pi, and other devices and platforms, in order to become skilled in computer programming, electronics, and physical computing.
Now, we've taken an exciting step in this journey by defining our own digital making curriculum that will help people everywhere learn new skills.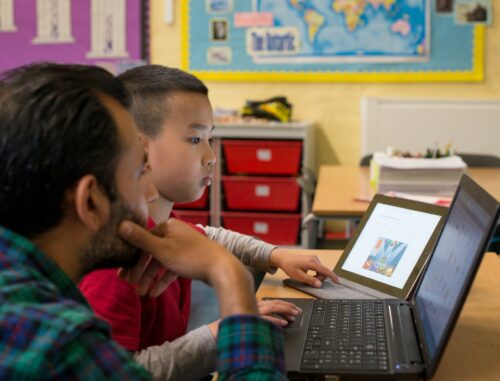 A PDF version of the curriculum is also available to download.
Who is it for?
We have a large and diverse community of people who are interested in digital making. Some might use the curriculum to help guide and inform their own learning, or perhaps their children's learning. People who run digital making clubs at schools, community centres, and Raspberry Jams may draw on it for extra guidance on activities that will engage their learners. Some teachers may wish to use the curriculum as inspiration for what to teach their students.
Raspberry Pi produces an extensive and varied range of online learning resources and delivers a huge teacher training program. In creating this curriculum, we have produced our own guide that we can use to help plan our resources and make sure we cover the broad spectrum of learners' needs.
Progression
Learning anything involves progression. You start with certain skills and knowledge and then, with guidance, practice, and understanding, you gradually progress towards broader and deeper knowledge and competence. Our digital making curriculum is structured around this progression, and in representing it, we wanted to avoid the age-related and stage-related labels that are often associated with a learner's progress and the preconceptions these labels bring. We came up with our own, using characters to represent different levels of competence, starting with Creator and moving onto Builder and Developer before becoming a Maker.
Strands
We want to help people to make things so that they can become the inventors, creators, and makers of tomorrow. Digital making, STEAM, project-based learning, and tinkering are at the core of our teaching philosophy which can be summed up simply as 'we learn best by doing'.
We've created five strands which we think encapsulate key concepts and skills in digital making: Design, Programming, Physical Computing, Manufacture, and Community and Sharing.
Computational thinking
One of the Raspberry Pi Foundation's aims is to help people to learn about computer science and how to make things with computers. We believe that learning how to create with digital technology will help people shape an increasingly digital world, and prepare them for the work of the future.
Computational thinking is at the heart of the learning that we advocate. It's the thought process that underpins computing and digital making: formulating a problem and expressing its solution in such a way that a computer can effectively carry it out. Computational thinking covers a broad range of knowledge and skills including, but not limited to:
Logical reasoning
Algorithmic thinking
Pattern recognition
Abstraction
Decomposition
Debugging
Problem solving
By progressing through our curriculum, learners will develop computational thinking skills and put them into practice.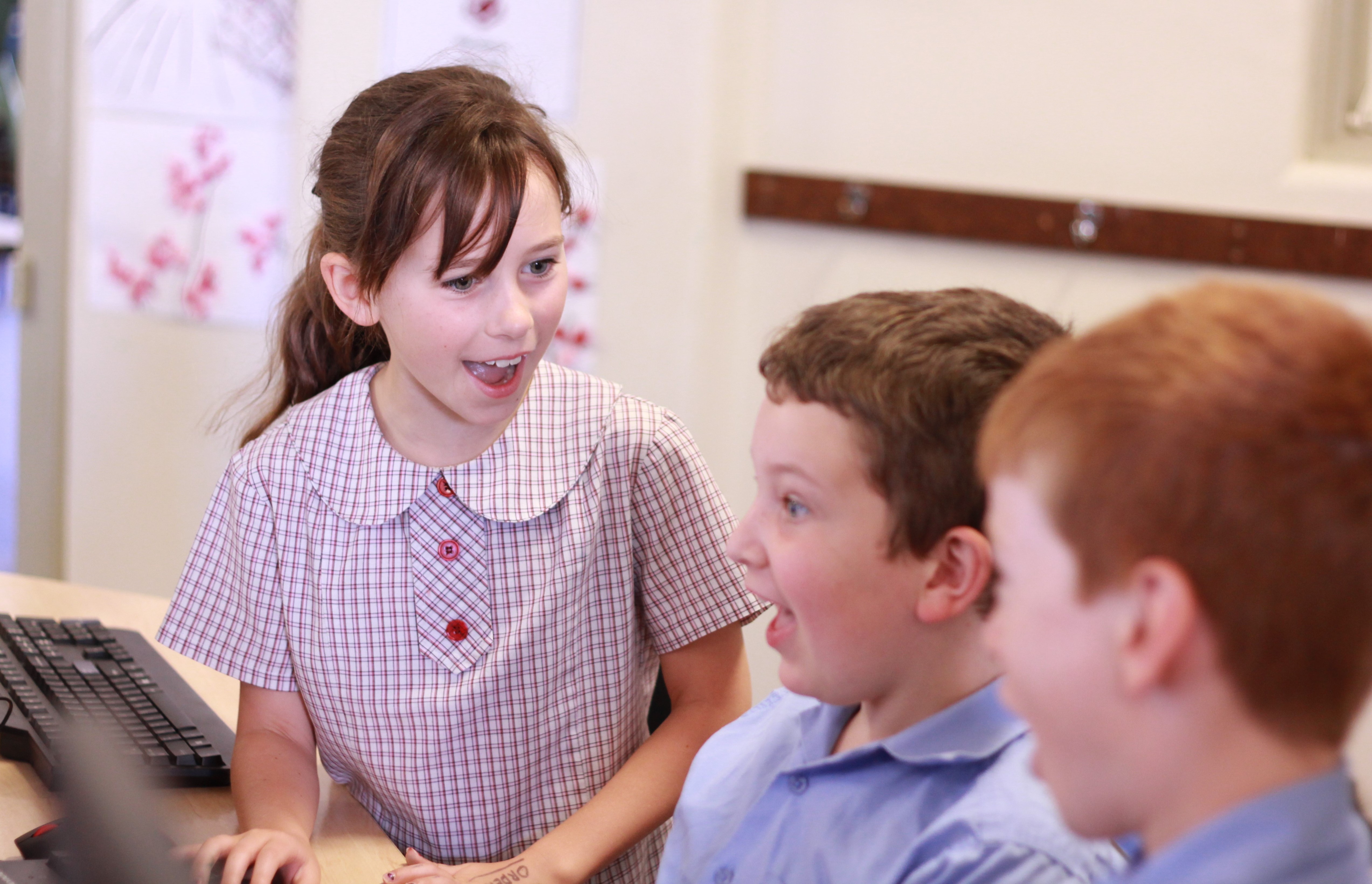 What's not on our curriculum?
If there's one thing we learned from our extensive work in formulating this curriculum, it's that no two educators or experts can agree on the best approach to progression and learning in the field of digital making. Our curriculum is intended to represent the skills and thought processes essential to making things with technology. We've tried to keep the headline outcomes as broad as possible, and then provide further examples as a guide to what could be included.
Our digital making curriculum is not intended to be a replacement for computer science-related curricula around the world, such as the 'Computing Programme of Study' in England or the 'Digital Technologies' curriculum in Australia. We hope that following our learning pathways will support the study of formal curricular and exam specifications in a fun and tangible way. As we continue to expand our catalogue of free learning resources, we expect our curriculum will grow and improve, and your input into that process will be vital.
Get involved
We're proud to be part of a movement that aims to empower people to shape their world through digital technologies. We value the support of our community of makers, educators, volunteers, and enthusiasts. With this in mind, we're interested to hear your thoughts on our digital making curriculum. Add your feedback to this form, or talk to us at one of the events that Raspberry Pi will attend in 2017.