Exploring cross-disciplinary computing education in our new seminar series
We are delighted to launch our next series of free online seminars, this time on the topic of cross-disciplinary computing, running monthly from May to November 2022. As always, our seminars are for all researchers, educators, and anyone else interested in research related to computing education.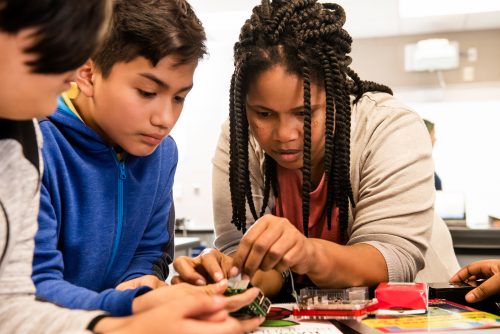 Crossing disciplinary boundaries
What do we mean by cross-disciplinary computing? Through this upcoming seminar series, we want to embrace the intersections and interactions of computing with all aspects of learning and life, and think about how they can help us teach young people. The researchers we've invited as our speakers will help us shed light on cross-disciplinary areas of computing through the breadth of their presentations.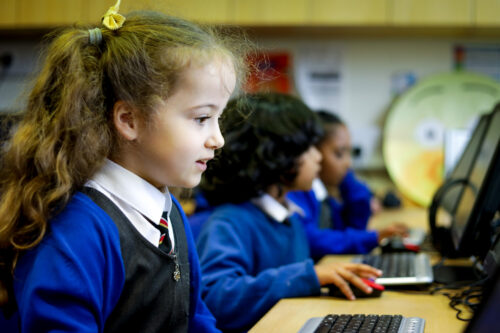 At the Raspberry Pi Foundation our mission is to make computing accessible to all children and young people everywhere, and because computing and technology appear in all aspects of our and young people's lives, in this series of seminars we will consider what computing education looks like in a multiplicity of environments.
Mark Guzdial on computing in history and mathematics
We start the new series on 3 May, and are beyond delighted to be kicking off with a talk from Mark Guzdial (University of Michigan). Mark has worked in computer science education for decades and won many awards for his research, including the prestigious ACM SIGCSE Outstanding Contribution to Computing Education award in 2019. Mark has written hundreds of papers about computer science education, and he authors an extremely popular computing education research blog that keeps us all up to date with what is going on in the field.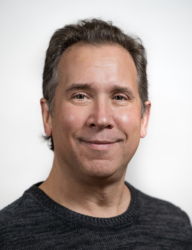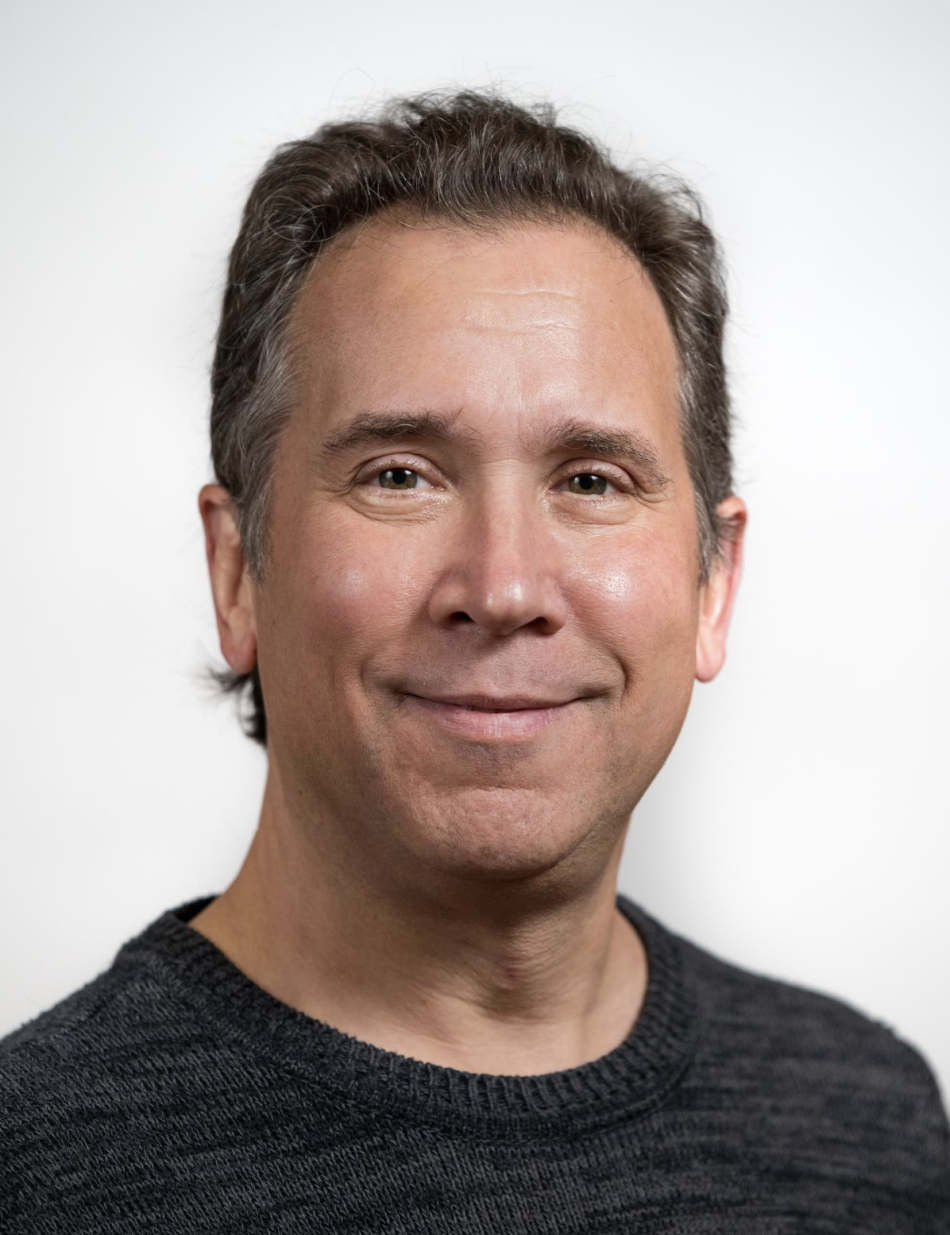 Recently, he has been researching the ways in which programming education can be integrated into other subjects, so he is a perfect speaker to start us thinking about our theme of cross-disciplinary computing. His talk will focus on how we can add a teaspoon of computing to history and mathematics classes.
Pratim Sengupta on countering technocentrism
On 7 June, our speaker will be Pratim Sengupta (University of Calgary), who I feel will really challenge us to think about programming and computing education in a new way. He has conducted studies in science classrooms and non-formal learning environments which focus on providing open and engaging experiences for the public to explore code, for example through the Voice your Celebration installation. Recently, he has co-authored a book called Voicing Code in STEM: A Dialogical Imagination (MIT Press, availabe open access).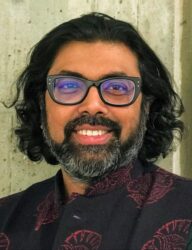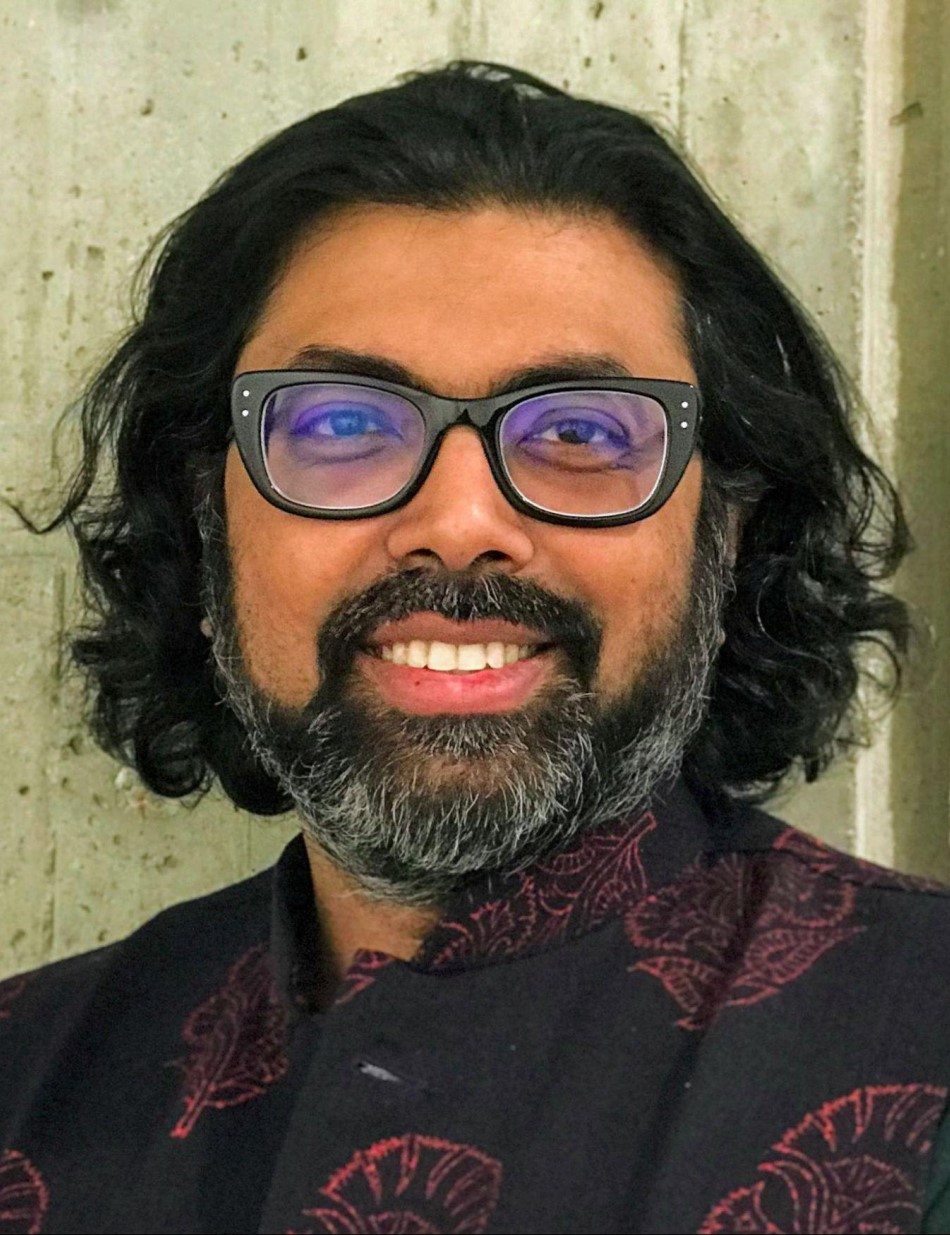 In Pratim's talk, he will share his thoughts about the ways that more of us can become involved with code through opening up its richness and depth to a wider public audience, and he will introduce us to his ideas about countering technocentrism, a key focus of his new book. I'm so looking forward to being challenged by this talk.
Yasmin Kafai on curriculum design with e-textiles
On 12 July, we will hear from Yasmin Kafai (University of Pennsylvania), who is another legend in computing education in my eyes. Yasmin started her long career in computing education with Seymour Papert, internationally known for his work on Logo and on constructionism as a theoretical lens for understanding the way we learn computing. Yasmin was part of the team that created Scratch, and for many years now has been working on projects revolving around digital making, electronic textiles, and computational participation.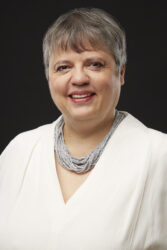 In Yasmin's talk she will present, alongside a panel of teachers she's been collaborating with, some of their work to develop a high school curriculum that uses electronic textiles to introduce students to computer science. This promises to be a really engaging and interactive seminar.
Genevieve Smith-Nunes on exploring data ethics
In August we will take a holiday, to return on 6 September to hear from the inspirational Genevieve Smith-Nunes (University of Cambridge), whose research is focused on dance and computing, in particular data-driven dance. Her work helps us to focus on the possibilities of creative computing, but also to think about the ethics of applications that involve vast amounts of data.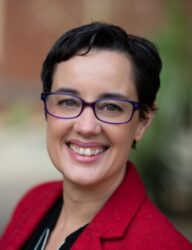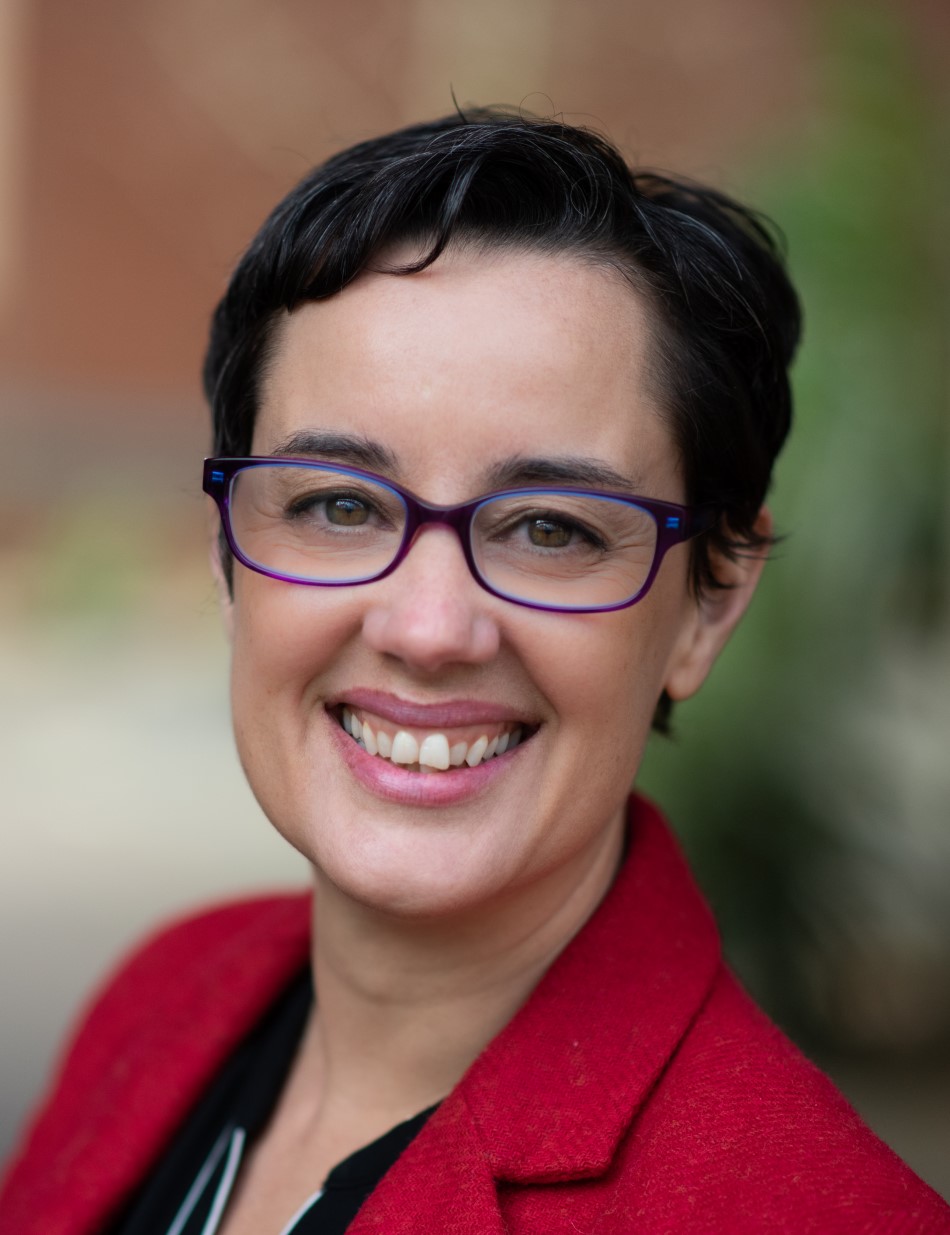 Genevieve's talk will prompt us to think about some really important questions: Is there a difference in sense of self (identity) between the human and the virtual? How does sharing your personal biometric data make you feel? How can biometric and immersive development tools be used in the computing classroom to raise awareness of data ethics? Impossible to miss!
Update: Seminars in October and November
On 4 October, Conrad Wolfram (Wolfram Research) will give a talk on computational literacy in mathematics
On 8 November, Tracy Gardner and Rebecca Franks (Raspberry Pi Foundation) will present about computing education in non-formal settings
Sign up now to attend the seminars
Do enter all these dates in your diary so you don't miss out on participating — we are very excited about this series. Sign up below, and ahead of every seminar, we will send you the information for joining.
As usual, the seminars will take place online on a Tuesday at 17:00 to 18:30 local UK time.