Creative projects for young digital makers
With so many people all over the world still living in various levels of lockdown, we've been working hard to provide free, creative project resources for you to keep young digital makers occupied, learning, and most importantly having fun.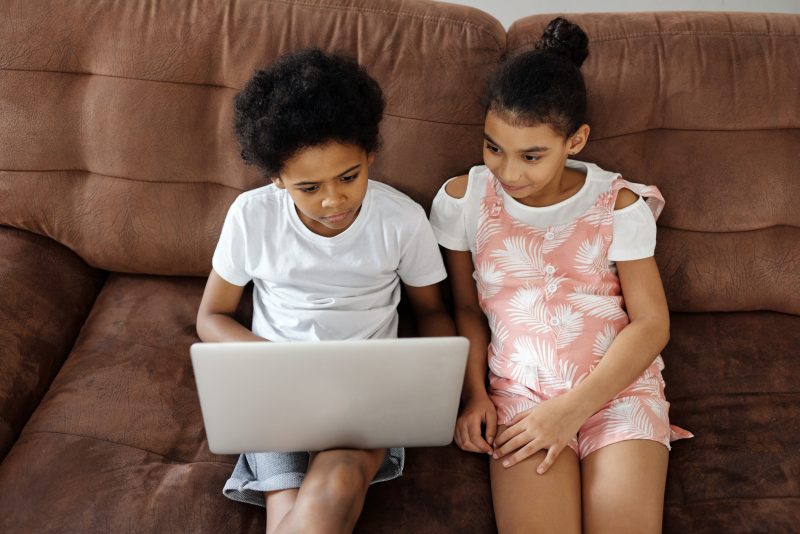 As a dad of two, I know how useful it is to have resources and project ideas for things that we can do together, or that the kids can crack on with independently. As we head into the weekend, I thought I'd share a few ideas for where to get started.
Coding and digital making projects
We offer hundreds of self-guided projects for learning to create with code using tools like Scratch, Python, and more. The projects can be completed online on any computer, they are tailored for different levels of experience, and they include step-by-step guidance that quickly leads to confident, independent young digital makers.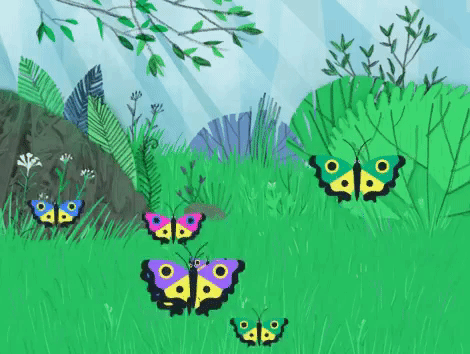 We recently launched a new set of beginner Scratch projects on the theme of 'Look after yourself', which include activities designed to help young people take care of their own wellbeing while getting creative with code. They are brilliant.
"I am so excited by the ['Look after yourself'] projects on offer. It couldn't be more perfect for everything we are navigating right now."

– teacher in Scotland
We offer lots of project ideas for the more advanced learners too, including a new set of Python machine learning projects.

With spring in the air here in Cambridge, UK, my kids and I are planning on building a new Raspberry Pi–powered nature camera this weekend. What will you make? 
Send a message to astronauts in space
If Earth is getting you down, then how about creating code that will be sent to the International Space Station?
As part of Astro Pi Mission Zero, young people up to age 14 can write a Python program to send their own personal message to the astronauts aboard the ISS. Mission Zero takes about an hour to complete online following a step-by-step guide. It's a fantastic activity for anyone looking to write Python code for the first time!
Make a cool project
We know that motivation matters. Young digital makers often need a goal to work towards, and that's where Coolest Projects comes in. It's the world-leading technology showcase where young digital makers show the world what they've created and inspire each other.
Coolest Projects is open to young people up to the age of 18, all over the world, with any level of experience or skills. Young people can register their project ideas now and then create their project so that they can share it with the world on our online gallery.
It's a brilliant way to motivate your young digital makers to come up with an idea and make it real. If you're looking for inspiration, then check out the brilliant projects from last year.
Happy digital making!
I hope that these resources and project ideas inspire you and your kids to get creative with technology, whether you're in lockdown or not. Stay safe and be kind to yourself and each other. We'll get through this.