Colin Furze is among our special Coolest Projects judges
Young tech creators from more than 40 countries have already registered to take part in this year's Coolest Projects online showcase! To help us celebrate this year's wonderful group of participants, we're lucky to have brought on board Colin Furze, Melissa Pickering, James Whelton, and Fig O'Reilly as special judges.
"Since the first Coolest Projects in 2012, I've been continually inspired seeing thousands of young creators sharing their projects with the world. Building websites, apps, games, and hardware around something they're passionate about, solving problems they face or just doing something cool, year on year Coolest Projects shows the magic of technology."

James Whelton
Meet the coolest judges!
Colin Furze is a British YouTube personality, presenter, inventor, and five-time Guinness world record holder from Lincolnshire, England. Colin's YouTube channel has over 10 million subscribers. Colin left school at 16 to become a plumber, a trade which he pursued until joining the Sky1 TV programme Gadget Geeks. He has used his engineering experience to build many unconventional contraptions, including a homemade hoverbike, a jet-powered bicycle made with pulsejet engines, and the world's fastest dodgem vehicle for Top Gear. Colin has completed three Star Wars–themed challenges in partnership with eBay: in 2016, he completed a giant AT-AT garden playhouse, followed in 2017 by a full-size Kylo Ren Tie Silencer. In 2019 he completed a moving Landspeeder from Star Wars: A New Hope; the vehicle was auctioned off on eBay, with all of the funds going to BBC Children in Need.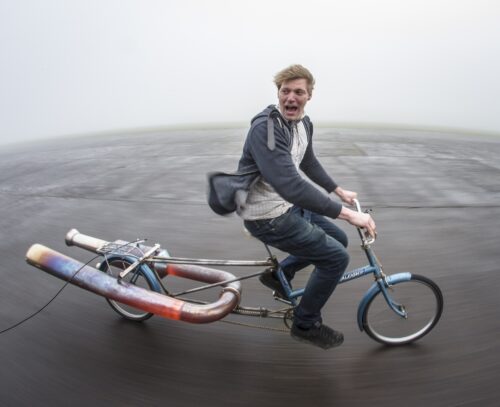 Melissa Pickering is Head of Product at LEGO Education, leading a cross-functional team to design and develop learning through play experiences for kids globally. She has worked in the field of interactive kids' products for 15 years, from innovating theme parks as a Disney Imagineer to founding an edtech startup. In her six-year LEGO career she has built up and led design teams to innovate LEGO products through digital experiences, with a key focus of using technology to inspire hands-on play.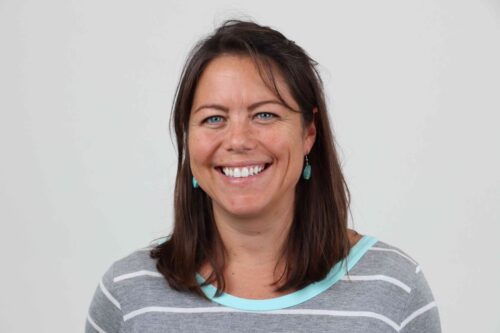 Fionnghuala O'Reilly is an Irish-American model, beauty pageant titleholder, and engineer. The 27-year-old recently made history as the first woman of colour to represent Ireland at the international Miss Universe pageant. Since getting her degree in Systems Engineering from the George Washington University, O'Reilly, who goes by Fig, has gone on to become a NASA Datanaut, working within the agency's Open Innovation programme comprised of engineers and scientists who engage with NASA's open data to create new thinking, processes and products. Fig has joined the two-time Emmy-nominated science television series Mission Unstoppable as the newest correspondent. She is also the founder and CEO of Reach Productions which is the host of NASA's Space Apps Challenge in Washington DC. In 2020, Fig was named an Ambassador for Engineers Ireland, Ireland's leading governing body for professional engineers. Fig is a passionate advocate for women and diversity in STEM subjects.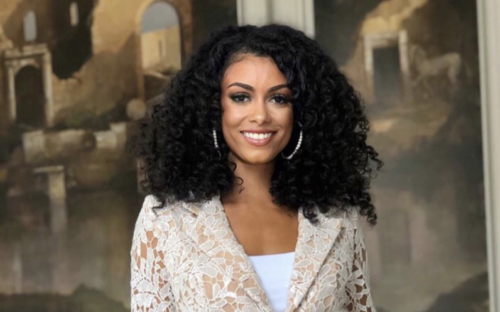 James Whelton is a coder, entrepreneur, and co-founder of CoderDojo. At 16, James gained worldwide recognition for discovering a hack for the iPod Nano. In response to the lack of opportunities to learn computing at school, he co-founded CoderDojo in 2011, a global community of code clubs for young people where they can learn to build websites, apps and games, and explore technology in an informal, creative, and social environment. James has developed apps and systems with over a million users around the world. He is currently developing an online platform that helps its users achieve their personal goals and build healthier, happier habits and behaviours.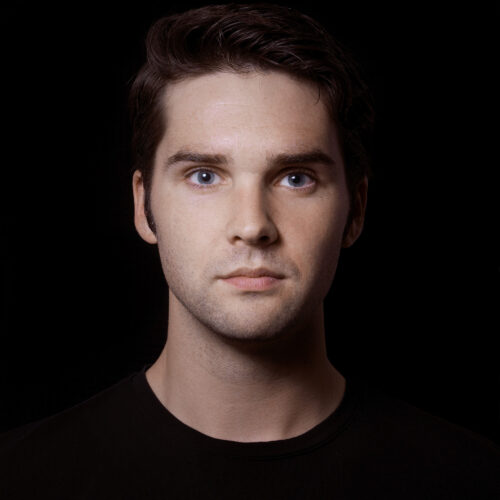 Register a project today
These four fabulous people will choose their favourites from among all of this year's projects — a unique honour that the young tech creator in your life could receive if they take part! We hope this will be a big boost of motivation for them to register their project for the Coolest Projects showcase before the 3 May deadline.
We'll be announcing the special judges' favourite projects as part of our big live-streamed Coolest Projects celebration on 8 June!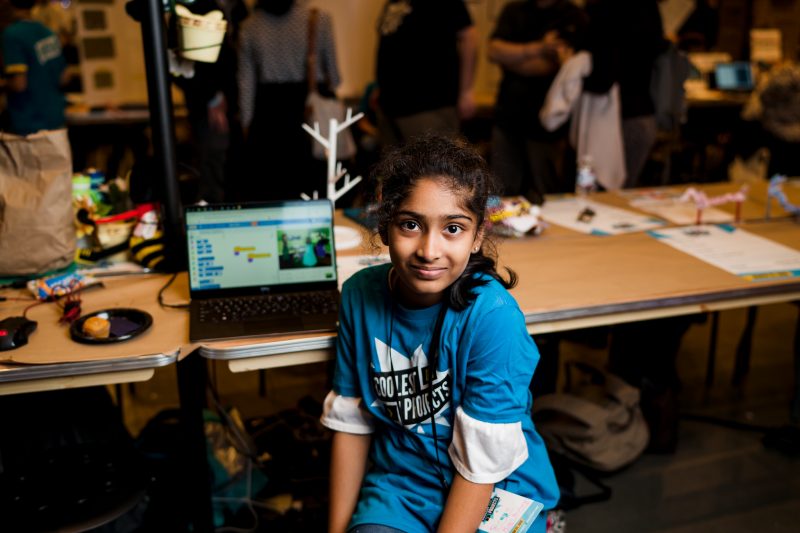 Everyone up to age 18 can register for Coolest Projects, and we welcome all projects, all experience levels, and all kinds of projects, made with any programming language or any hardware. Through Coolest Projects, young people are able to show the world something they've made with tech that they love, and the projects are as diverse as the participants!
Discover all the support we offer young people to help them create something with tech that they will be proud of.
The showcase gallery is open for you already
You can explore the projects of the young tech creators who've already registered if you visit the Coolest Projects online showcase gallery! Which one is your favourite project so far?