Less than four years ago, Magda Jadach was convinced that programming wasn't for girls. On International Women's Day, she tells us how she discovered that it definitely is, and how she embarked on the new career that has brought her to Raspberry Pi as a software developer.
"Coding is for boys", "in order to be a developer you have to be some kind of super-human", and "it's too late to learn how to code" – none of these three things is true, and I am going to prove that to you in this post. By doing this I hope to help some people to get involved in the tech industry and digital making. Programming is for anyone who loves to create and loves to improve themselves.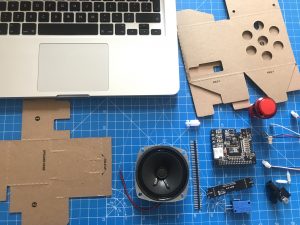 In the summer of 2014, I started the journey towards learning how to code. I attended my first coding workshop at the recommendation of my boyfriend, who had constantly told me about the skill and how great it was to learn. I was convinced that, at 28 years old, I was already too old to learn. I didn't have a technical background, I was under the impression that "coding is for boys", and I lacked the superpowers I was sure I needed. I decided to go to the workshop only to prove him wrong.
Later on, I realised that coding is a skill like any other. You can compare it to learning any language: there's grammar, vocabulary, and other rules to acquire.
Alien message in console
To my surprise, the workshop was completely inspiring. Within six hours I was able to create my first web page. It was a really simple page with a few cats, some colours, and 'Hello world' text. This was a few years ago, but I still remember when I first clicked "view source" to inspect the page. It looked like some strange alien message, as if I'd somehow broken the computer.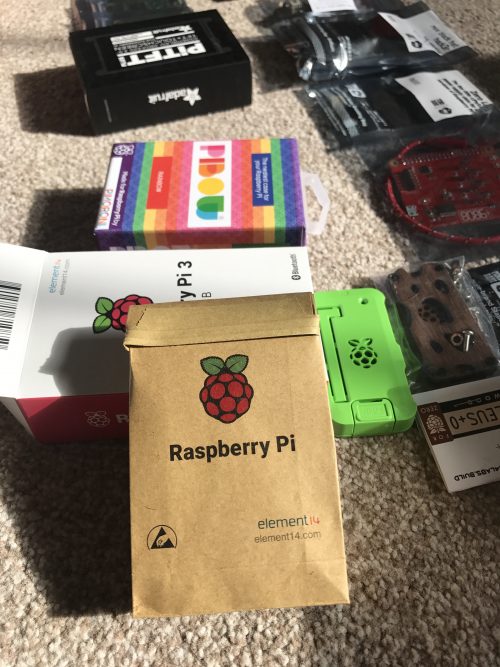 I wanted to learn more, but with so many options, I found myself a little overwhelmed. I'd never taught myself any technical skill before, and there was a lot of confusing jargon and new terms to get used to. What was HTML? CSS and JavaScript? What were databases, and how could I connect together all the dots and choose what I wanted to learn? Luckily I had support and was able to keep going.
At times, I felt very isolated. Was I the only girl learning to code? I wasn't aware of many female role models until I started going to more workshops. I met a lot of great female developers, and thanks to their support and help, I kept coding.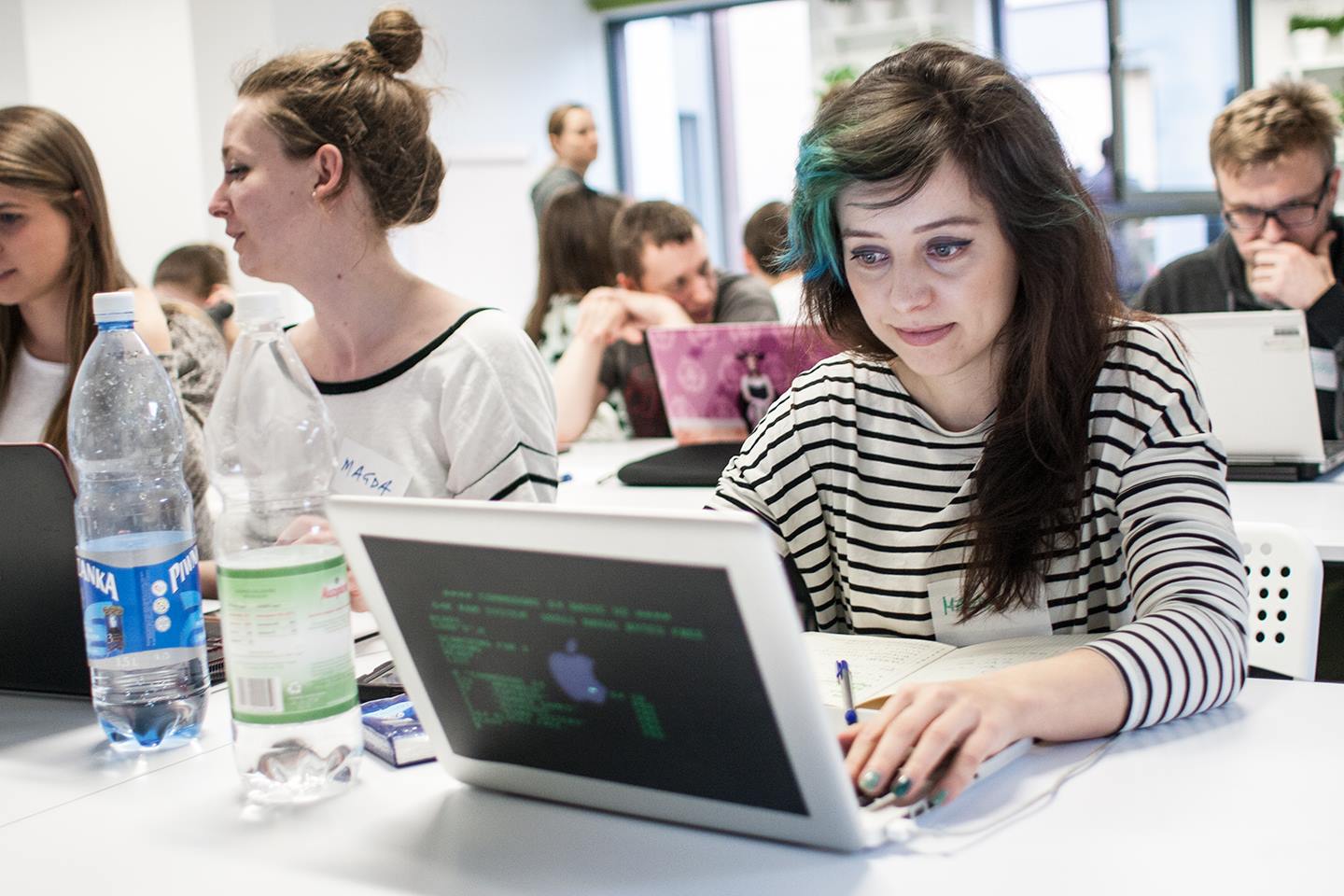 Another struggle I faced was the language barrier. I am not a native speaker of English, and diving into English technical documentation wasn't easy. The learning curve is daunting in the beginning, but it's completely normal to feel uncomfortable and to think that you're really bad at coding. Don't let this bring you down. Everyone thinks this from time to time.
Play with Raspberry Pi and quit your job
I kept on improving my skills, and my interest in developing grew. However, I had no idea that I could do this for a living; I simply enjoyed coding. Since I had a day job as a journalist, I was learning in the evenings and during the weekends.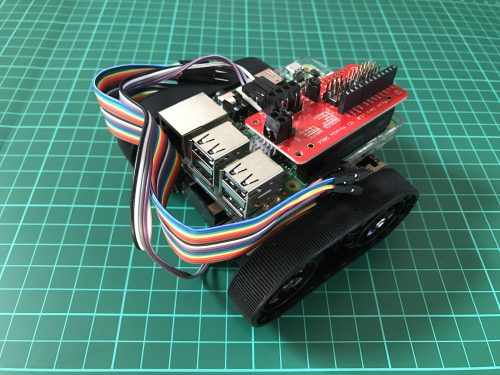 I spent long hours playing with a Raspberry Pi and setting up so many different projects to help me understand how the internet and computers work, and get to grips with the basics of electronics. I built my first ever robot buggy, retro game console, and light switch. For the first time in my life, I had a soldering iron in my hand. Day after day I become more obsessed with digital making.
#solderingiron Where have you been all my life? Weekend with #raspberrypi + @pimoroni + @Pololu + #solder = best time! #electricity pic.twitter.com/26DOyyp8IW

— Magdalena Jadach (@magda_jadach) March 26, 2017
One day I realised that I couldn't wait to finish my job and go home to finish some project that I was working on at the time. It was then that I decided to hand over my resignation letter and dive deep into coding.
For the next few months I completely devoted my time to learning new skills and preparing myself for my new career path.
I went for an interview and got my first ever coding internship. Two years, hundreds of lines of code, and thousands of hours spent in front of my computer later, I have landed my dream job at the Raspberry Pi Foundation as a software developer, which proves that dreams come true.
Where to start?
I recommend starting with HTML & CSS – the same path that I chose. It is a relatively straightforward introduction to web development. You can follow my advice or choose a different approach. There is no "right" or "best" way to learn.
Below is a collection of free coding resources, both from Raspberry Pi and from elsewhere, that I think are useful for beginners to know about. There are other tools that you are going to want in your developer toolbox aside from HTML.
Coding gives you so much new inspiration, you learn new stuff constantly, and you meet so many amazing people who are willing to help you develop your skills. You can volunteer to help at a Code Club or  CoderDojo to increase your exposure to code, or attend a Raspberry Jam to meet other like-minded makers and start your own journey towards becoming a developer.