We want to bring computing and digital making to people all over the world, which means making our learning resources available in as many languages as possible.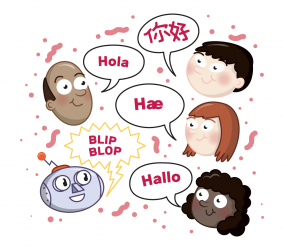 Computer-assisted translation tools and machine translation are useful to us, but at the heart of our translation efforts are volunteer translators.
Many of these volunteer translators were already involved with Code Club or CoderDojo and have been using our resources. They have joined our translation community to make sure the opportunities available to the young people in their countries aren't limited by language barriers.
Catalina, Co-Champion at CoderDojo Bucharest in Romania
Catalina started translating our resources into Romanian together with other volunteers from her Dojo.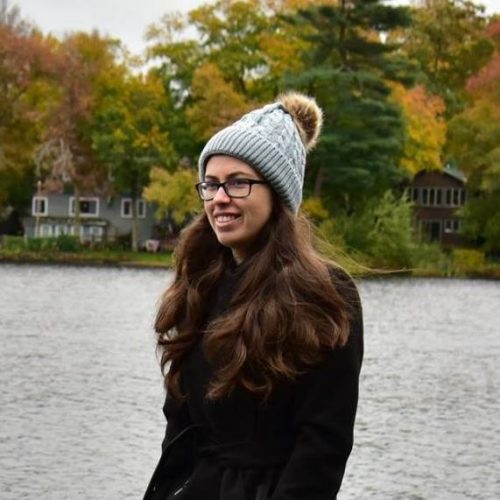 Her Dojo team also organised a translation hackathon to get more people involved. This way, they make more resources available in their language more quickly, and young people at their Dojo are able to focus on the programming part rather than the language of the English resources. Catalina hopes that her Dojo's translation work helps other Romanian Dojos, and that it will encourage people to set up more Dojos in Romania.
Nadia, Code Club Growth Leader in Iraq
Nadia is a lecturer at Southern Technical University in Iraq and a registered Code Club Growth Leader.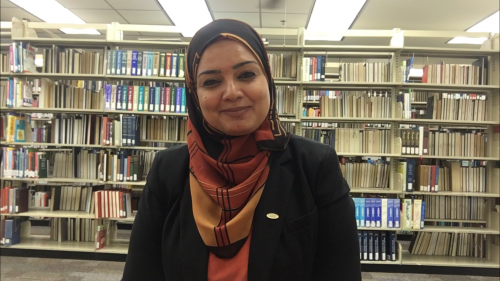 She runs workshops for female trainers, and the launch of her first Code Club was attended by 85 children. She's also an active member of our translation community — not only does she translate resources into Arabic herself, she also keeps other translators engaged and motivated, and actively recruits volunteers.
Manos, Champion at CoderDojo Votanikos in Greece
Manos is a champion at a Dojo in Greece and also a very active and experienced Raspberry Pi volunteer translator.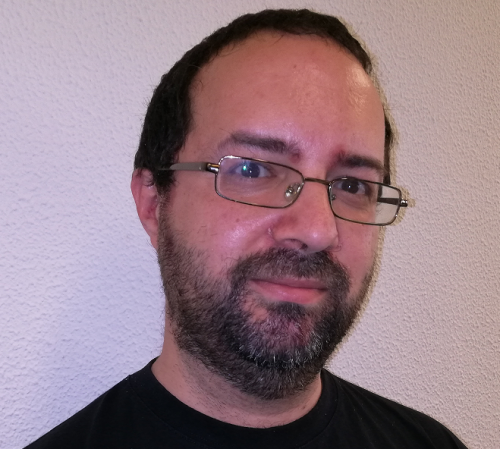 He is the language coordinator for the Greek team of volunteers: he helps the Raspberry Pi translation team decide on priorities for translating content into Greek, and he provides support and motivation for other Greek volunteers, inviting them to the CoderDojo and Raspberry Pi events he runs in Athens, such as a 2019 Big Birthday Jam.
Help us provide more translations
To join Catalina, Nadia, Manos, and our hundreds of other volunteers, visit rpf.io/translate to start translating!
Discover the many other ways in which you can support our translation work.