Activities you can do at home this week!
At the Raspberry Pi Foundation, our mission is to put the power of computing and digital making into the hands of people all over the world. We know that a lot of families around the globe are navigating school closures and practicing social distancing right now to keep their communities healthy and safe.
So in today's post, we put together a list for you with some of our free online projects and resources that digital makers of all ages and experience levels can explore at home.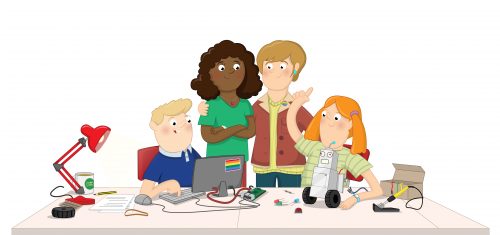 For most of these projects, you don't need any new software or hardware. And many of our online resources are available in multiple languages, so young learners can use them even if their mother language isn't English!
Free activities for you at home
Beginner level:

Intermediate level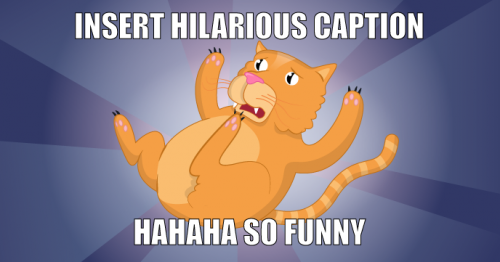 Advanced level
Not just for young learners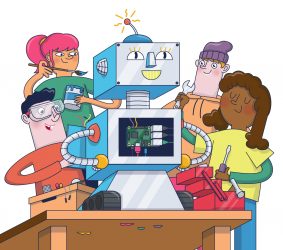 We are here to support you!
Our team is working hard to bring you more online learning experiences to support you, your children, and everyone in the community at this time. You can read our CEO Philip Colligan's message about how we are responding to the novel coronavirus. And for people who are involved in running Code Clubs, CoderDojos, or Raspberry Jams, we've specifically put together guidance on how to keep your learners engaged.
We want to make sure digital makers of all ages have the resources they need to explore and create with code. What do you think of these activities, and what else would you like to see? Tell us in the comments below!