Celebrating our translators!
As the world gets ready to celebrate International Translation Day on 30 September, we want to say thank you to our amazing community of volunteer translators. This talented bunch work very hard so that people around the world can learn digital making and computing in their native languages.
Our translators
The #RPiTranslate community is growing every day, and at the moment we have around 370 volunteers. They are translating our learning projects into 50 languages – everything from Afrikaans, to Tamil, to Scots Gaelic! Projects in 26 of those languages are already available on the Raspberry Pi learning projects website, and we continually add more.
Our translators are all volunteers, and they come from various walks of life. They are students and professionals, translators and coders, young and retired, already passionate about our mission or completely new to it.
Abdulaziz is a language coordinator for the Arabic language team. He is finishing his doctoral research at the University of Toledo in the US, and will soon start working as an assistant professor in the Department of Curriculum and Instruction at King Saud University in Saudi Arabia. He translates for us because he believes our educational resources are great and he'd love to see them used by Arabic speakers of all ages.

Wojtek volunteers at a Code Club in Poland, and helps us translate our projects into Polish because he thinks translations are crucial for learning. When children can access lessons in their native language, they truly understand programming concepts, and that empowers them to experiment and create more.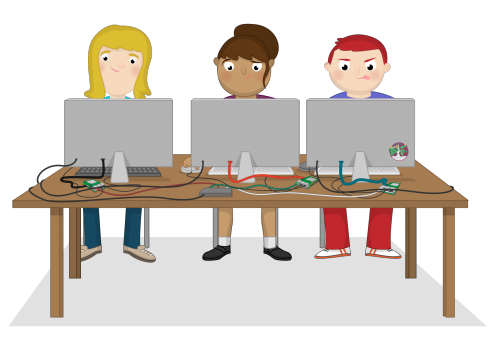 Cor is the main force behind all of our Dutch projects. He is a retired simulator designer and developer for the Royal Netherlands Air Force, and volunteers at a hackerspace in the Netherlands. While teaching young people coding and robotics, he realised how difficult it is for them to learn all of this in English. He decided to translate for us to change that.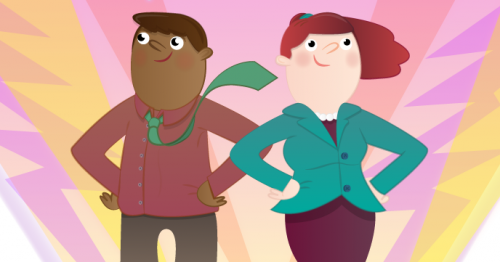 Silvia started volunteering for us when she was studying for a degree in translation. She joined us to gain some real-life experience in translation and localisation, but quickly found herself immersed in our amazing community and became passionate about Raspberry Pi's mission. She is still supporting us now, even though she has finished her degree and is working full-time.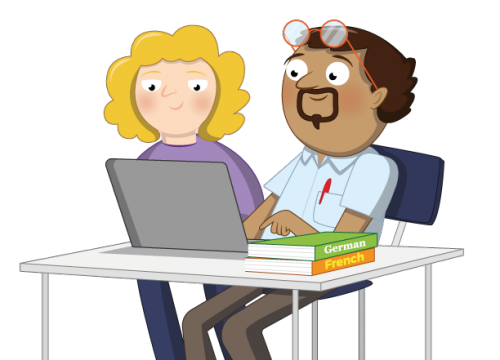 Sanneke is a digital literacy consultant and librarian at Bibliotheek Kennemerwaard in the Netherlands. She runs five Dojos in the area where her library is based. Sanneke translates because it helps children who want to learn to code. English is taught from quite an early age at primary schools in the Netherlands, but having learning resources in Dutch is particularly helpful for young children.
All of these volunteers bring with them a unique set of skills and experiences. They make the #RPiTranslate community an amazing, diverse, successful team.
Raspberry Pi translators: we salute every single one of you. We couldn't do what we do without you!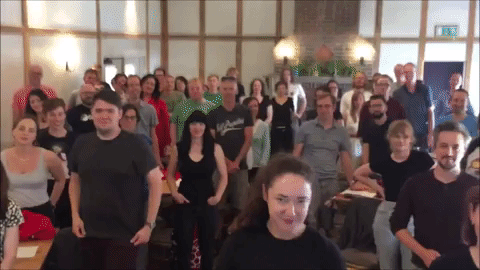 Join us
Anyone can join this amazing group of people in their translation efforts. It's really easy to get involved: you don't need any experience of translation or coding, and you can choose how much time you want to commit.
Visit our translation page to find out more, or join one of our live Q&A sessions this week to ask our translation manager and language coordinators anything you'd like:
Happy translation week!
Special thanks to the Atlassian Foundation and MIT Solve for their continued support in developing our translation community.