Bell Gardens' Code Club is headed to Coolest Projects North America
Located outside Los Angeles, the Boys & Girls Club of Bell Gardens run after-school and summer programming for youth in the community. The club at Bell Gardens is part of the Boys & Girls Clubs of America, a national organization of local chapters that offer after-school programs for young people. In September, their Code Club members will be heading to Coolest Projects North America to share their coding projects and connect with other young coders.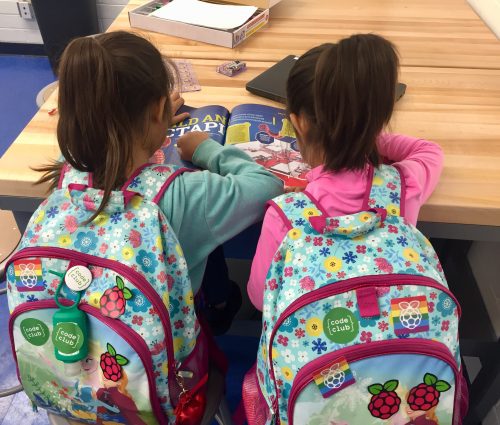 Boys & Girls Club of Bell Gardens
At Bell Gardens' Boys & Girls Club, activities center around healthy living and homework support, in addition to opportunities for kids to practice good character and citizenship, and to explore the arts and technology. But, as we know, rapid changes in technology mean needing to always be on the lookout for updated and kid-friendly materials. Therefore, Loren and her Boys & Girls Club team wanted to find resources that expose their kids to technology and empower them to contribute to society, to solve problems, or to simply get creative.
Code Club Bell Gardens
Loren found that Code Club, the Raspberry Pi Foundation's longest-running outreach program, has just the resources and online project platform they needed to really level up their digital tech program. Code Club resources, like all resources provided Raspberry Pi, are user-friendly, accessible, and always free.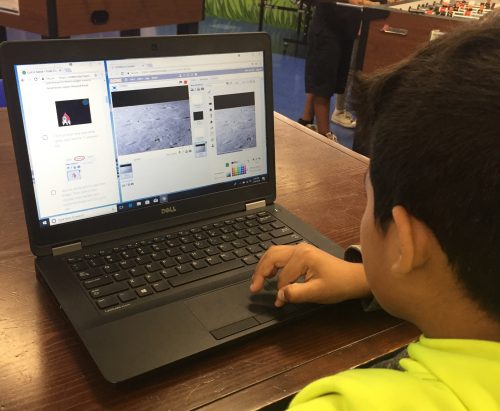 Now, just two short months since their first session, the on-site Code Club at Bell Gardens has grown exponentially and become a favourite of the community. At 20 members and growing, their Code Club is composed entirely of members from the Bell Gardens community, serving kids from 6 to 15. The club runs at least once a week, and Loren hopes to run it more often due to its positive effects. She says:
I've seen a lot of internal and external growth in each member. I can honestly say that all the members have been impacted by the exposure to new resources and opportunities. Not only has their self-confidence improved, so have their skills in critical thinking, coding, and math.
Loren admits that the first day of Code Club started off as challenging. "Many of the youngest members faced significant learning difficulties pertaining to literacy and math. However, many of them happily surprised our staff with their ability to memorize the projects steps along with the symbols on the screen. After a two-hour session, most members were able to complete their projects without any assistance!"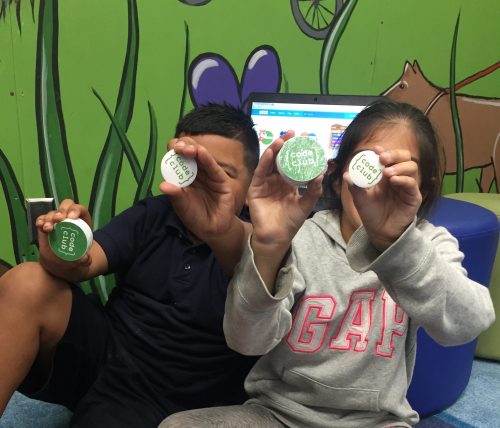 The club members come from diverse backgrounds, so Loren is thoughtful about creating a team culture while supporting individual development. As a team, they focus on two objectives: passion and innovation. "Members are constantly seeking solutions to their own questions and challenges. They thrive on inspiration and motivation, which in my opinion is the finest way to be a catalyst in the technological age."
Bell Gardens heads to Coolest Projects
With Coolest Projects North America coming in September, Bell Gardens' Code Club members are working on projects over the summer to prepare for the big event. Loren is already looking forward to the showcase: "I am thrilled to bring our club to Coolest Projects because it's a unique opportunity for the community! Our community has an overwhelming lack of resources, especially concerning education, so I am looking forward to introducing our members to an innovative, competitive environment, but most of all to inspire them to select a project they can feel passionate about."
Coolest Projects North America
Coolest Projects North America will take place at the Discovery Cube, Orange County, on September 23, 2018.
All levels of coders are welcome, and all types of projects are encouraged! Find tickets to the the event, register your project, and learn about travel stipends on the Coolest Projects North America website.