6559 programs from young people have run on the ISS for Astro Pi 2019/20!
The team at the Raspberry Pi Foundation, in collaboration with ESA Education, is excited to announce that all of this year's successful Astro Pi programs have now run aboard the International Space Station (ISS)!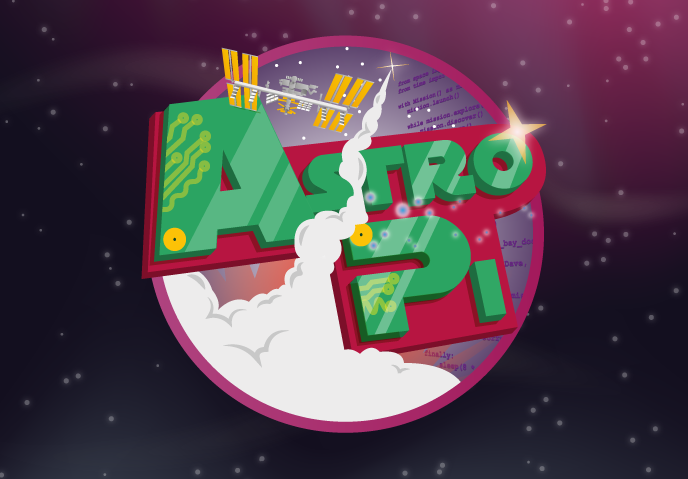 Record numbers of young people took part in Astro Pi Mission Zero

This year, a record 6351 teams of students and young people from all 25 eligible countries successfully entered Mission Zero, and they had their programs run on the Astro Pi computers on board the ISS for 30 seconds each!
The Mission Zero teams measured the temperature inside the ISS Columbus module, and used the Astro Pi LED matrix to display the measurement together with a greeting to the astronauts, including Chris Cassidy, who oversaw this year's experiments.
Mission Space Lab: Investigating life in space and on Earth
In addition, 208 teams of students and young people are currently in the final phase of Astro Pi Mission Space Lab. Over the last few weeks, each of these teams has had their scientific experiment run on either Astro Pi Ed or Astro Pi Izzy for 3 hours each.
Teams interested in  life on Earth used Astro Pi Izzy's near-infrared camera to capture images to investigate, for example, vegetation health and the impact of human life on our planet. Using Astro Pi Ed's sensors, participants investigated life in space, measuring the conditions on the ISS and even mapping the magnetic field of Earth.
Program deployment, but not as we know it
This year, we encountered a problem during the deployment of some experiments investigating life on Earth. When we downloaded the first batch of data from the ISS, we realised that Astro Pi Izzy had an incorrect setting, which resulted in some pictures turning pink. And not only that: the CANADARM was in the middle of Izzy's view!
Needless to say, this would have had a negative impact on many experiments, so we put in a special request to NASA to remove the CANADARM arm and we reset Izzy. This meant that program deployment took longer than normal, but we managed to re-run all experiments and capture some fantastic images!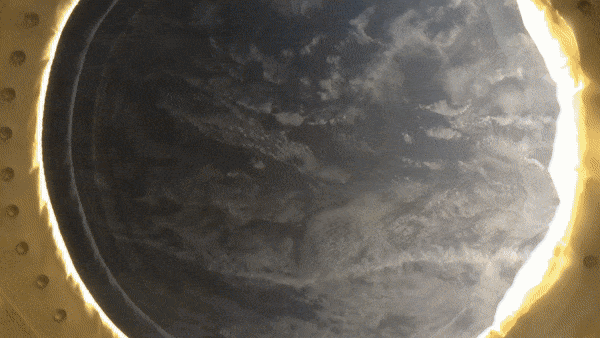 All Mission Space Lab teams have now received their data back from the ISS to analyse and summarise in their final scientific reports. So that they can write their reports while social distancing measures are in place, we are sharing special guidance and advice on how best to collaborate remotely, and have extended the submission deadline to 3 July 2020.
Who will win Mission Space Lab 2019/20?
The programs teams sent us this year were outstanding in their quality, creativity, and technical skill. A jury of experts appointed by ESA and the Raspberry Pi Foundation will judge all of the Mission Space Lab reports and select the 10 teams with the best reports as the winners of the European Astro Pi Challenge 2019/20. Each of the 10 winning teams will receive a special prize.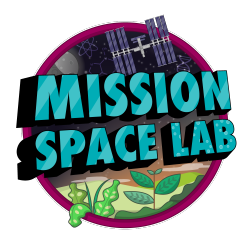 Congratulations to all the teams that have taken part in Astro Pi Mission Space Lab this year. We hope that you found it as interesting and as fun as we did, we can't wait to read your reports!
Celebrating your achievements
Every team that participated in Mission Zero or Mission Space Lab this year will receive a special certificate in celebration of their achievements during the European Astro Pi Challenge. The Mission Zero certificates will feature the coordinates of the ISS when your programs were run!
We'd love to see pictures of your certificates hanging in your homes, schools, or clubs, so tag us in your tweets with @astro_pi!