We're hosting the UK's first-ever Scratch Conference Europe
We are excited to announce that we will host the first-ever Scratch Conference Europe in the UK this summer: from Friday 23 to Sunday 25 August at Churchill College, Cambridge!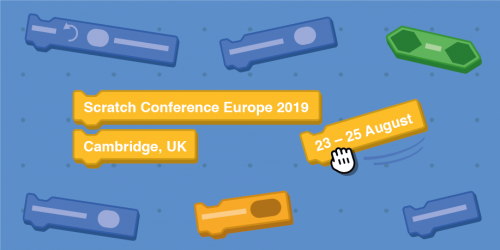 Scratch Conference is a participatory event that gives hundreds of educators the chance to explore the creative ways in which people are programming and learning with Scratch. In even-numbered years, the conference is held at the MIT Media Lab, the birthplace of Scratch; in odd-numbered years, it takes place in other places around the globe.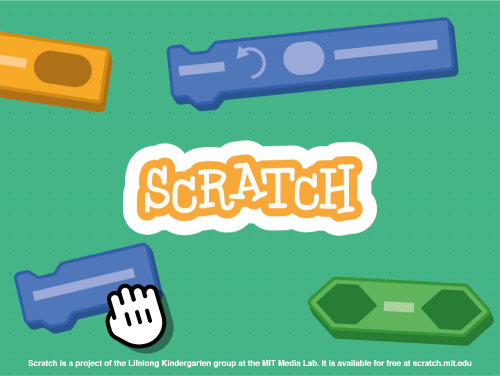 Since 2019 is also the launch year of Scratch 3, we think it's a fantastic opportunity for us to bring Scratch Conference Europe to the UK for the first time.
What you can look forward to
Hands-on, easy-to-follow workshops across a range of topics, including the new Scratch 3
Interactive projects to play with
Thought-provoking talks and keynotes
Plenty of informal chats, meetups, and opportunities for you to connect with other educators
Join us to become part of a growing community, discover how the Raspberry Pi Foundation can support you further, and develop your skills with Scratch as a creative tool for helping your students learn to code.
Contribute to Scratch Conference Europe
Would you like to contribute your own content at the event? We are looking for you in the community to share or host:
Project demos
Posters
Workshops
Discussion sessions
Presentations
Ignite talks
We warmly welcome young people under 18 as content contributors; they must be supported by an adult. All content contributors will be able to attend the whole event for free.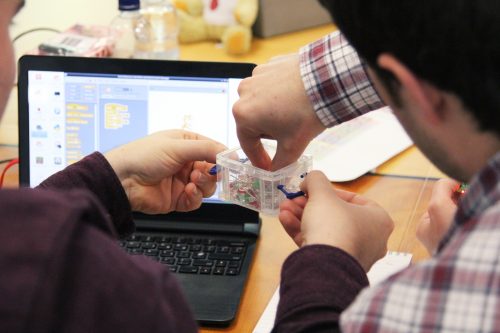 Find more details and apply to participate on the Scratch Conference Europe website.
Attend the conference
Tickets for Scratch Conference Europe will go on sale in April.
For updates, subscribe to Raspberry Pi LEARN, our monthly newsletter for educators, and keep an eye on @Raspberry_Pi on Twitter!
An update on Raspberry Fields
Since we're hosting Scratch Conference Europe this year, our digital making festival Raspberry Fields will be back in 2020, even bigger and more packed with interactive family fun!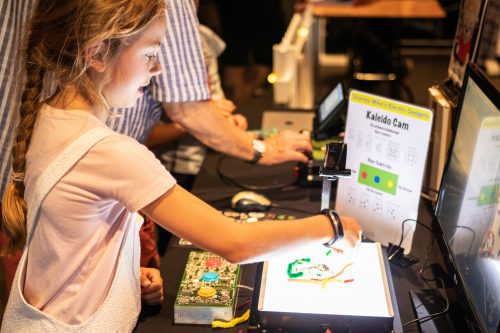 Scratch is a project of the Lifelong Kindergarten group at the MIT Media Lab. It is available for free at scratch.mit.edu.