Sherry Coutu CBE has been a member of the board of Raspberry Pi Trading for a couple of years now; she's an exceptionally valuable member of the team, and we're very grateful to her for donating her time and expertise to our organisation.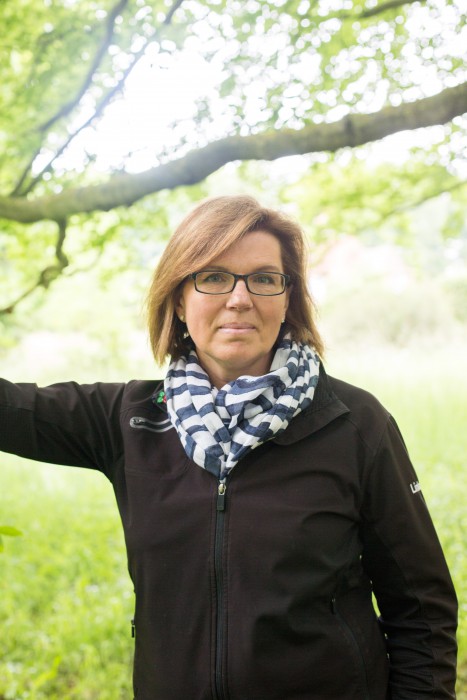 Today we're really excited to be welcoming Sherry to join the board of the Raspberry Pi Foundation as well, so she's now going to be working across both the trading and charitable sides of the organisation. Sherry's extraordinary. This month she was placed in the top ten of Computer Weekly's Most Influential Women in Tech list. She sits on the board of the London Stock Exchange (when she and Joanna Shields were taken on, they were the first women to be appointed); she's also on the boards of Zoopla, the University of Cambridge's Finance Board, Cambridge Assessment, Cambridge University Press, and Cambridge Temperature Concepts. And because she's somehow managed to cram more hours into the day than the rest of us are given by nature, she's also on the advisory boards of Linkedin, the Natural History Museum and the Royal Society.
Phew.
Thanks Sherry – we're really glad you've come on board on the Foundation side of the organisation too. It's terrific to be able to have access to your skills across the whole spectrum of what we do here at Raspberry Pi, and we're looking forward to working more with you.