After your intergalactic excursion last week, this week we invite you to travel with us to the past…of video games! Let's have some fun coding retro games.
This Wednesday at 2.00pm BST / 9.00am EDT / 7.30pm IST, Mr C and a special guest will be online with you for our next live stream coding session — join in at rpf.io/home!
It's time to go RETRO
Are you ready PLAYER ONE? Then choose your skills wisely! There are so many programming languages you could use to POWER UP your video game project — will you choose Scratch, Python, or something else?
Whether you want to make a video game that's easy or god-like level, you can always count on our team to join you for some co-op action to help you build it! Check out these projects that you can tag-team with them:
Asteroid blaster!
Asteroids is a classic video game where you shoot asteroids and flying saucers. Marc and Jimmy show you how to create your own version in Scratch!
Flap, flap, away!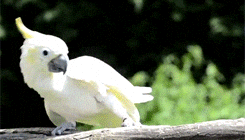 Mr C and our guest coder will create their own version of Flappy Bird in Wednesday's live stream! If you'd like to give this Scratch project a try today, follow our free 'Flappy Parrot' project guide with step-by-step instructions. (The project guide is also available in Dutch and Hindi.)
Code a Snake Slug game!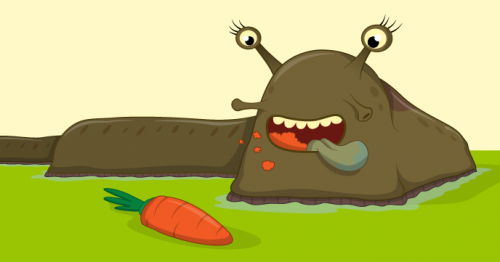 Flex your Python skills and code a video game where you guide a slug around the screen so it can eat as many vegetables as it can. Follow our free 'Slug!' project guide to code this fun version of Snake! (The project guide is also available in Dutch.)
Share your high-scoring project with us!
Just like with video games, it's not always easy getting to the final stage of your coding project. But you can be so proud when you've made it, and other digital makers can learn from you too. That's why sharing your project is so important! It's the best way to LEVEL UP as digital makers, so share your project with us so that we can showcase it for you here on the website.
---
PS We are so thankful for the support we receive from individuals and organisations — they allow us to make all of our digital making resources for you free, forever! Find out how you can contribute too by checking out our donation page today.