Tell us, digital makers, did you love going retro last week?! After coding last week's retro games, are you ready to create your own game graphics from scratch? Then let's go, go, GRAPHICS! 
Remember that on Wednesday, you can join Mr C on our live stream to do more digital making and ask us your questions about game graphics! Tune in at 2pm UK time (9am EDT/7.30pm IST) at rpf.io/home.
Let's create our own graphics this week!
All of your favorite video game characters were created by people who love designing graphics: Link, Sonic the Hedgehog, even your favorite Fortnite characters. And graphics aren't only for video games! Knowing how to make your own graphics will help you bring any digital making ideas to life.
To get you inspired, our team shows you some of the magic of graphics!
Create a 'Falling stars' platformer game
Dodge the falling stars in this platformer game you'll code in Scratch! You can add your own graphics, powers, and levels. Mr C's video is based on our 'Falling Stars' project guide.
Get jazzy coding this memory game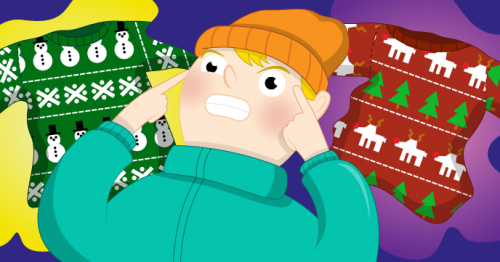 Can you memorise and recreate the designs of jazzy clothes to win the game? Let's see what you got! Follow our 'Jazzy jumpers' project guide to create this fun Scratch game.
Design your own theme and graphics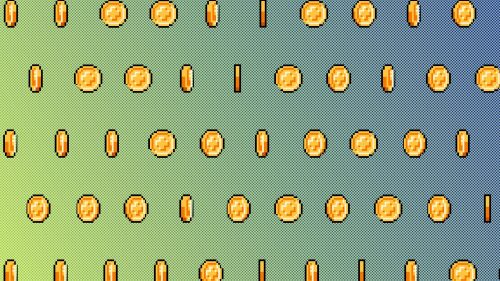 On Wednesday's live stream, Mr C and our guest coder will create the theme and graphics for a Space Invaders–style shooter game in Scratch. If you can't wait that long and want to make a game that's truly your own, follow these instructions we've created for the UK Scouts.
Go, go share your graphics with us!
Graphics are such a wonderful way to show us what your code can do! So share what you create this week with us! If you have any feedback for us, you can also reach out to us to share your feedback too.
It's time to go, go, graphic! We can't wait to see your designs.
---
PS Our favorite thing to do is design free learning content for you to access whenever you want, and we can only do that because of the support for amazing individuals and organisations. If you would like to support our work too, visit our donation page today.