The magic of coding and music
If you want to code along with educators from the Raspberry Pi Foundation to make some music, click here!
There's nothing quite like that feeling when you hear a song that speaks to you, and it's even better when you can share it with friends to enjoy too! This week's theme is all about combining music and coding and giving others the chance to experience that type of magic. Lucky for us, people all over the world have thought about this exact possibility and the results are — well, see for yourself!
Wigglin' windshield wipers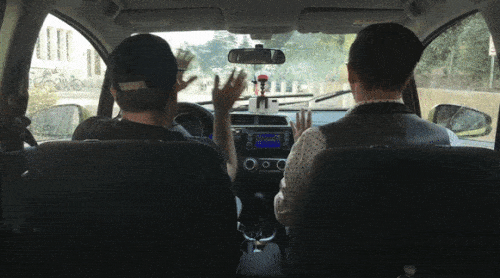 You know what helps on a rainy day? How about windshield wipers that are synced to your car radio and wipe away the run to the beat of your favorite song!? That's the magic that Ian Charnas created by hacking his car to make his windshield wipers dance!
Make a theremin

We've talked a lot about our resources being free forever and we weren't kidding! If you haven't already, you should get familiar with The MagPi, the official Raspberry Pi magazine written for you, our community! In issue 58, you can learn how to build your own hands-free theremin synth and so much more!
Composing for the virtual world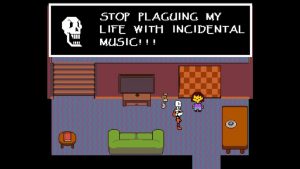 If you're like us, some of your favorite tunes might be from video games. Well you're probably just as curious as we are to know what the process is like when composing music for a game. Consider your curiosity taken care of! Check out this feature about an indie action platformer 88 Heroes, and how the music for the game was created. Fun fact: this feature is from another publication we have called Wireframe and it's all about video games!
What do you think, digital makers? It sounds like that the possibilities are endless when you combine music and coding! You're up next, so don't forget to share your projects with us this week! We're sending a big shout out to nine-year-old Lewis in Scotland who used Sonic Pi to program Twinkle, Twinkle, Little Star this week: