Capture life changing before your eyes!
Don't blink or you'll miss it! What do we mean by 'it' exactly? It's EVERYTHING — the world around us is alive, just like we are! That's why this week we want you to use your digital making skills to capture life and its constant change.
There's so much to see, so let's get to it, digital makers!
Remember that on Wednesday, you can join Mr C on our live stream to do more coding and ask us your questions about digital skills for film making! Tune in at 2pm UK time (9am EDT/7.30pm IST) at rpf.io/home.
Let's capture life using code this week!
There's so much going on outside at this very moment: birds are flying, trees are swaying, new things are growing… And with the power of digital making, you won't miss out on any of it. Let's use cameras and coding to tell stories and capture life this week!
Our team will tell you just what you need to get the perfect shot:
Animate your life with stop motion!
Tell us a story using stop motion animation, where your imagination can grow with every changing frame! Follow along with Christina as she builds a project based on our 'Push button stop motion' project guide.
You'll need a Raspberry Pi, Camera Module, and button with wires for this project.
Watch the world grow before you Pi!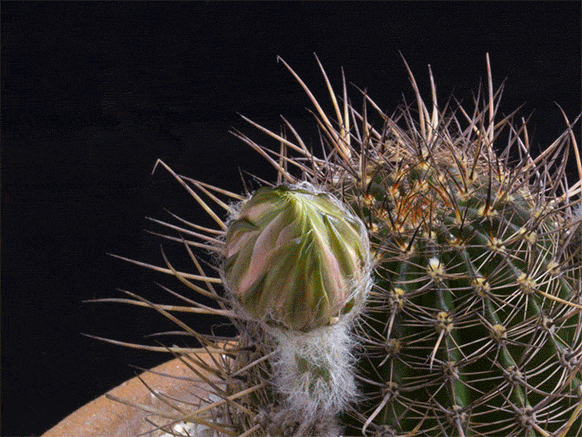 Another awesome thing you can do with a Raspberry Pi and Camera Module is create time-lapse animations to show how the world moves and changes over time! Follow our 'Time-lapse animation' project guide to learn how.
What will you record as it moves or grows? A plant on your windowsill? The sun as it travels across the sky? The choice is yours!
Get in the groove with Scratch – live!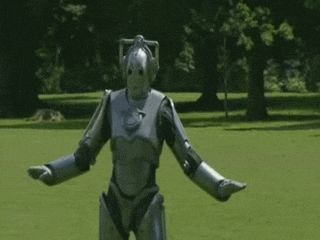 Code in the groove and show us your moves: on Wednesday's live stream, Mr C and our guest coder Joshua will show you how to code a dancing game in Scratch, where you'll use video to capture your body movements!
You'll be able to make this game with any webcam connected to a desktop computer or built into a laptop.
If you miss the live stream, don't worry! You'll find the recording at rpf.io/home soon after it finishes.
We'd love to see what you capture!
This week's theme is the perfect opportunity to share what you capture with other young digital makers all over the world! Together we can watch life in different countries, so make sure you share your project with us. We LOVE hearing from you no matter what it's for, so if you have any feedback or questions for us, let us know!
Let's get coding, digital makers!
---
PS We're so thankful to the individuals and organisations who support us and enable us to create resources for you. Thanks to their donations, all of our resources are free for you to access, forever! If you or someone you know would like to support us too, visit our donation page today.